Custard Filling Sandwich With Souffle
Sponge
Process
Add Egg yolks to CREAM FILLING CUSTARD and mix well.
Add flour in, mix well until no lump.
To make Meringue, whip egg white with sugar by add little by little while whipping.
Fold in Meringue, mix well.
Pipe Sponge dough in circled Stencil
Steam bake at a double tray – add water in bottom tray, and put dough's tray on top
Bake for 9-10 minutes (Temperature Top 200℃, Bottom 150℃) till fluffy, with slight browning on top.
Let the Sponge cool.
Filling
Assemble
Pipe filling on souffle, add strawberry slices and place 1 more souffle layer to create sandwich.
Decorate with sprinkled powder sugar on 1 or both sides.
Products Used for This Recipe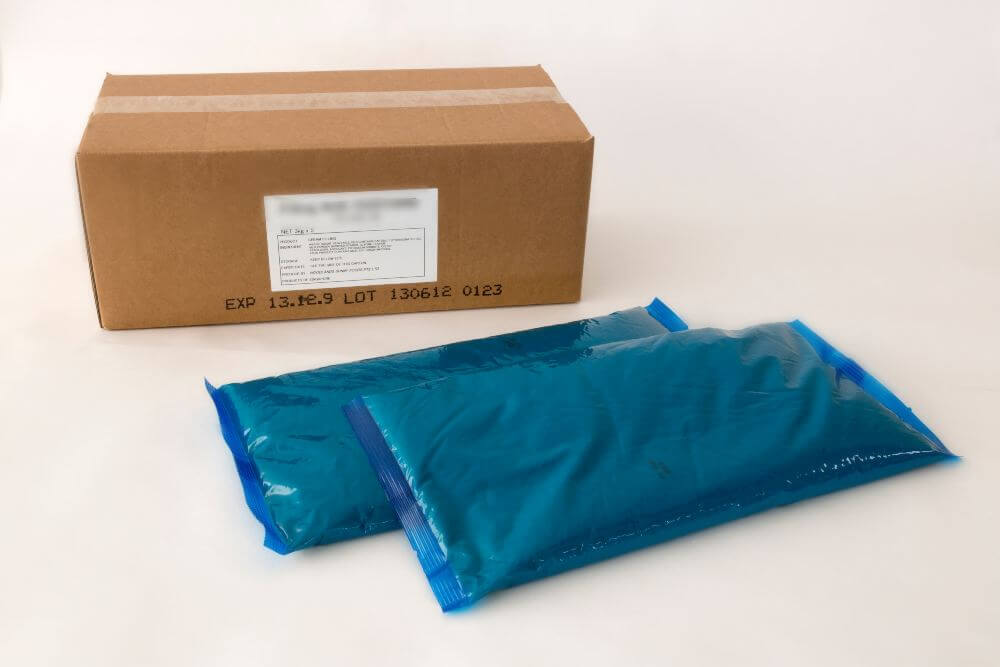 CREAM FILLING CUSTARD
Good bake-stable custard with smooth texture and natural custard taste.
Packing: 1kg*6
Storage: Below -18℃
Shelf Life: 180days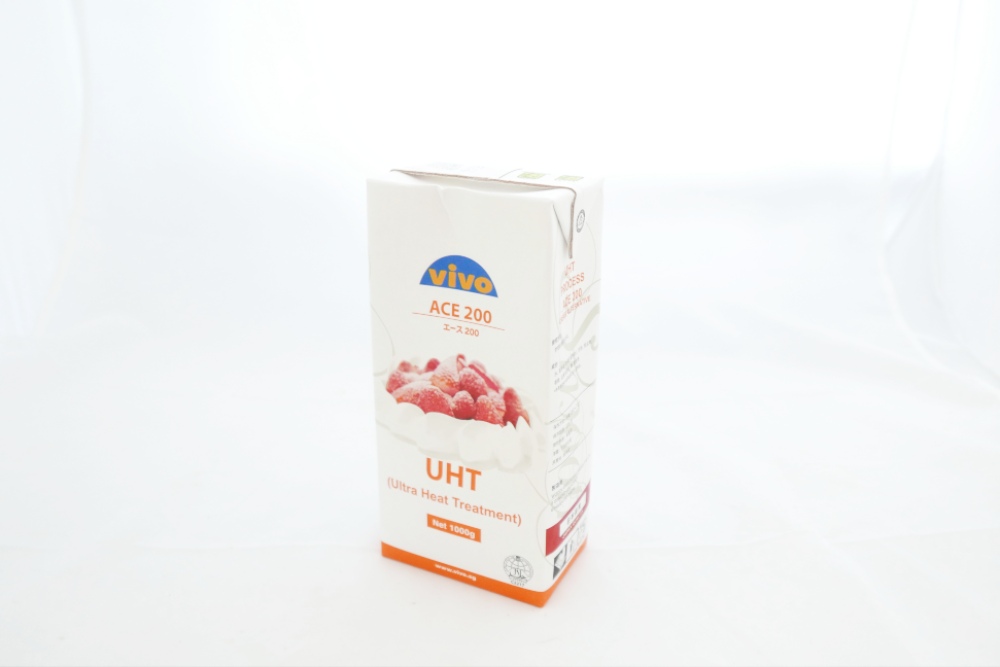 ACE 200
Cost-effective dairy compound whipping cream suitable for simple confectionaries and bakery applications.
Packing: 1000g*12
Storage: 3℃ – 7℃
Shelf Life: 270days

Contact Us for More Information