Vanilla Cream Brulee Tart
Almond Sponge
| | |
| --- | --- |
| | g |
| Eggs | 300 |
| Ground Almond | 250 |
| Icing Sugar | 250 |
| Cake Flour | 90 |
| Egg White | 240 |
| Sugar | 50 |
| PALFFY 790 LTU | 50 |
Process
Mix eggs, Ground Almond, Icing Sugar, Cake Flour
Mix Egg white & Sugar in a mixer until fluffy to make Meringue
Add Meringue into mixture and mix well
Add melted PALFFY 790LTU into mixture and mix
Spread mixture on baking tray
Bake at 170℃ for 8 minutes
Cut into dimension of 5.5cm (W) x 18cm (L)
Sable
Process
Mix PALFFY 790LTU, Sugar in Mixer
Add Egg, Ground Almond and Cake Flour 1 by 1 in the mixer.
Roll out the dough, and cut the base using rectangle mold cutter of dimension 7cm (W) x 20cm (L).
Cut straps of the dough and arrange accordingly at side of mold cutter.
Bake at 170℃ for 50 minutes
After baked, chill for 1 hour.
Crème Brulee
Process
Mix ACE 200, CREAM FILLING CUSTARD and 7 Egg yolks together.
Steam bake at 140℃ for 40 minutes
Put in freezer and chill for 1 hour
Cut into dimension 4.5cm (W) x 17cm (L)
Assemble
Pipe Diplomat Cream on the base of Sable and place Almond Sponge on top.
Add sugar on top of Crème Brulee and caramelize it using kitchen torch
Place Crème Brulee as the final layer.
Decorate with Diplomat Cream, white chocolate leaves, fondant flowers and gold leaves.
Products Used for This Recipe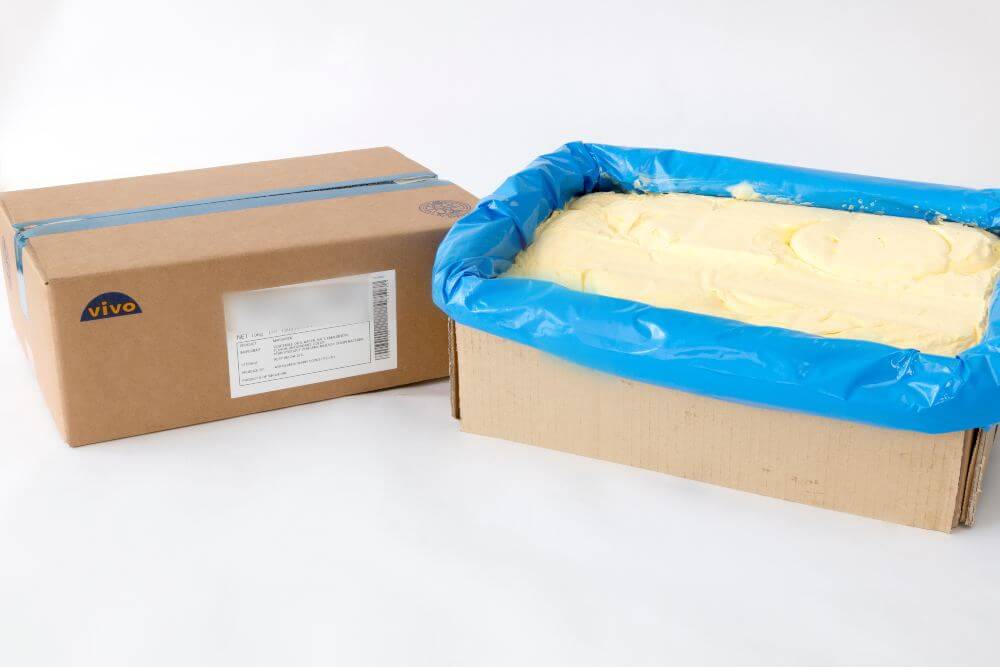 PALFFY 790LTU
Compound margarine with rich buttery taste which melts in your mouth with high overrun
Packing: 15kg
Storage: 3℃-7℃
Shelf Life: 240days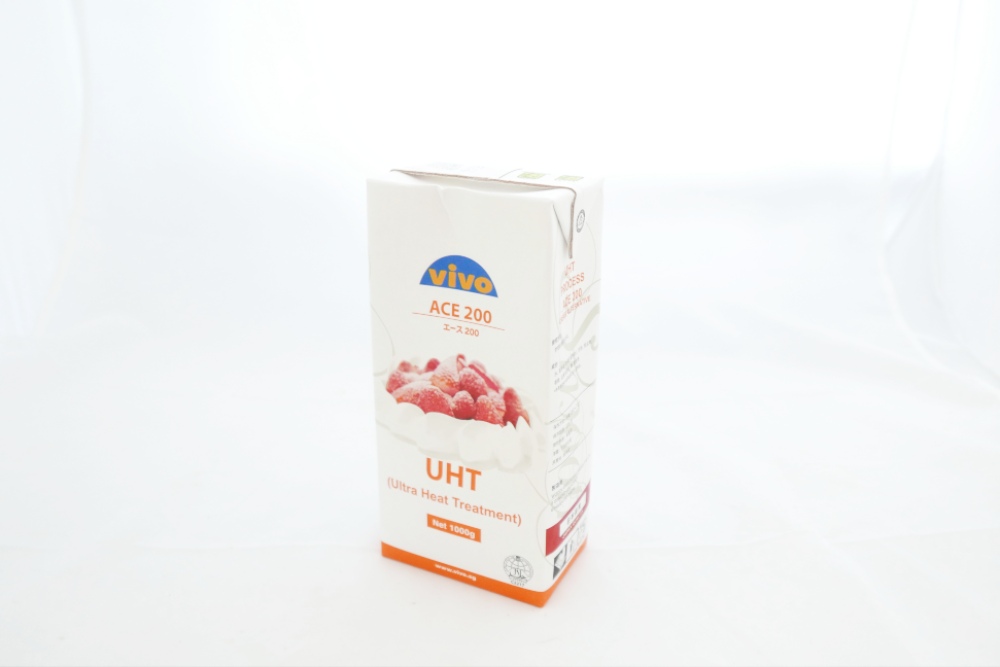 ACE 200
Cost-effective dairy compound whipping cream suitable for simple confectionaries and bakery applications.
Packing: 1000g*12
Storage: 3℃ – 7℃
Shelf Life: 270days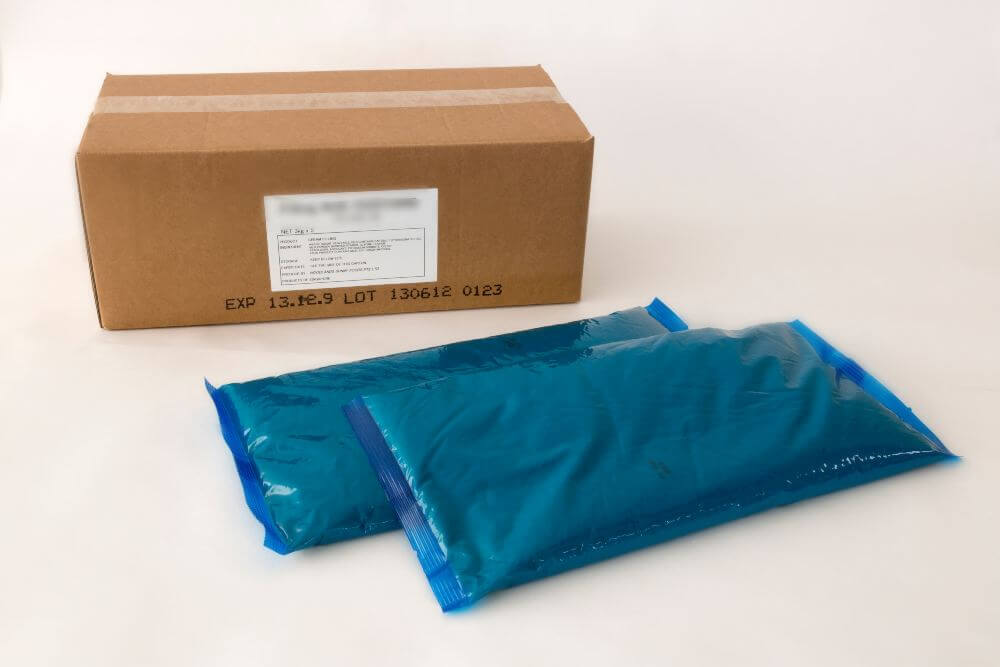 CREAM FILLING CUSTARD
Good bake-stable custard with smooth texture and natural custard taste.
Packing: 1kg*6
Storage: Below -18℃
Shelf Life: 180days

Contact Us for More Information