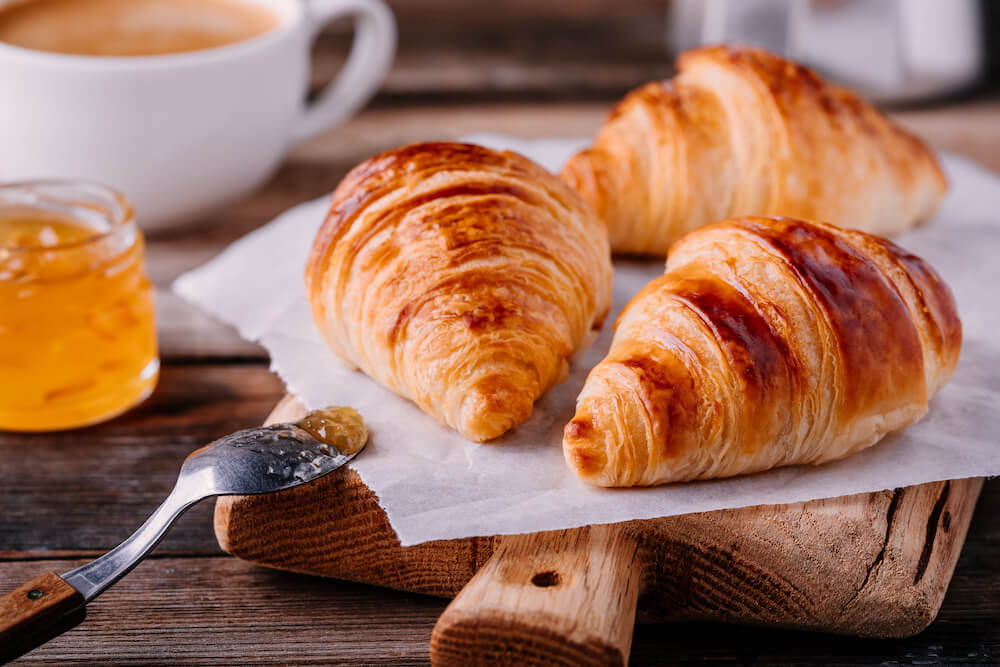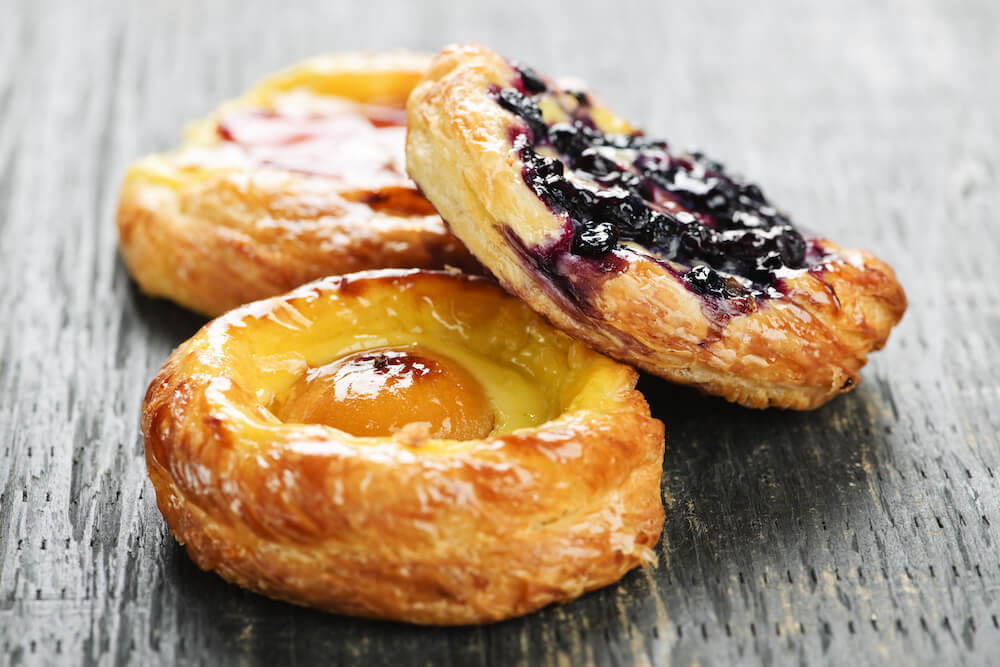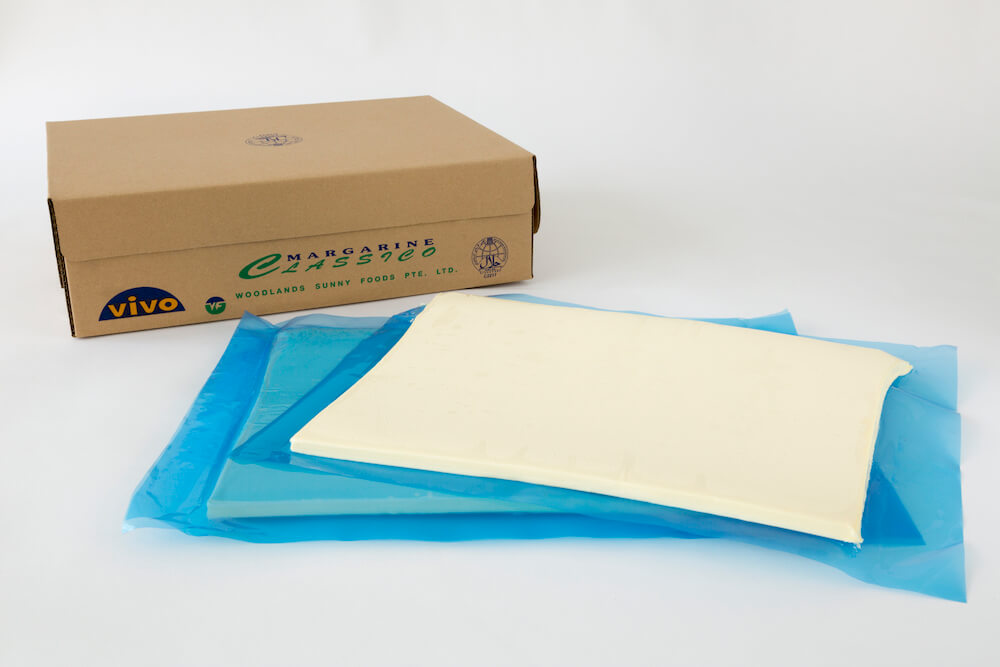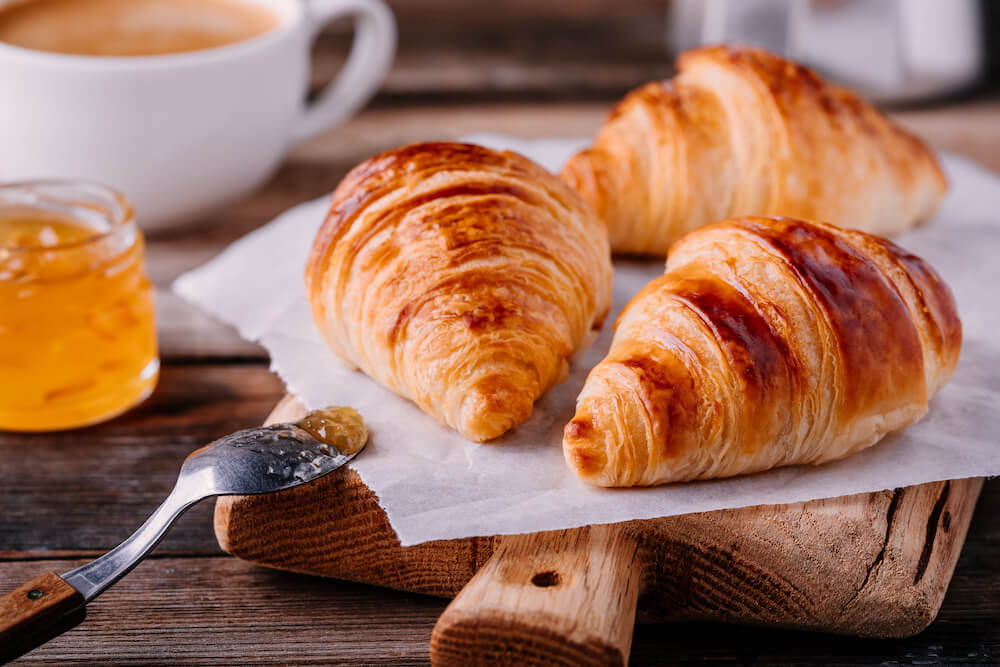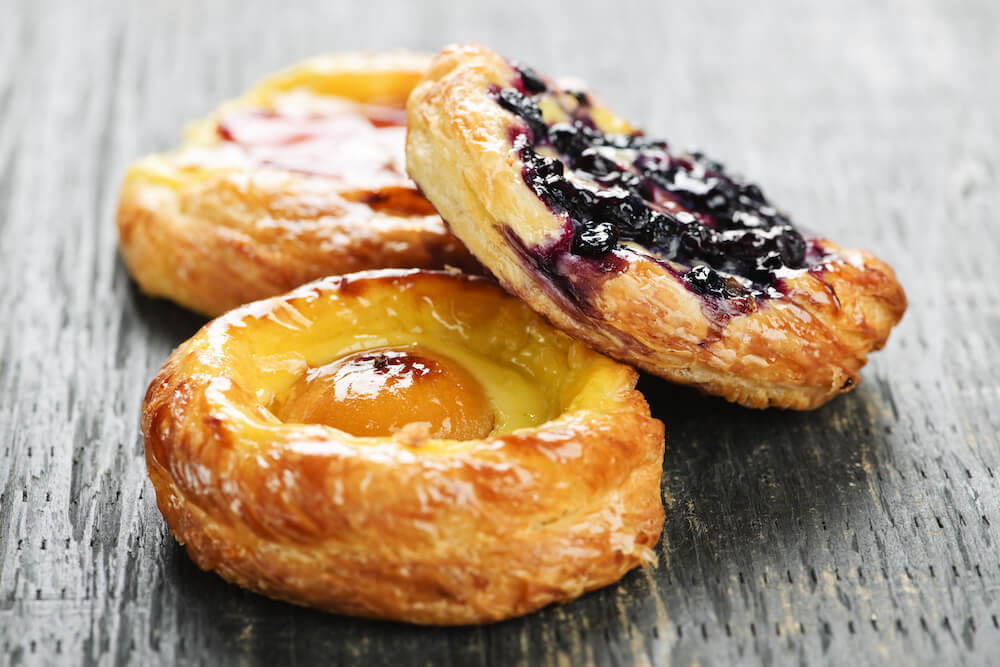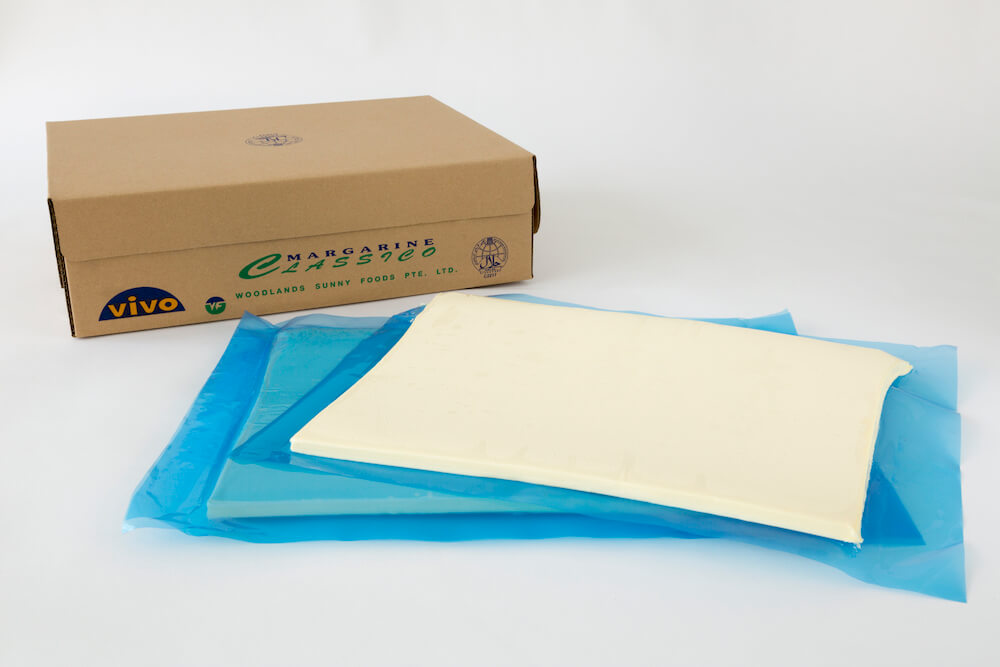 Ranging from plant-based sheet margarine to high compound dairy sheet margarine, we have a wide range of unique taste such as caramelized sugar sheet margarine, condensed milk sheet margarine and our traditional sheet margarine with clean buttery aroma.
Able to withstand wider range of working temperatures compared to traditional butter while not losing its great buttery taste, thus meeting a variety of manufacturing needs.
With its excellent plasticity and workability, it works well for bakery applications (croissants/Danish pastries) requiring rich volumes and clear layers.
All-Purpose Sheet Margarine
Sheet Margarine with Unique Taste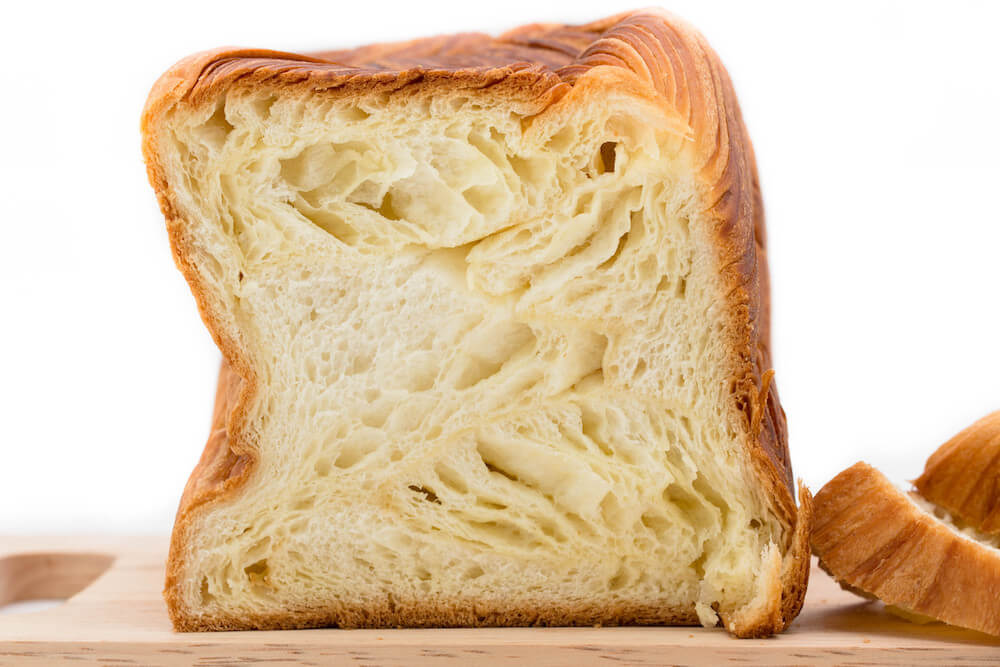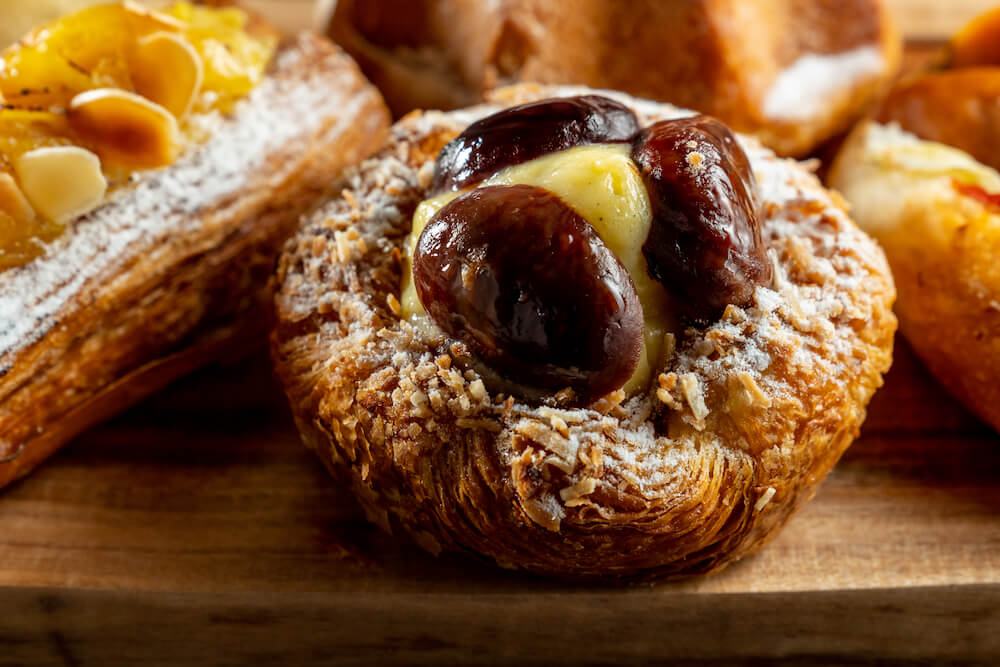 Condensed milk added sheet margarine which provides natural sweet milky flavour for Danish pastries and confectionaries.
---
PACKING: 1kg*10
STORAGE: 3℃ – 7℃
SHELF LIFE: 365days
Brown sugar added sheet margarine providing natural sweet caramelized flavour for Danish pastries and confectionaries.
---
PACKING: 1kg*10
STORAGE: 3℃ – 7℃
SHELF LIFE: 365days
See recipes using our sheet margarine
Contact Us for More Information