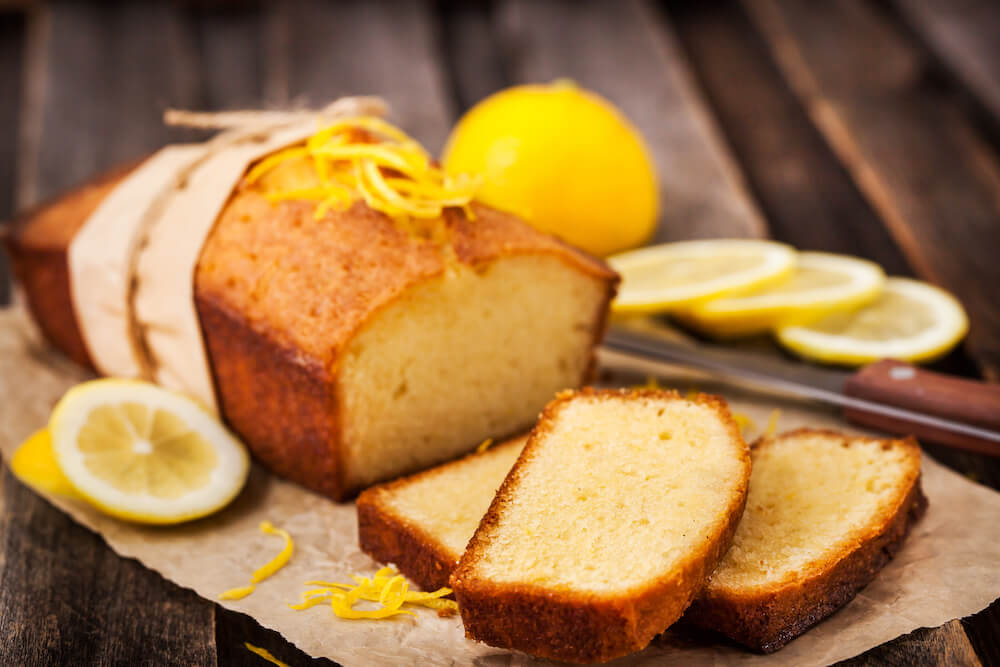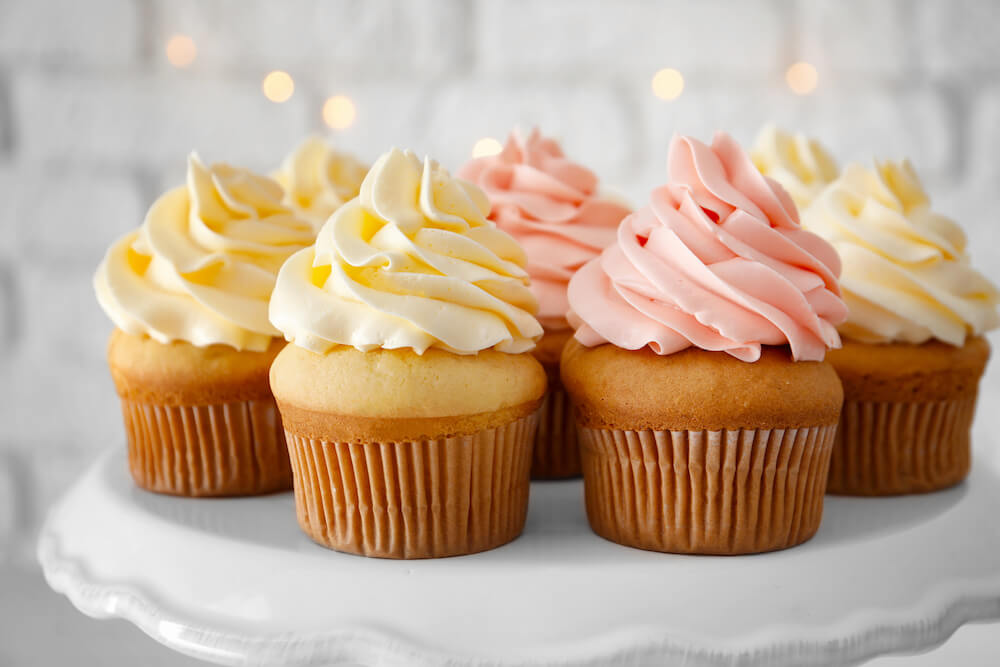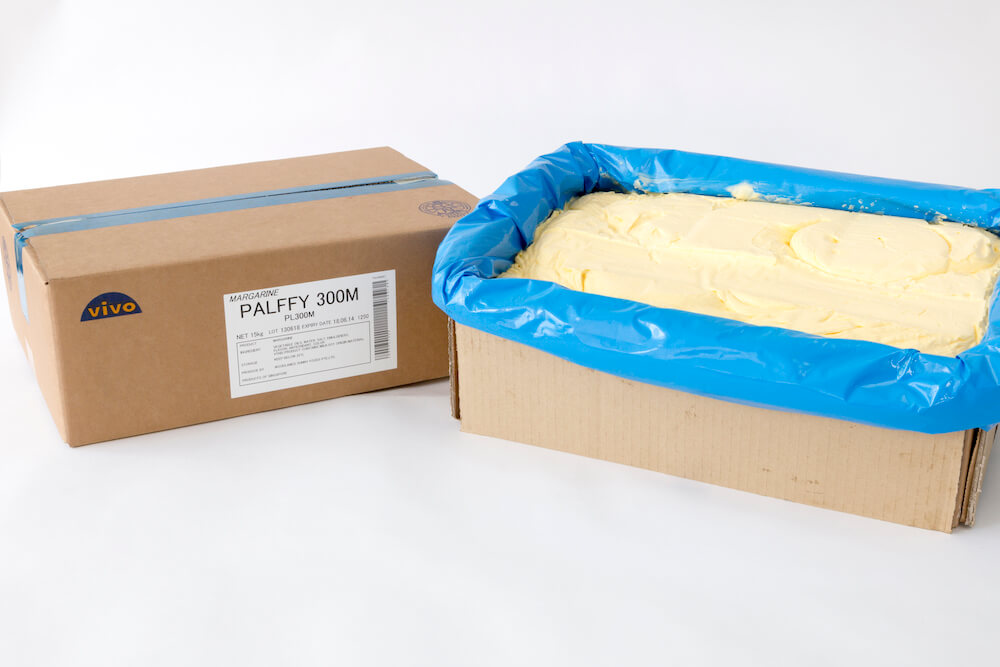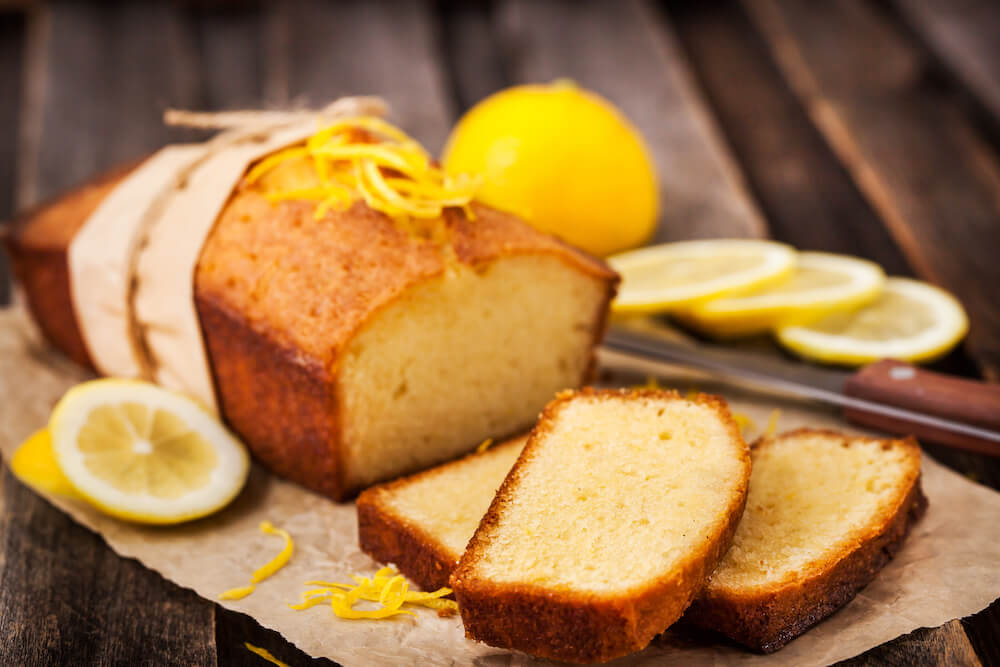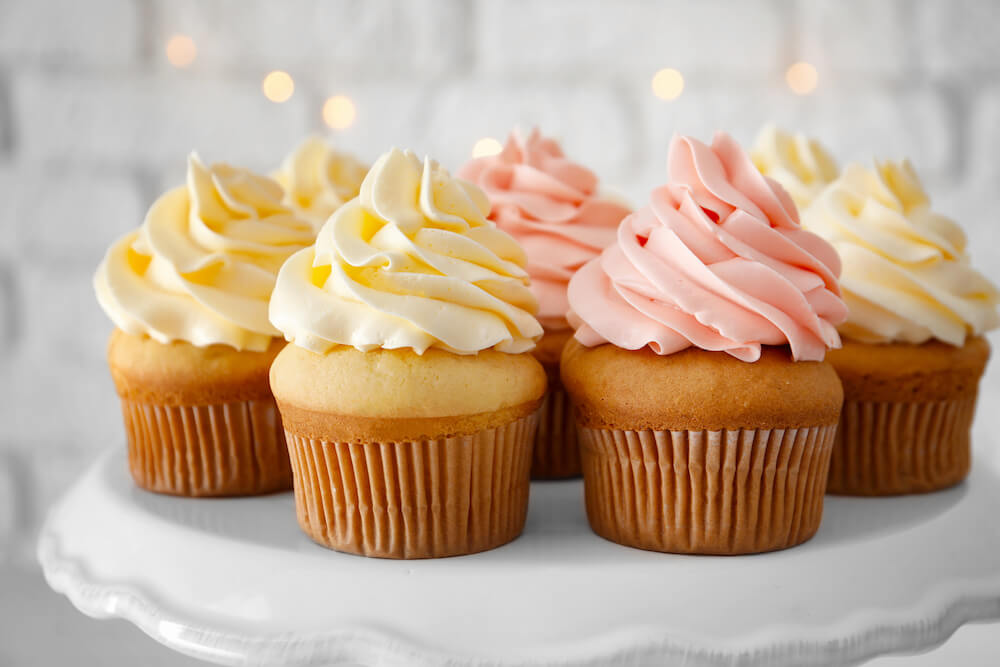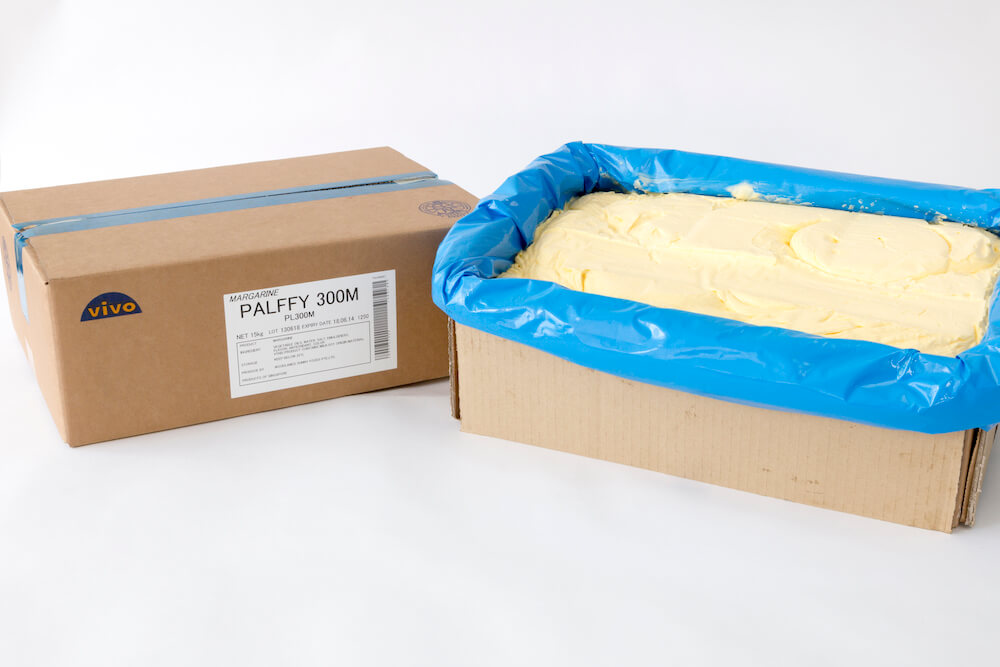 All-purpose margarine made without partially hydrogenated vegetable fats to provide you with a healthier option than butter.
Ranging from plant-based margarine to butter blendid margarine which are economical alternatives of butter to meet your specific manufacturing and bakery needs.
All-Purpose Block Margarine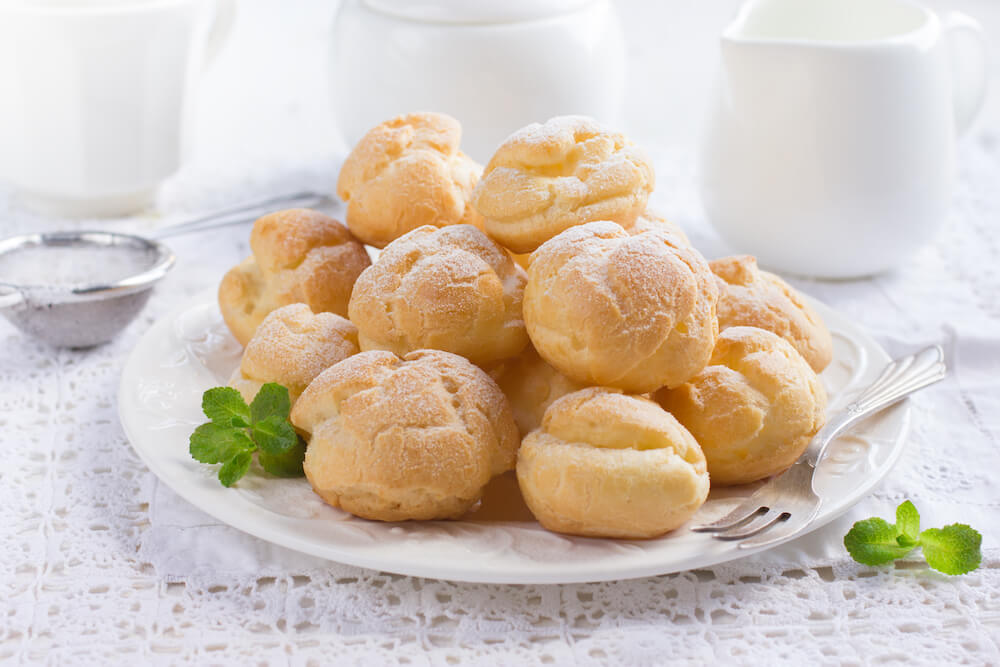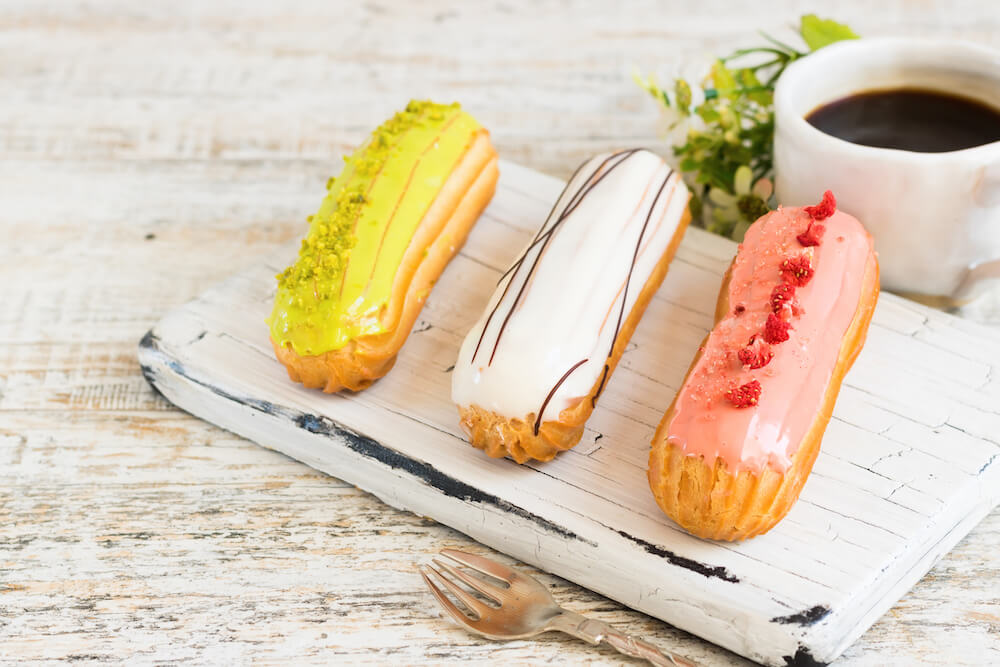 Enables to make uniform choux pastries and eliminate waste caused by non-uniform ones.
---
PACKING: 15kg
STORAGE: 3℃ – 7℃
SHELF LIFE: 240days
Block Margarine with Unique Taste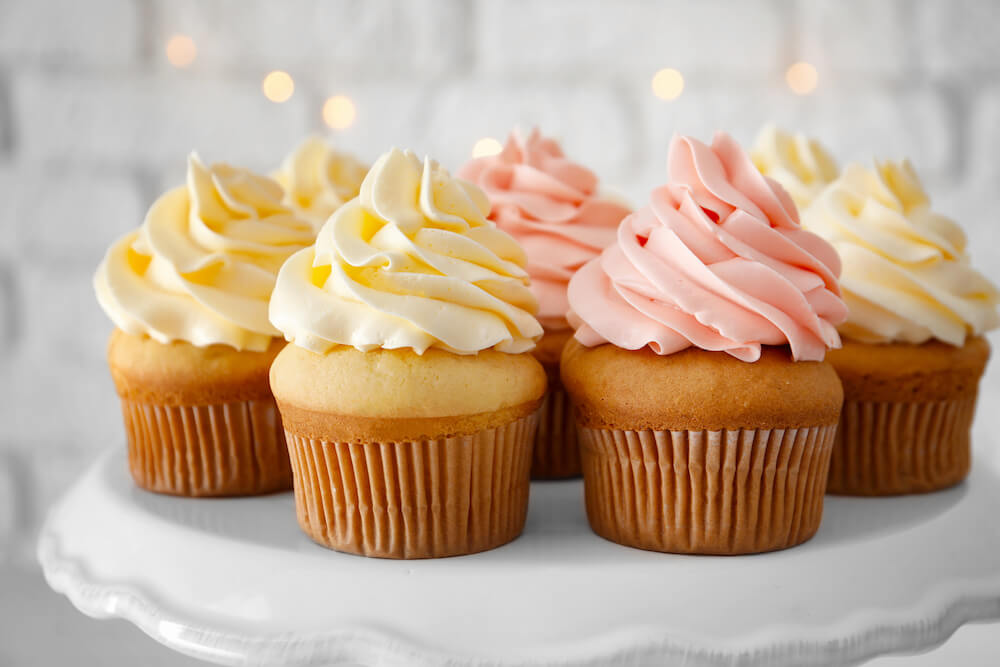 Margarine with unique caramelized taste.
---
PACKING: 15kg
STORAGE: 3℃ – 7℃
SHELF LIFE: 365days
Buttercream margarine added with sweet condensed milk for natural milky taste which has good melting profile and high overrun.
---
PACKING: 15kg
STORAGE: 3℃ – 7℃
SHELF LIFE: 240days
See recipes using our block margarine
Contact Us for More Information