Sable Breton
Dough
Process
Mix sugar with PALFFY 220LT using a mixer.
While mixing, add eggs little by little, in sections to ensure it is well mixed.
Prepare Powder Mixture (sifted Cake Flour + Baking Powder + Almond Powder).
While mixing, add in Powder Mixture to create sable dough.
Roll the sable dough until 8mm, cut into circle by Φ60mm mould.
Put them on the baking tray, bake for 15min at 170℃.
Products Used for This Recipe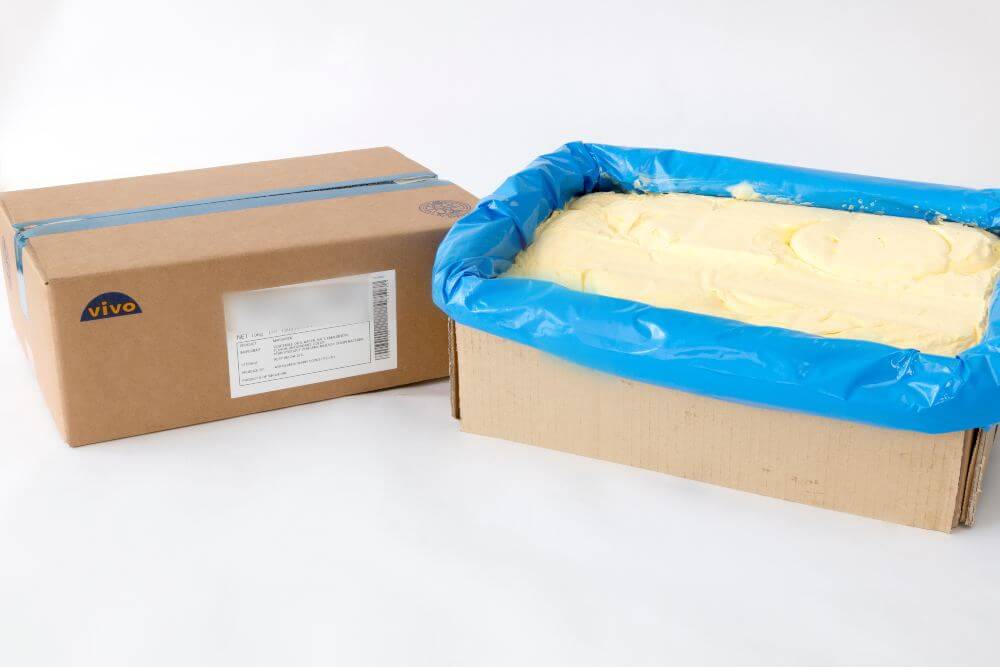 PALFFY 220LT
Compound margarine with mild buttery note which melts like butter.
Packing: 15kg
Storage: 3℃-7℃
Shelf Life: 240days

Contact Us for More Information