Raspberry Cookies Choux Puff
Choux Puff Dough
| | |
| --- | --- |
| | g |
| PALFFY PUFF | 650 |
| Water | 650 |
| Cake Flour | 350 |
| Bread Flour | 150 |
| Ammonia bicarbonate | 5 |
| Baking Soda | 2.5 |
| Whole Egg | 985 |
Process
Pour the cake flour and bread flour into the mixer bowl. Mix the egg yolk and sugar. Whip until fluffy.
Put the PALFFY PUFF, water, ammonia bicarbonate and baking soda into a pot, cook until boiled. Pour into the flour and whip until the mixture cools down.
Slowly pour the whole egg into the mixture until combine.
Pipe 3cm round shape on the tray for bottom choux puff.
Pipe 2cm round shape on the tray for top choux puff.
Sable Cookie Dough
| | |
| --- | --- |
| | g |
| PALFFY 780LTU | 200 |
| Light Brown Sugar | 220 |
| Cake Flour | 250 |
| Red colouring | 20 |
Process
Mix all ingredients together to make the dough.
Roll the dough until 0.2cm. Use a round cutter to cut 3cm (D) and 2cm (D) round shapes.
Put a 3cm sable cookie dough on top of the 3cm choux puff dough.
Put a 2cm sable cookie dough on top of the 2cm choux puff dough.
Bake at oven for 170 °C for 35 minutes.
Take out from oven to cool down.
Raspberry Custard
Assemble
Make a small hole in the bottom of choux puffs.
Pipe the raspberry custard into the choux puff.
Pipe some raspberry custard on the top of 3cm choux puff and put a 2cm size choux puff on top.
Put raspberry for decoration. Ready to serve.
Products Used for This Recipe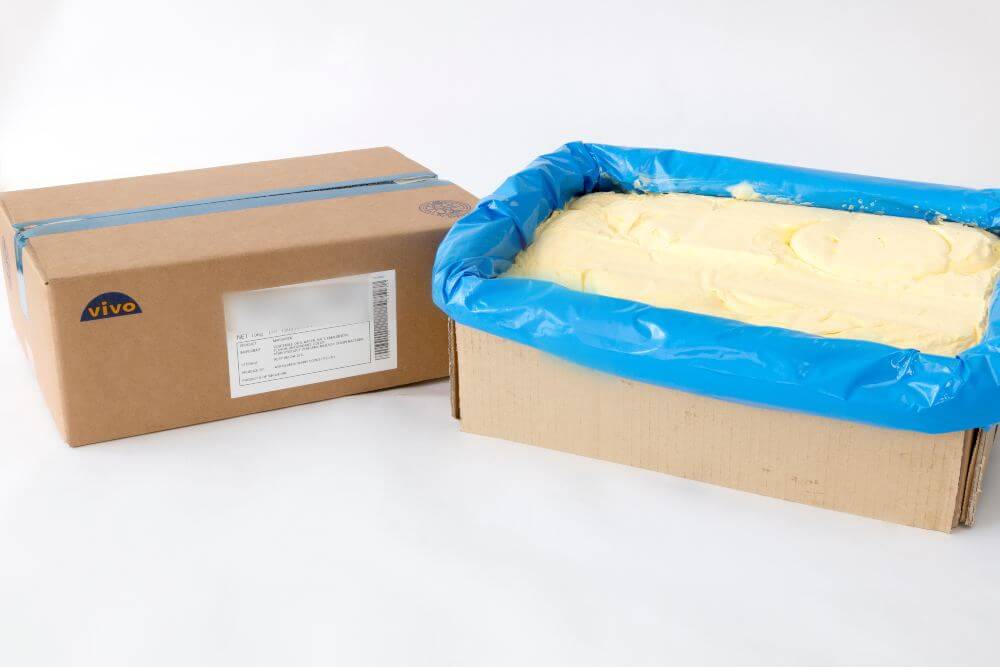 PALFFY PUFF
Enables to make uniform choux pastries and eliminate waste caused by non-uniform ones.
Packing: 15kg
Storage: 0℃ – 10℃
Shelf Life: 240days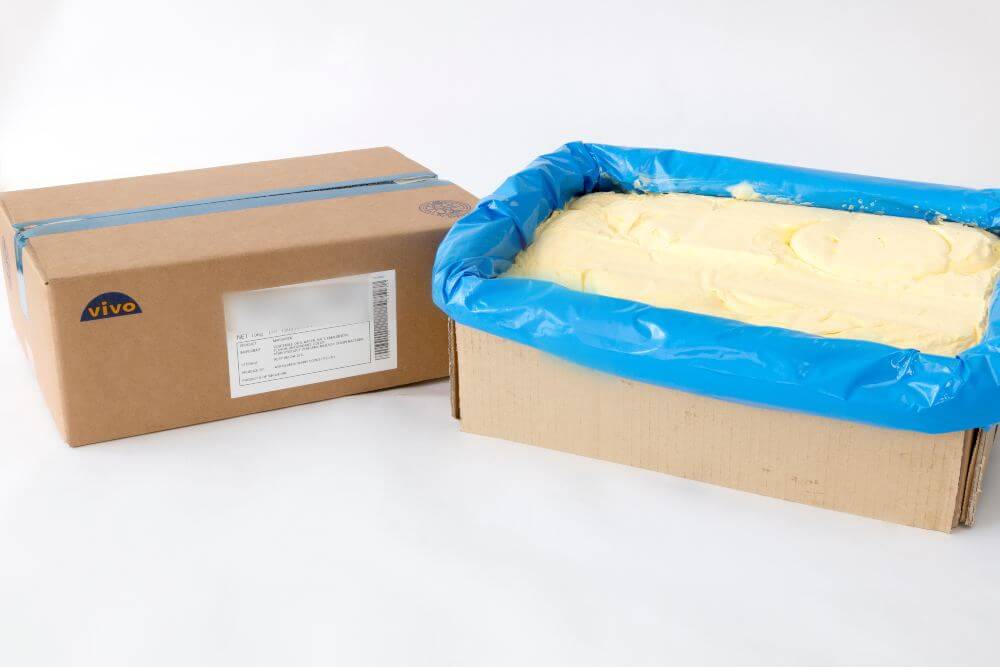 PALFFY780LTU
Compound margarine with rich buttery taste which melts in your mouth with high overrun.
Packing: 15kg
Storage: 3℃-7℃
Shelf Life: 240days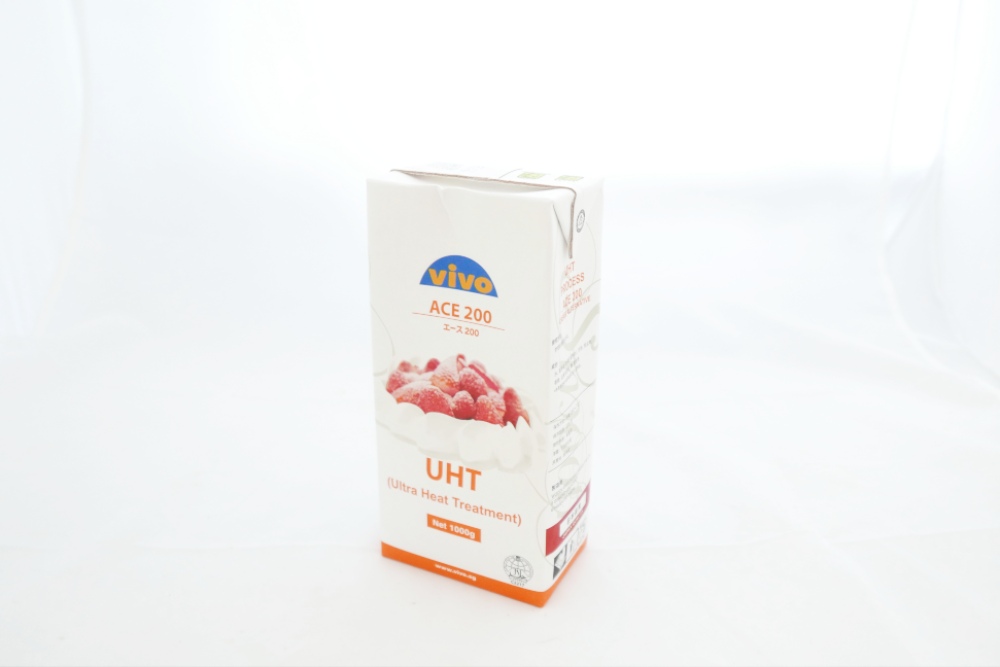 ACE 200
Cost-effective dairy compound whipping cream suitable for simple confectionaries and bakery applications.
Packing: 1000g*12
Storage: 3℃ – 7℃
Shelf Life: 270days
FILLING ACE CUSTARD
Room temperature storage filling with good baking stability and rich custard taste.
Packing: 1kg*6 / 3kg*5
Storage: Below 25℃
Shelf Life: 240days

Contact Us for More Information