Almond Cruffin
Dough
| | |
| --- | --- |
| | Baker's % |
| Bread Flour | 90 |
| Cake Flour | 10 |
| Instant Dry Yeast | 2 |
| Bread Improver | 0.1 |
| Sugar | 12 |
| Salt | 1.2 |
| Skim Milk Powder | 3 |
| PALFFY 780 LTU | 10 |
| Water | 54 |
Roll In
Almond Cream
Method
| | |
| --- | --- |
| Mixing Time | L4′ M3′ ↓L3′ M4′ |
| Dough Temperature | 25 °C |
| Fermentation Time | 60 minutes |
| Dividing | 1900g |
| Retard Temperature | ­-5°C |
| 1st Retard Time | Overnight |
| 1st Folding | Single Fold X 2 times |
| 2nd Retard Time | 1-2 hours |
| 2nd Folding | Single Fold X 1 time |
| Make form | Refer below |
| Final Proofing Time | 75 minutes |
| Proofing Condition | 35°C/80% |
| Baking Temperature | 180°C / Rotating Oven |
| Baking Time | 20 minutes |

*The arrow shows timing to add margarine.
Process
In a mixing bowl with a 'K' beater, mix the PALFFY 780 LTU & sugar till smooth.
Mix the almond powder & cake flour in a bowl till combine.
Add in the dry ingredients in and mix till combine & slightly rough texture.
Lastly, gradually add in the whole egg one by one and continue to mix well.
Once done, transfer to a container and keep in room temperature or chiller and use when needed.
Leave it outside for about 15 minutes before using as it will help to spread easily.
Filling
| | |
| --- | --- |
| | g/dough |
| Almond Cream | 250 |
| Almond Nibs (Roasted) | 150 |
Decoration/ Topping
Assemble
Roll out the dough to 3.5mm thickness & 90cm X 40cm.
Spread the almond cream evenly and sprinkle the almond nibs on top.
Once done, roll in the dough and cut 4cm/pcs & weighing around 100g/pcs.
Place in a sprayed mould & leave it out for around 15 minutes before you start to proof. Mould dimension : 5.5cm(H) X 10cm(D)
Once proofed, put in the oven & bake for around 20 minutes.
Once baked, remove from the mould & leave to cool on a cooling rack for around 20 minutes before you start to finalise.
Coat the top with Glaze Coating & cover it with almond flakes. Leave it to dry/set for around 15 minutes.
Once dried/set, dust with some snow powder & it's ready to serve.
Products Used for This Recipe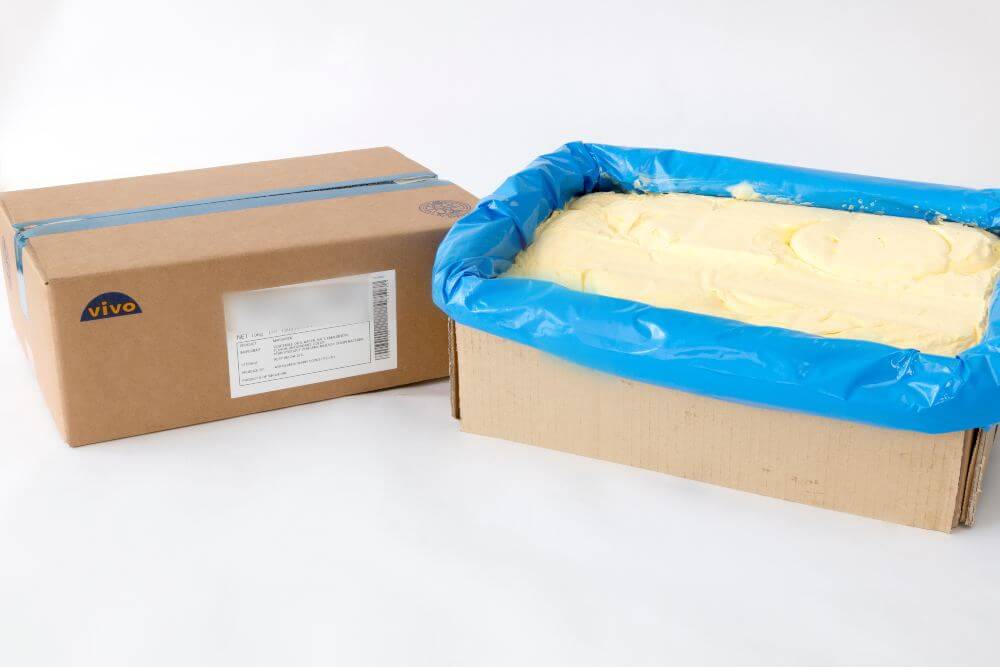 PALFFY780LTU
Compound margarine with rich buttery taste which melts in your mouth with high overrun.
Packing: 15kg
Storage: 3℃-7℃
Shelf Life: 240days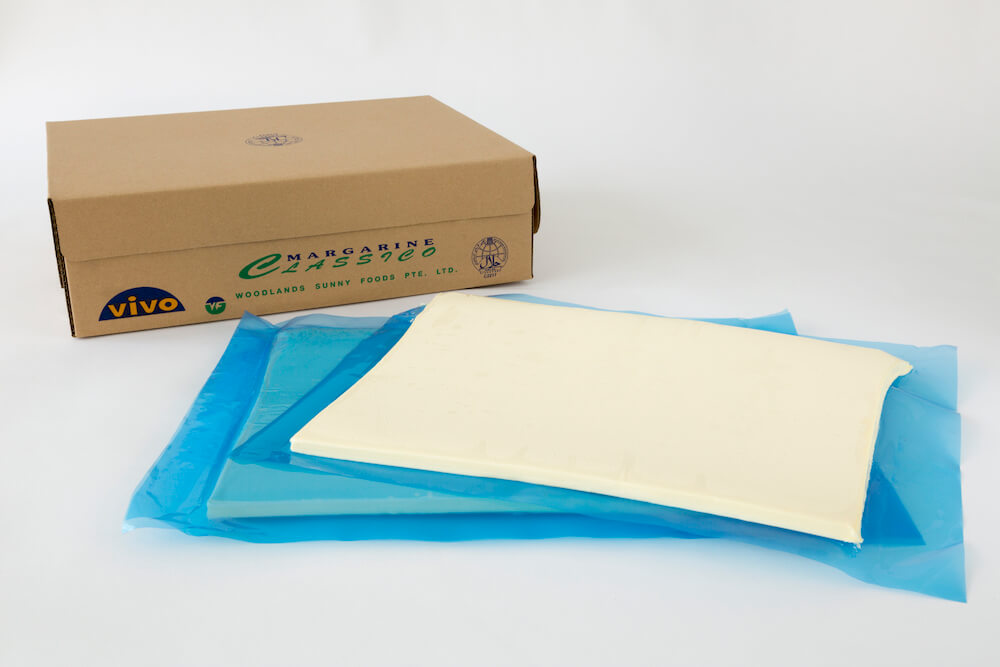 CLASSICO 780 LT
Cost-effective high-grade compound margarine with rich buttery taste.
Packing: 1kg*10
Storage: 3℃-7℃
Shelf Life: 240days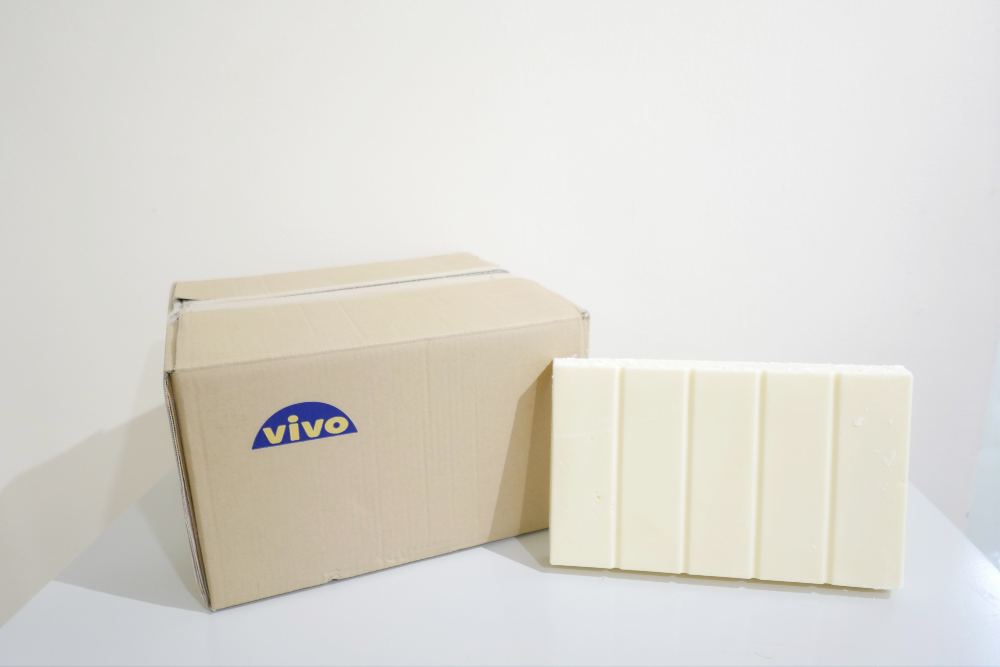 GLAZE COATING SUGAR
Tempering free sugar compound for coating which can add on characteristic snappy and crispy texture.
Packing: 2.5kg*10(block)
Storage: 20-24℃
Shelf Life: 365days(12months)

Contact Us for More Information