Tigre Cake
Dough
| | |
| --- | --- |
| | g |
| Icing Sugar | 250 |
| Cake Flour | 110 |
| Baking Powder | 4 |
| Ground Almond | 100 |
| Salt | 3 |
| Egg White | 300 |
| PALFFY 730LT(Melted) | 160 |
Process
Pre-mix Icing sugar, Cake Flour, Baking Flour, Ground Almond and Salt.
Mix Egg White with them.
Melt Margarine and put melted margarine into them.
Stir them well and pipe it into Savarin-mould of φ 65×H2mm.
Bake them for 20 min at 170℃.
After cooling, pipe DARK COMPOUND SOFT CHOCOLATE at center.
Filling
Products Used for This Recipe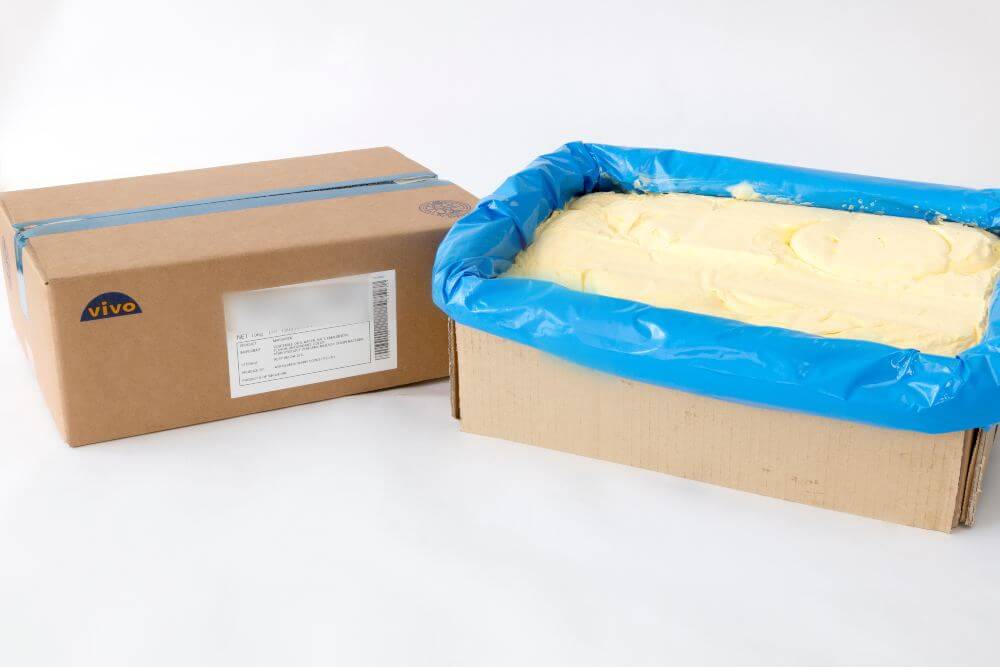 PALFFY 730LT
Compound margarine with caramelized buttery note which melts like butter.
Packing: 15kg
Storage: 3℃-7℃
Shelf Life: 240days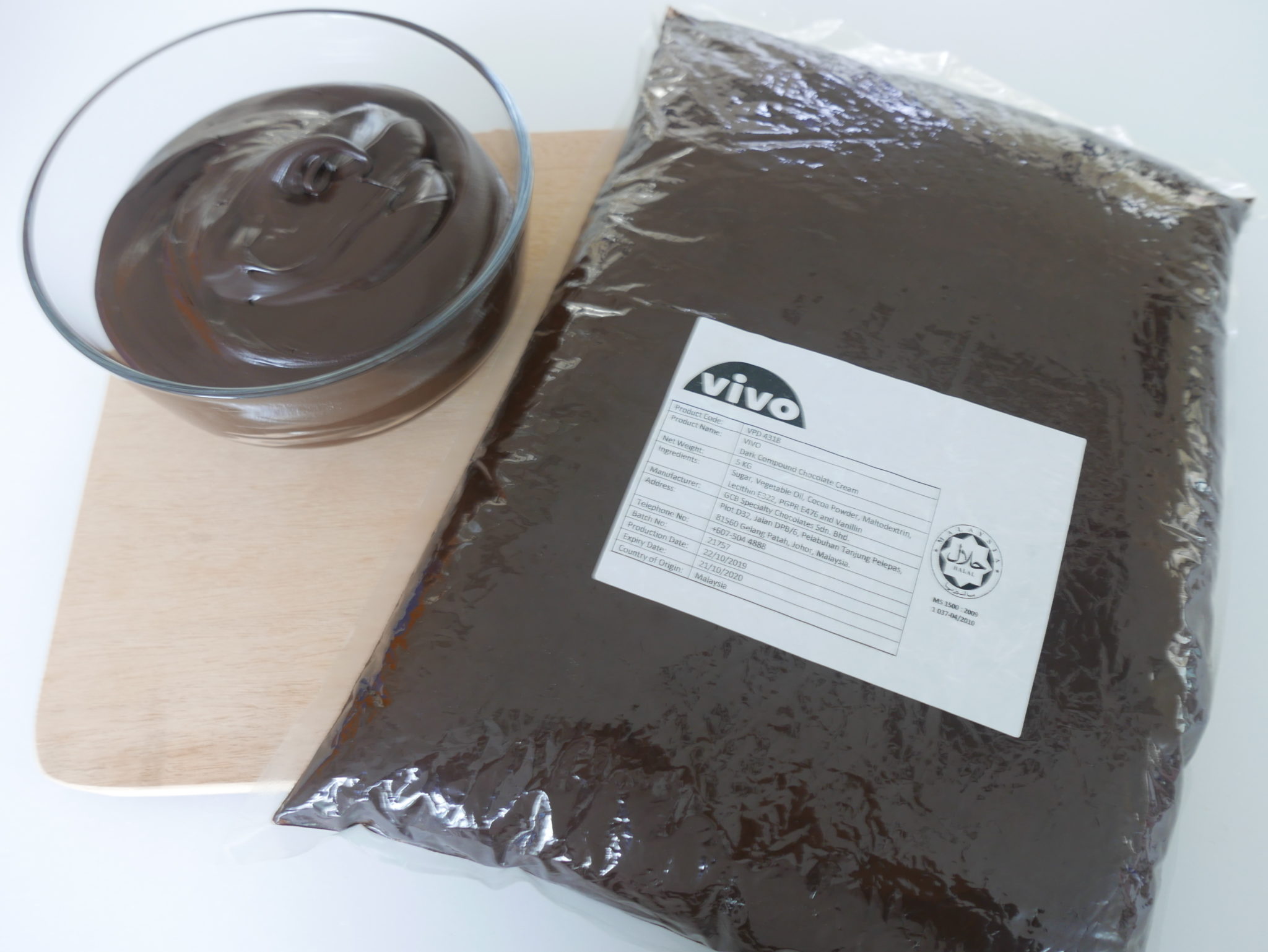 DARK COMPOUND SOFT CHOCOLATE
Easy-to-handle compound chocolate without the need for any tempering.
Packing: 5kg*4
Storage: 20-24℃
Shelf Life: 12months

Contact Us for More Information