Banana Oatmeal Cookies
Banana Oatmeal Cookies
Process
Mix all the ingredients together to create the cookie dough.
Scoop 10 gam of cookie dough and place them alternatingly on the baking tray.
Bake at 170 °C for 17 minutes.
Product Used for This Recipes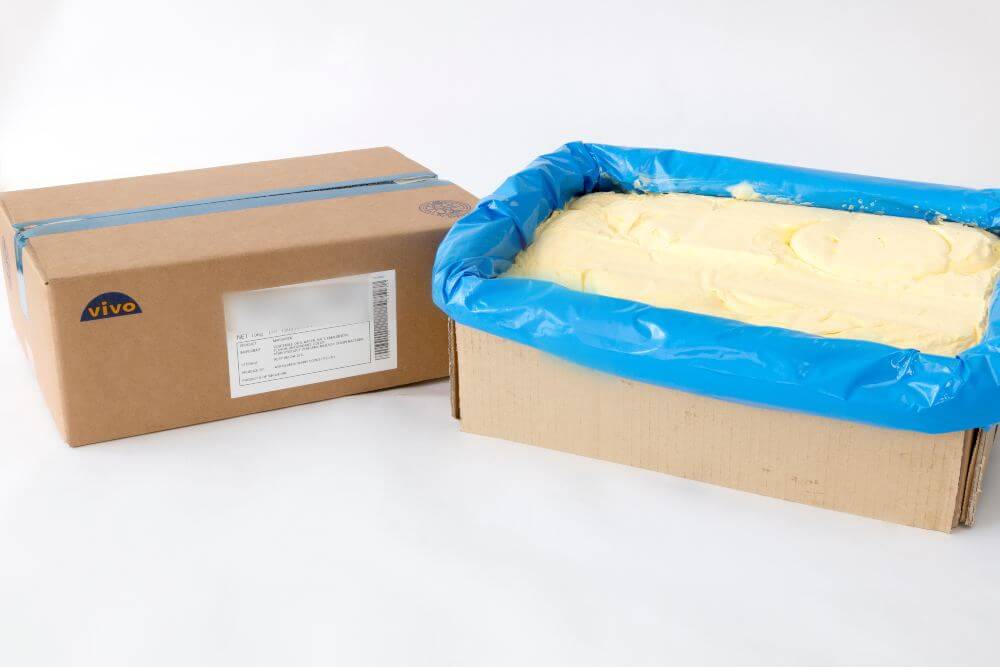 PALFFY780LTU
Compound margarine with rich buttery taste which melts in your mouth with high overrun.
Packing: 15kg
Storage: 3℃-7℃
Shelf Life: 240days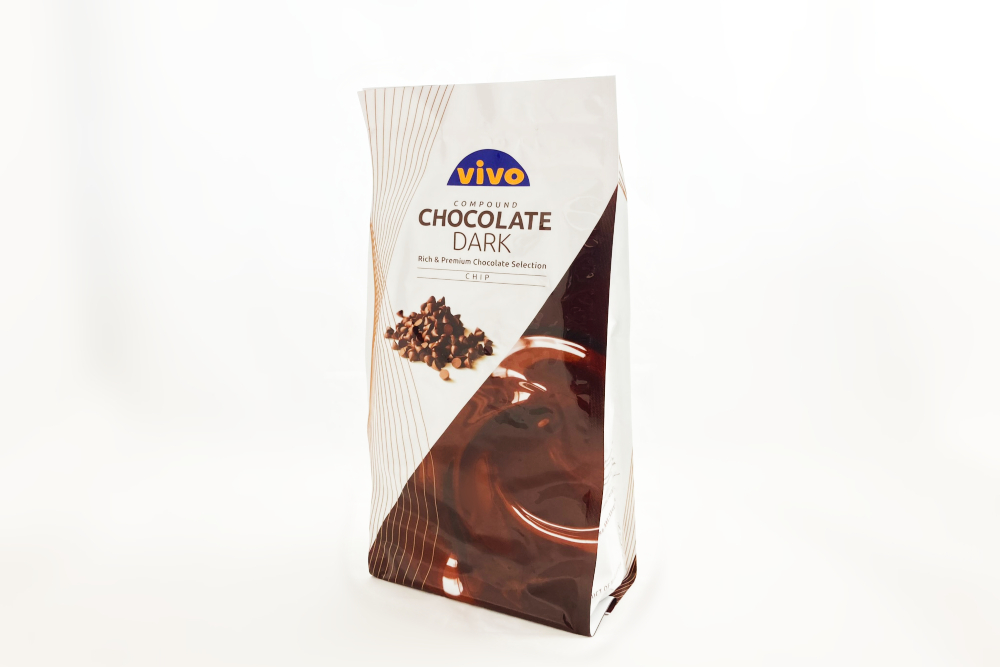 DARK COMPOUND CHIP
Bake-stable compound chocolate chip that can keep the texture of original chocolate even after baking.
Packing: 10kg / 1Kg*10
Storage: 20-24℃
Shelf Life: 480days(16months)

Contact Us for More Information