Muffin
Dough
Process
Mix Sugar with PALFFY GOLDEN BUTTERI using a mixer.
While mixing, add eggs little by little, in sections to ensure it is well mixed.
Add Salt, Baking Soda, Vanilla flavour and mix.
In separate bowl, prepare Milk Mixture (PROBEST 33 + Water). In another bowl, prepare Powder Mixture (sifted Cake Flour + Baking Powder + Milk Powder).
While mixing, add in a portion of both Milk Mixture & Powder Mixture (step 4), mix until smooth before adding more of them. Repeat for about 3 – 4 times until SG(specific gravity) 0.75.
Mix in Frozen Cherry.
Pipe 110g of Dough into Muffin cup.
Bake for 23 minutes at Temperature of 190℃ (Top) and 170℃ (Bottom).
Once baked, transfer to cooling rack.
Products Used for This Recipe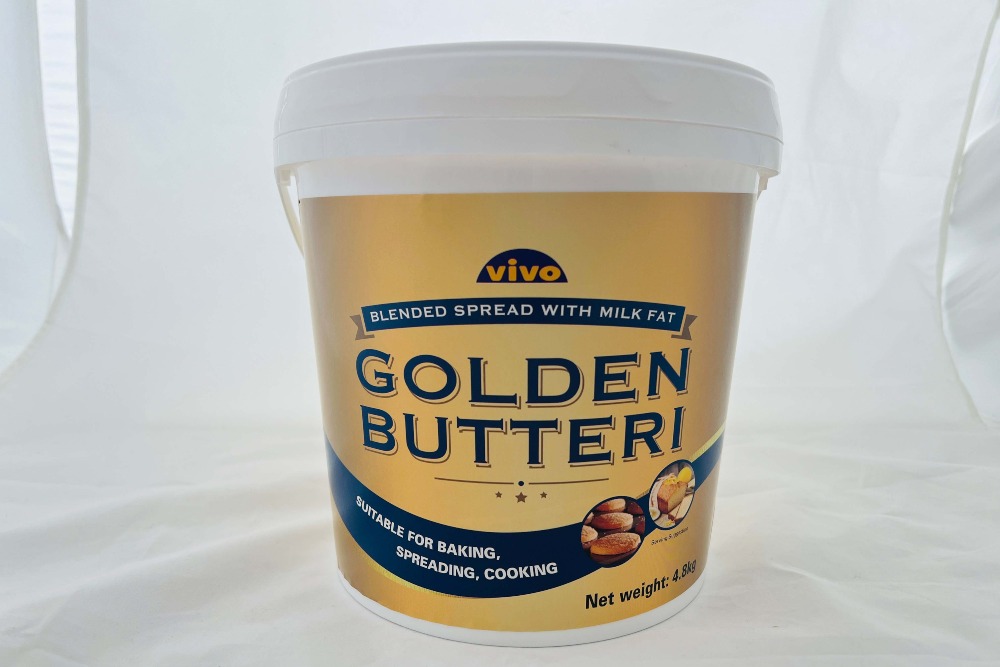 PALFFY GOLDEN BUTTERI
Compound margarine available in 4.8kg bucket. Adding more flavour and nutrition to cookies & cakes. Also suitable as a spread.
Packing: 4.8Kg
Storage: Below 25℃
Shelf Life: 365days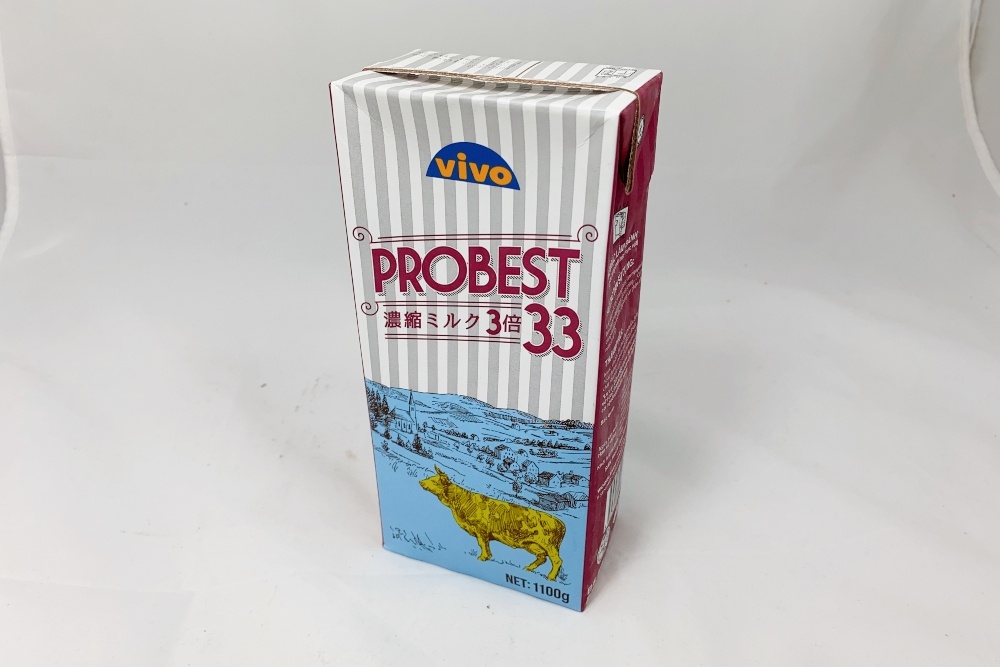 PROBEST 33
Cost-effective milk alternatives usable in a wide range of applications.
Packing: 1100g*12
Storage: Below 25℃
Shelf Life: 180days

Contact Us for More Information