Crumbly Chocolate Bun
Method
| | |
| --- | --- |
| Mixing Time | L3′ M4′ H2'↓ L3′ M4′ H1′ |
| Dough Temperature | 25 °C |
| Fermentation Time | 60 minutes |
| Dividing | 60g |
| Retard Temperature | -5°C |
| 1st Retard Time | Overnight |
| Make form | Refer below |
| Proofing Condition | 35°C/80% |
| Proofing Time | 75 minutes |
| Baking Temperature | 180 °C / Rotating Oven |
| Baking Time | 8-10 minutes |
Process

Combine all ingredients together till it becomes crumbly.
Make form
After overnight, take out from retard & leave it outside for around 15 minutes before shaping.
After 15 minutes, start to make form into perfectly round shape.
After making form, place in a baking tray with baking papers, press down the dough slightly to flatten then send for proofing.
Once proofed, sprinkle the top with chocolate crumbles then bake.
After baked, cool down on the rack for 15 minutes.
Once cooled, dust the top with snow powder followed by cocoa powder.
Products Used for This Recipe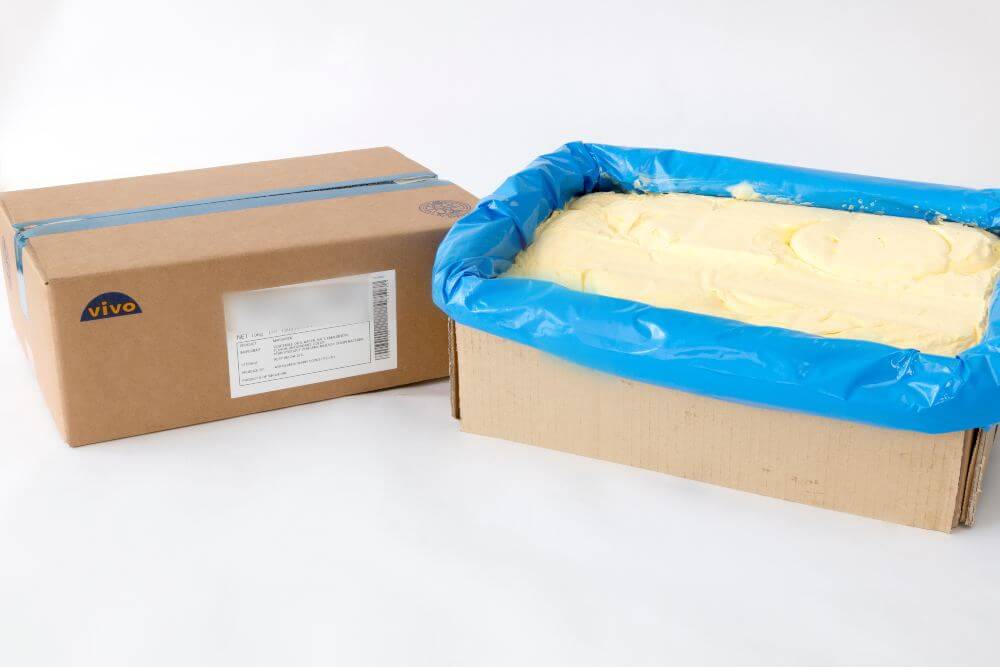 PALFFY 780LTU
Compound margarine with rich buttery taste which melts in your mouth with high overrun.
Packing: 15kg
Storage: 3℃-7℃
Shelf Life: 240days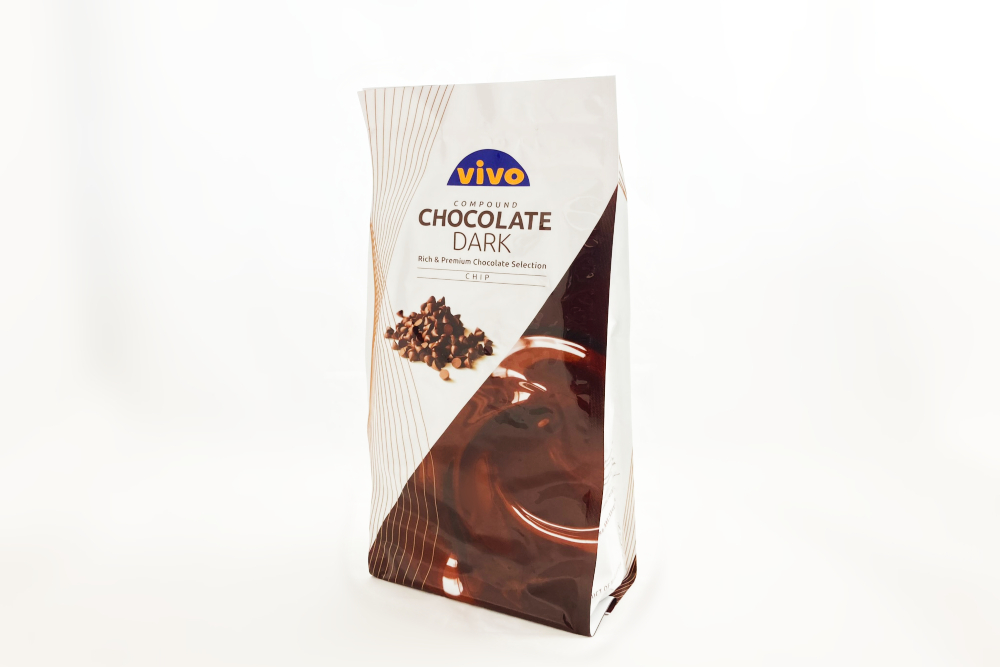 DARK COMPOUND CHIP
Bake-stable compound chocolate chip that can keep the texture of original chocolate even after baking.
Packing: 10kg / 1kg*10
Storage: 20-24℃
Shelf Life: 16months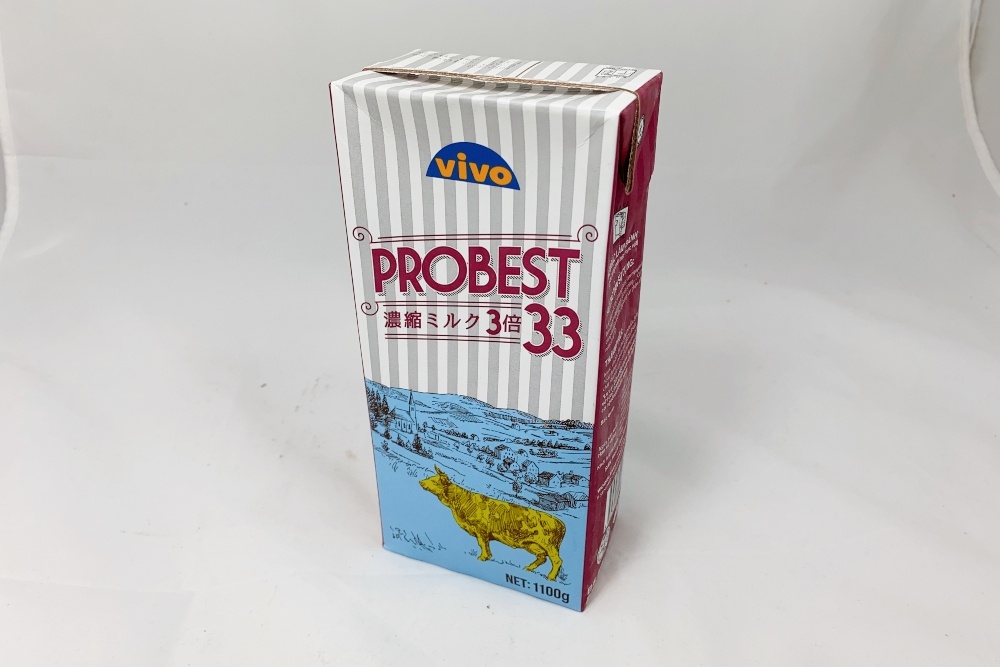 PROBEST33
Cost-effective milk alternatives usable in a wide range of applications.
Packing: 1100g*12
Storage: Below 25℃
Shelf Life: 180days

Contact Us for More Information