Honey Milk Pudding
Milk Pudding
Process
Boil PROBEST 33, Water and Sugar. Stir well and make sure sugar melted completely.
Meanwhile, soak Powder Gelatine in Cold Water.
Add soaked gelatine to boiling liquid, mix well and remove from heat.
Add ACE 200 to mixture and stir.
Pipe or pour pudding mixture into glass cup.
Chill overnight.
Honey Syrup
Process
Stir Honey and Water to mix well together.
Add Honey Syrup on top of chilled pudding when ready to serve.
Products Used for This Recipe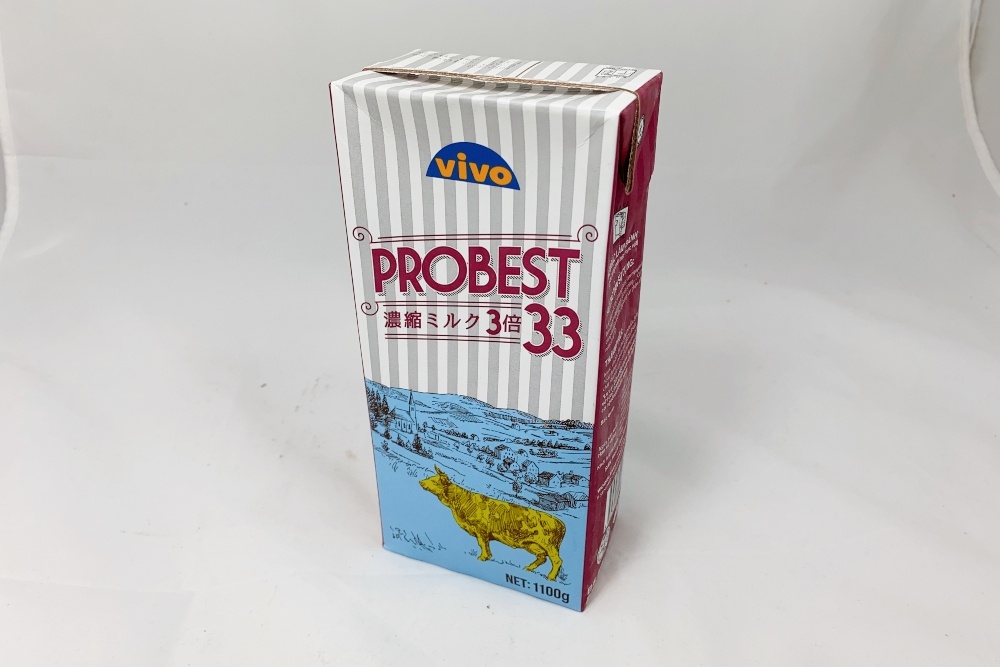 PROBEST 33
Cost-effective milk alternatives usable in a wide range of applications.
Packing: 1100g*12
Storage: Below 25℃
Shelf Life: 180days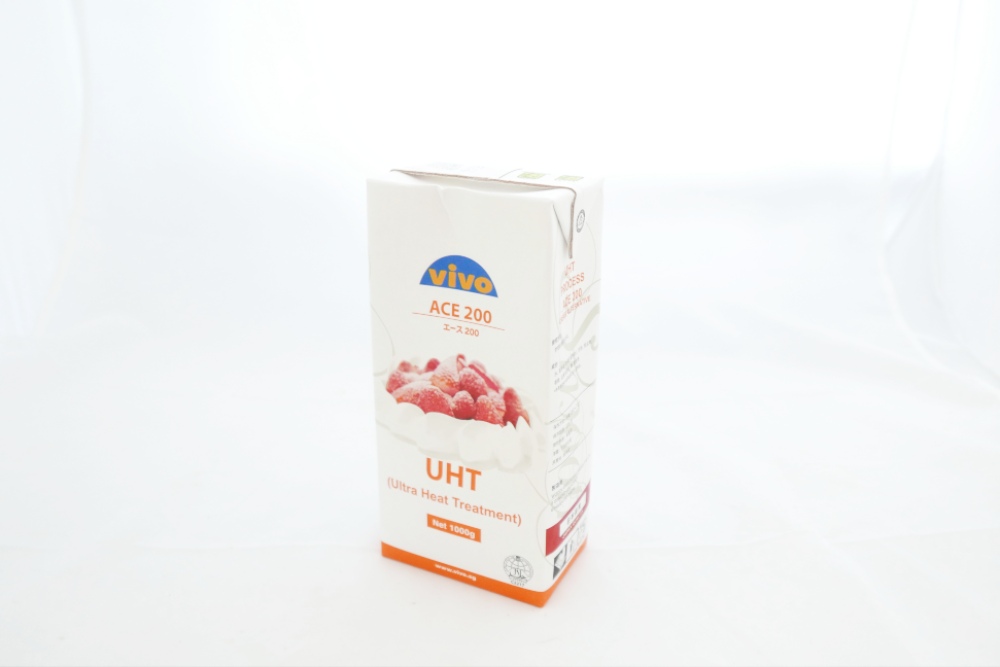 ACE 200
Cost-effective dairy compound whipping cream suitable for simple confectionaries and bakery applications.
Packing: 1000g*12
Storage: 3℃ – 7℃
Shelf Life: 270days

Contact Us for More Information