Iced Matcha
Ingredients
Process
Put granular ice into the glass and pour Vivo Matcha Drink.
Pour VIVO CAFÉ TOP (1) on top of that.
Put VIVO CAFÉ TOP (2) into the Espuma and shake for 25 times.
Put firm peaks cream from Espuma.
Products Used for This Recipe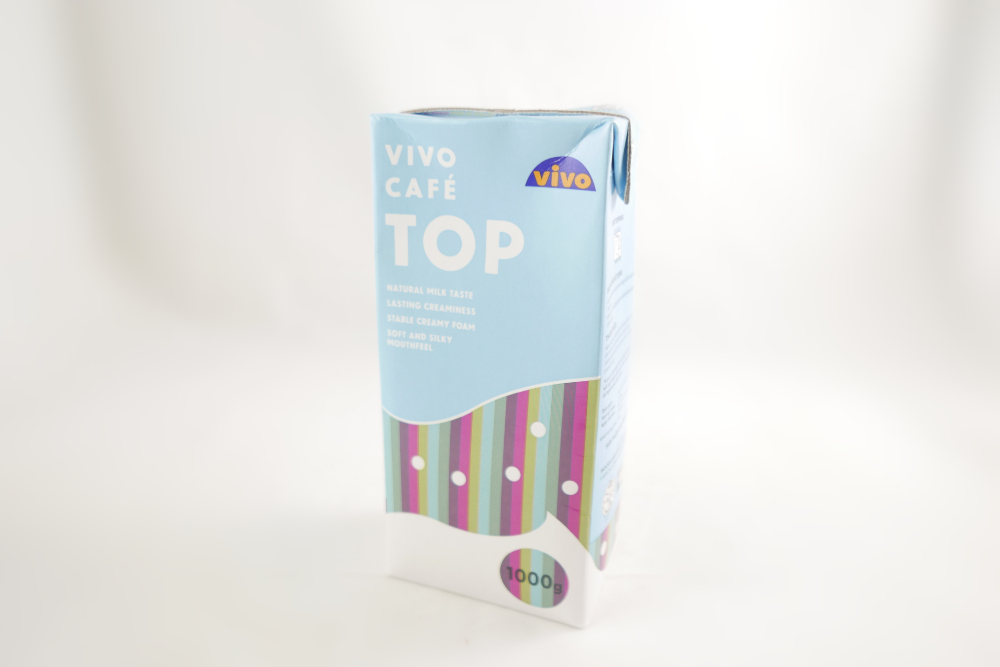 VIVO CAFÉ TOP
Soft mouthfeel whipping cream which enables stable creamy foam on beverage.
Packing: 1,000g*12
Storage: 3℃ – 7℃
Shelf Life: 270days

Contact Us for More Information