Raspberry Financier
Sponge
Process
Put egg white, sugar in a bowl and mix together.
Add almond flour, LP flour, baking soda and strawberry powder.
Bain-marie raspberry puree, WHITE COMPOUND CHOCOLATE and PALFFY 780LTU and melt them together. Pour them in to egg white mixture.
Pipe into the dome shape mould. Put them in 200 degree oven and bake for 22 minutes.
Coating
Process
Melt all ingredient together until mixed well.
Assemble
Unmould the financier on the chiller to cool down.
Dip them into chocolate for coating until set.
Decorate them and they are ready to be served.
Products Used for This Recipe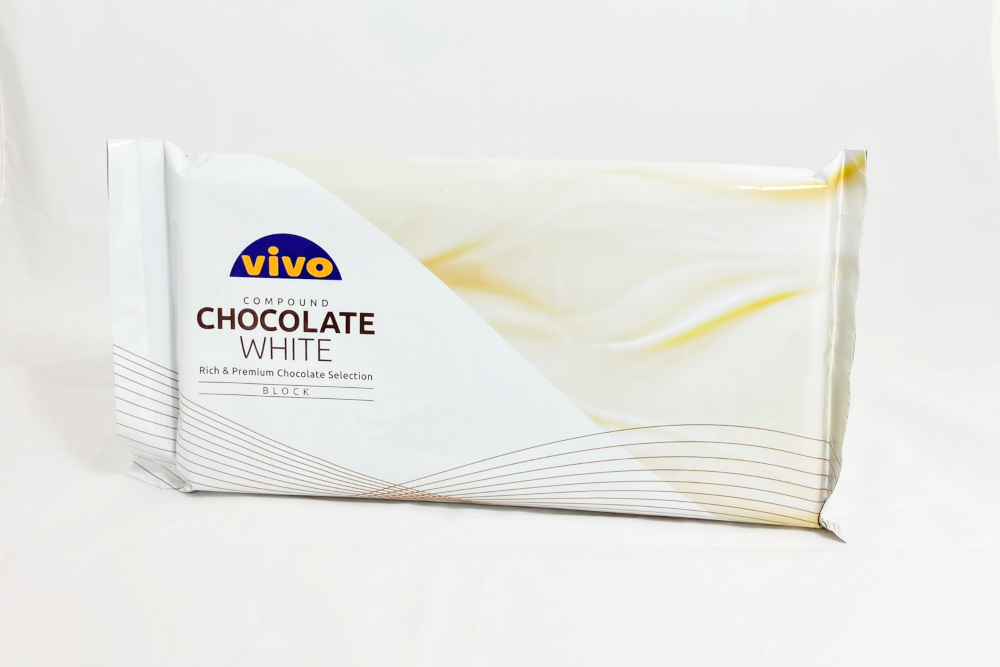 WHITE COMPOUND CHOCOLATE
Easy-to-handle compound chocolate without the need for tempering.
Its milk and vanilla flavour goes with various confectionaries, breads and cakes.
Packing: 1kg*10(block)
Storage: 20-24℃
Shelf Life: 365days(12months)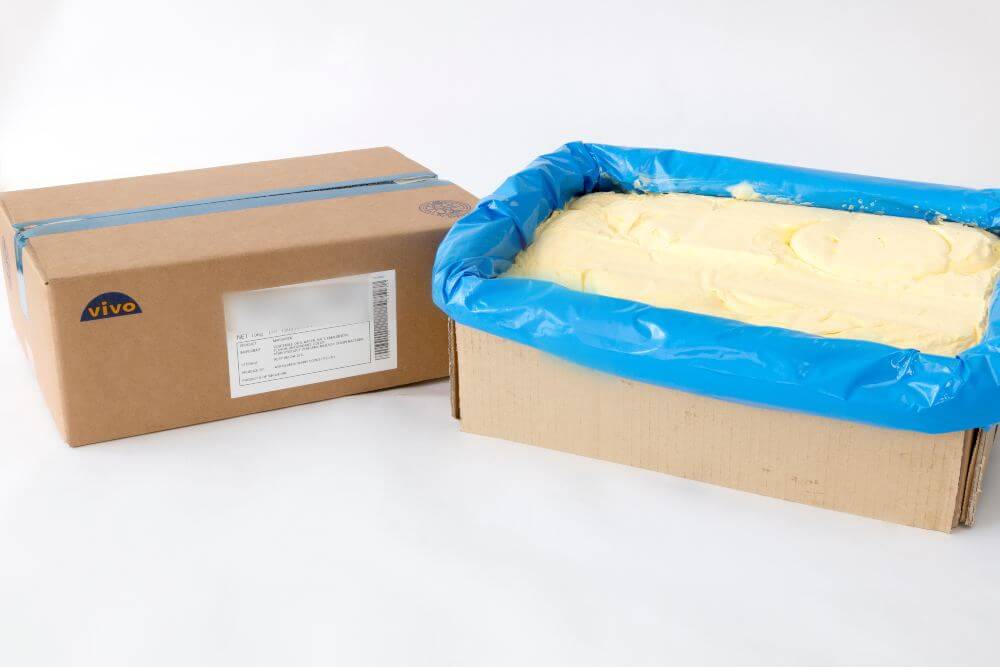 PALFFY780LTU
Compound margarine with rich buttery taste which melts in your mouth with high overrun.
Packing: 15kg
Storage: 3℃-7℃
Shelf Life: 240days

Contact Us for More Information