Rum Raisin Chocolate Cake
Sponge
Process
Whip whole egg and egg yolk until they are fluffy.
Mix the ground almond, icing sugar, rum and raisins together.
Melt the DARK COMPOUND CHOCOLATE, and mix together with the Cake flour and almond nibs.
Pour the melted PALFFY 780LTU and ACE 200 into the mixture.
Mix the egg white and sugar to make into a meringue and mix together with the cake mixture.
Put into a loaf cake mould (500 gm) and bake at 170 °C for 45 minutes.
Chocolate Coating
Process
Mix and melt all together.
Caramelised Hazelnuts
Process
Cook the sugar and water until 113 °C.
Pour in the hazelnuts to the sugar and cook the caramel.
Pour PALFFY 780LTU in and mix together until cool
down.
Assemble
Unmould the loaf cake and put it in the chiller. Put some caramel hazelnuts on top.
Melt the chocolate coating and pour over the loaf cake until the chocolate sets.
Sprinkle some hazelnuts on top for decoration.
Products Used for This Recipe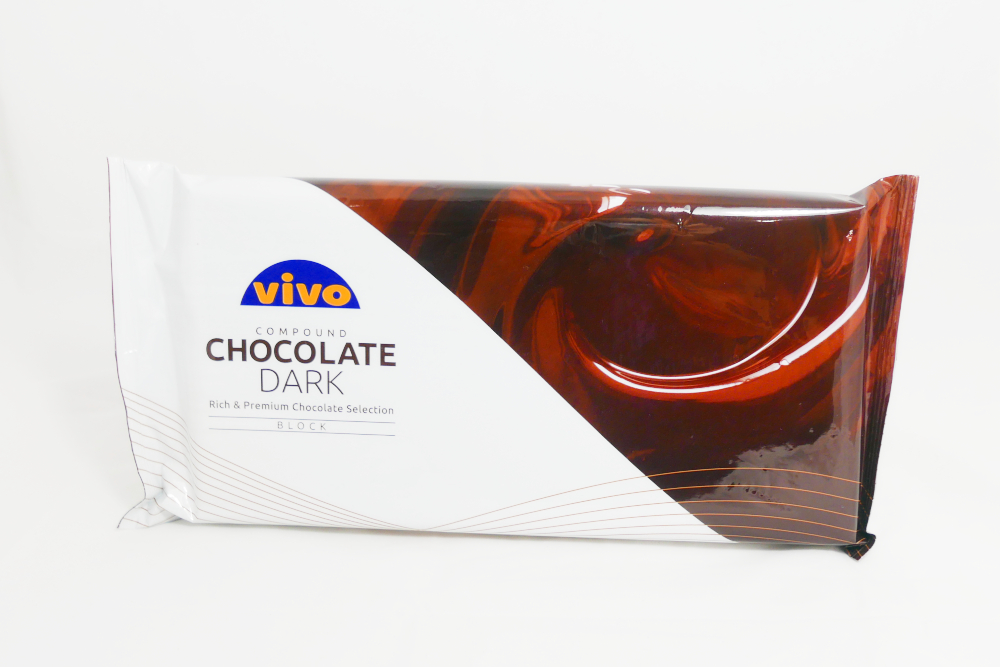 DARK COMPOUND CHOCOLATE
Easy-to-handle compound chocolate without the need for any tempering.
Its characteristic fresh aroma is suited for a variety of applications.
Packing: 1kg*10(block)
Storage: 20-24℃
Shelf Life: 480days(16months)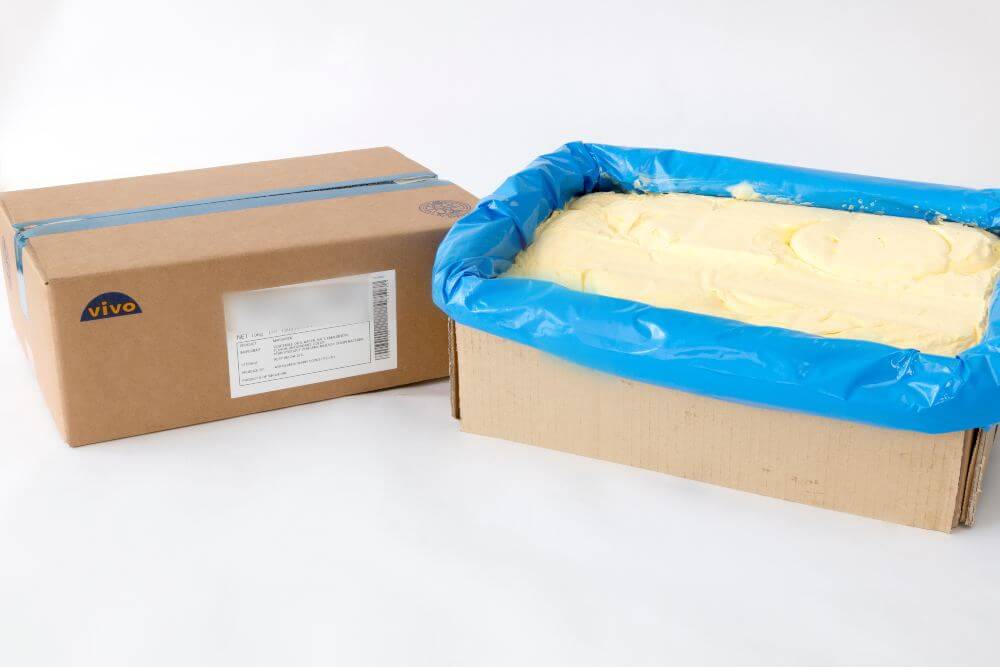 PALFFY780LTU
Compound margarine with rich buttery taste which melts in your mouth with high overrun.
Packing: 15kg
Storage: 3℃-7℃
Shelf Life: 240days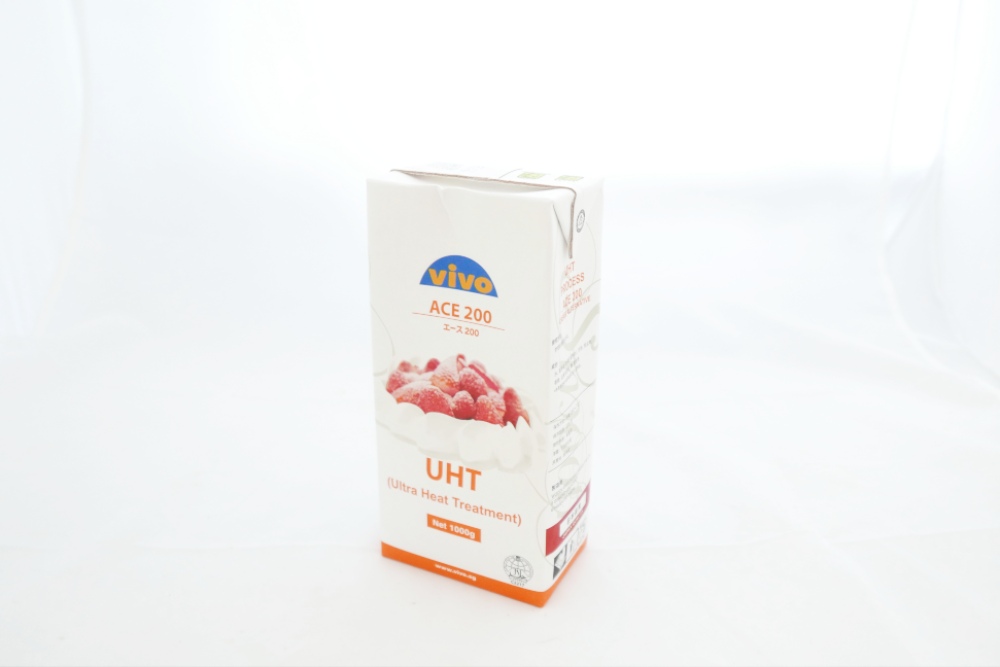 ACE 200
Cost-effective dairy compound whipping cream suitable for simple confectionaries and bakery applications.
Packing: 1000g*12
Storage: 3℃ – 7℃
Shelf Life: 270days

Contact Us for More Information