Strawberry Custard Crepe Cake
Crepe
Process
Put Eggs, Salt and Sugar in a bowl and mix them well.
Heat PROBEST 33 and water at 80 °C . Mix with egg mixture.
Put Cake Flour in another bowl, add around half of the mixture and mix well.
Add the rest of mixture and mix with melted PALFFY LACTIS 10.
Go through strainer to filter the mixture into another bowl.
Heat non-stick pan over medium. Pour mixture into center of the pan, tilt and swirl the pan until mixture coat the bottom evenly.
Cook until golden brown at the bottom and edges.
Place crepe onto a paper towel-lined plate and let it cool for 1 hour.
Custard Cream
Topping
Assemble
Place one layer of Crepe on a plate. Spread a layer of Custard Cream on the Crepe.
Add sliced Strawberries evenly over cream, apply 1 more layer of custard cream.
Cover with another crepe and repeat to make a stack of 12 layers.
Brush some Nappage on the crepe, and decorate with Whipping Cream (ACE 200), strawberries & blueberries(optional).
Products Used for This Recipe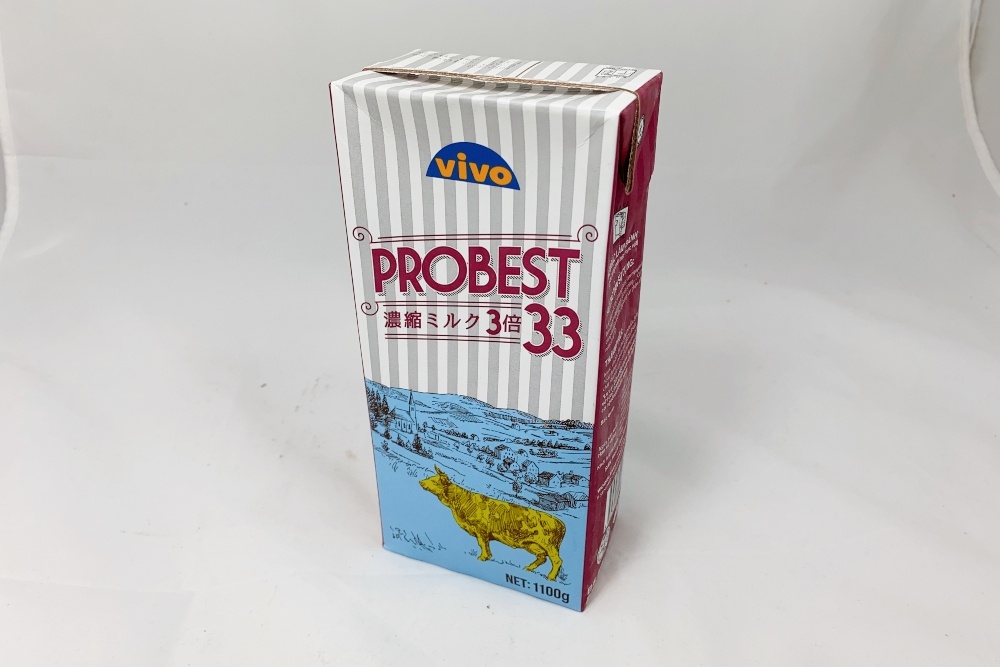 PROBEST 33
Cost-effective milk alternatives usable in a wide range of applications.
Packing: 1100g*12
Storage: Below 25℃
Shelf Life: 180days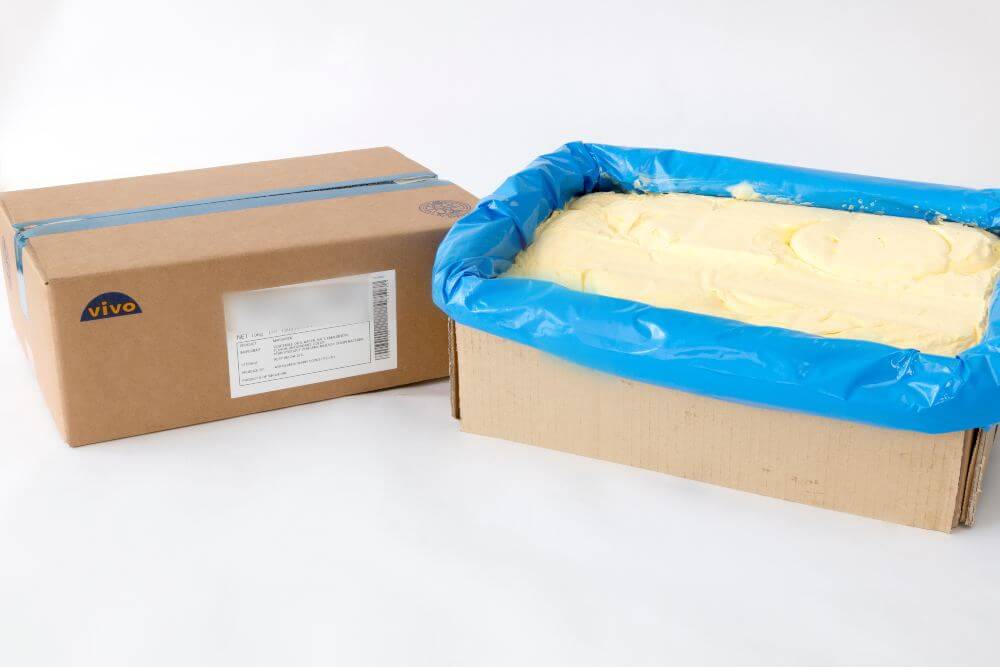 PALFFY LACTIS 10
All-purpose compound margarine made with naturally fermented buttery flavor.
Packing: 15kg
Storage: 3℃-7℃
Shelf Life: 240days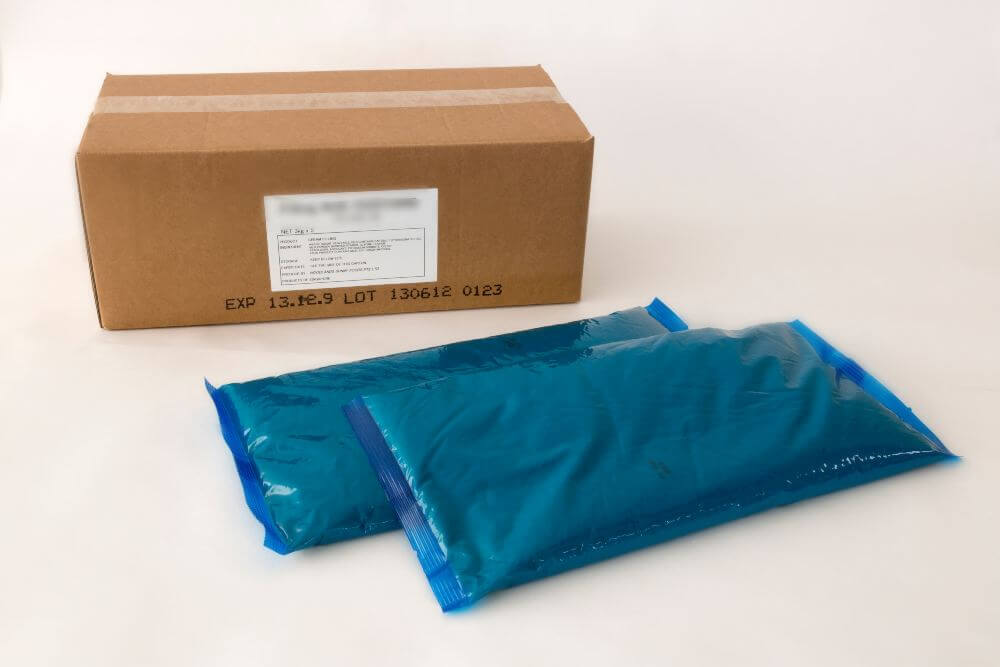 CREAM FILLING CUSTARD
Good bake-stable custard with smooth texture and natural custard taste.
Packing: 1kg*6
Storage: Below -18℃
Shelf Life: 180days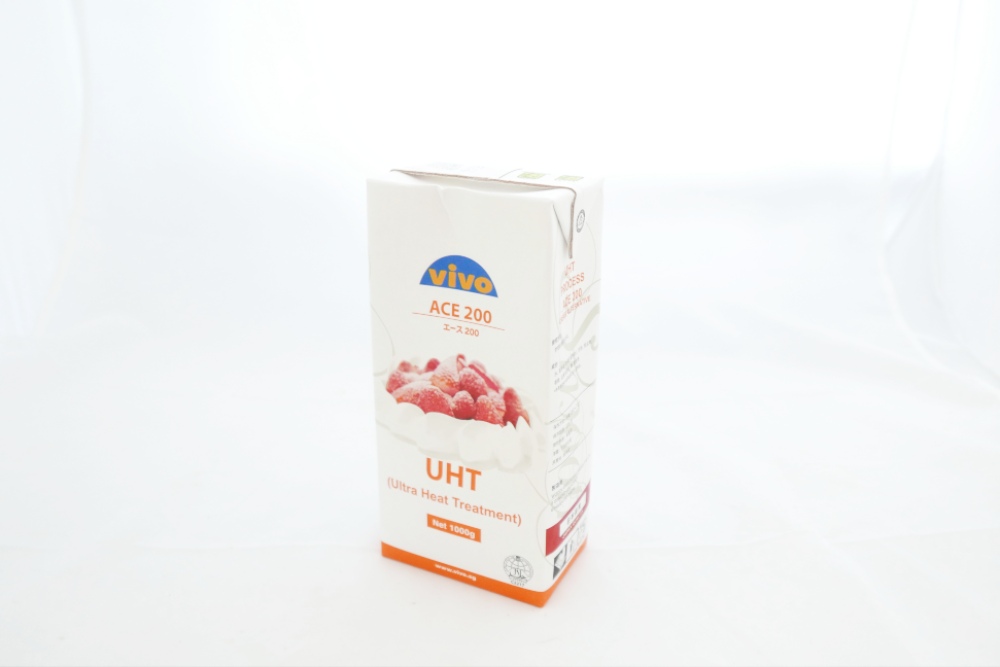 ACE 200
Cost-effective dairy compound whipping cream suitable for simple confectionaries and bakery applications.
Packing: 1000g*12
Storage: 3℃ – 7℃
Shelf Life: 270days

Contact Us for More Information