Strawberry Shortcake Cup
Sponge
Process
Mix the egg yolk and sugar, whip until fluffy.
Pour the invert sugar, honey, water, PROBEST 33 and melted PALFFY 780LTU into the egg mixture.
Mix with cake flour.
Whip the egg white and sugar to make the meringue, fold in the egg yolk mixture.
Mix well and pour into the baking tray to bake at 170 °C for 20 minutes.
Allow to cool down on the rack.
Chantilly Cream
Topping
| | |
| --- | --- |
| | g |
| Fresh Strawberry (8nos) | 80 |
Assemble
Use a 5cm round shape cutter to cut the sponge and put one sponge in the cup.
Cut thin sliced strawberry and stick on the sides of the cup. Dice the rest of the strawberries.
Pipe the cream into the cup, put the diced strawerries and pipe the cream to cover the diced strawberries.
Put the second sponge in the cup. Pipe the cream on top of the sponge.
Put strawberries on top for decoration. Ready to serve.
Products Used for This Recipe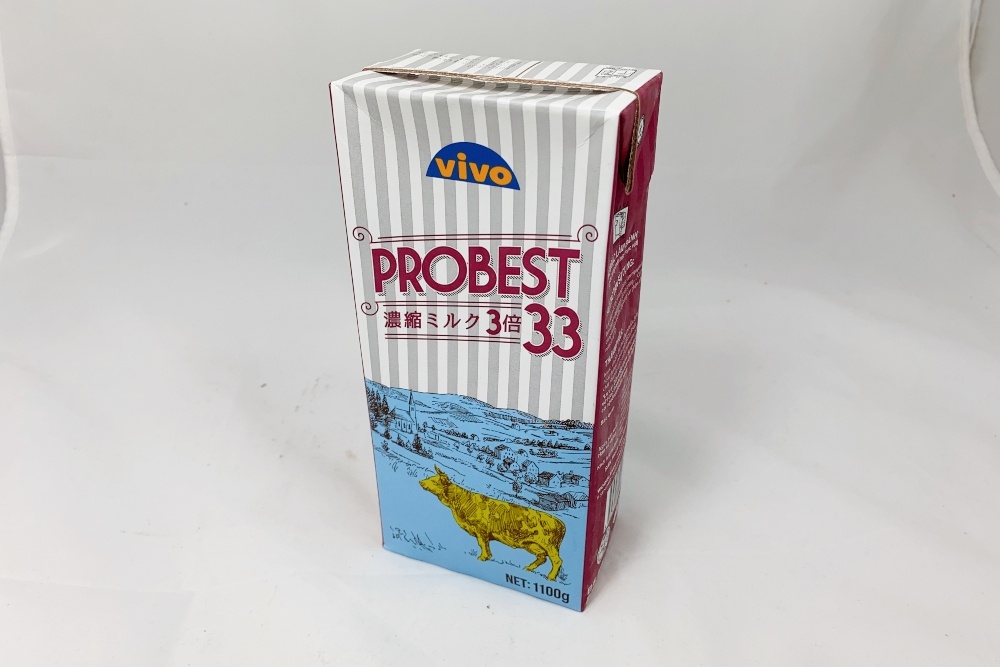 PROBEST 33
Cost-effective milk alternatives usable in a wide range of applications.
Packing: 1100g*12
Storage: Below 25℃
Shelf Life: 180days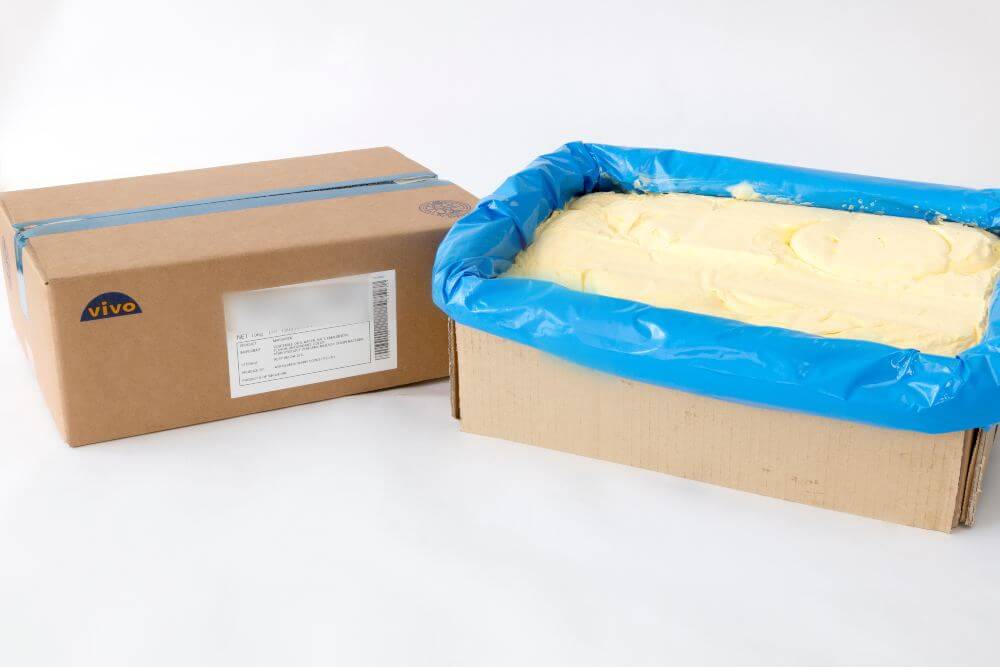 PALFFY780LTU
Compound margarine with rich buttery taste which melts in your mouth with high overrun.
Packing: 15kg
Storage: 3℃-7℃
Shelf Life: 240days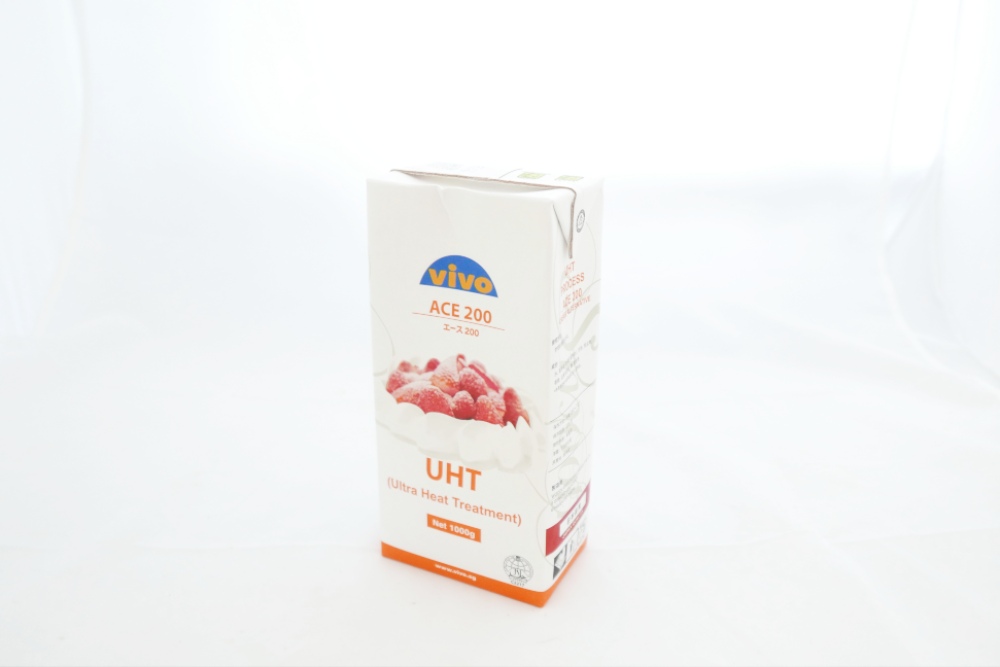 ACE 200
Cost-effective dairy compound whipping cream suitable for simple confectionaries and bakery applications.
Packing: 1000g*12
Storage: 3℃ – 7℃
Shelf Life: 270days

Contact Us for More Information