Brioche Cream Cake
Method
Mixing Time

L4′M5′
Bassinage↓L3′M4′H1′
(Fat)↓L4′M4′
Dough Temperature
25℃
Fermentation Time
3hour
Fermentation Room
4℃
Dividing (Cut weight)
40g×4pcs
Bench Time
20min
Make Form
Rolling the dough
Proofing Time
60 minutes
Proofing Temperature
35℃ /85%
Baking Temperature
180℃ (Up)
190℃ (Down)
Baking Time
22 minutes

*The arrow shows timing to add margarine.
Topping 1
| | |
| --- | --- |
| | 30g/pc |
| Egg | 240g |
| Sugar | 100g |
| Cake Flour | 100g |
| Baking Powder | 1g |
Process
Whip Egg and Sugar till creamy.
Mix in Cake Flour and Baking Powder until fully incorporated.
Make Form & Assemble
After Bench time, roll the dough into round shape.
Put 4pcs of dough into mould of size W 70mm x L 160mm x H60mm.
Final proofing for 60 minutes at temperature of 35℃/85%.
After proofing, pipe Topping 1 (30g/pc) on the dough.
Sift the icing sugar on top.
Bake it for 22min at 180℃/190℃.
After cooling, sift snow powder.
Inject whipping cream (Filling) in three places.
Products Used for This Recipe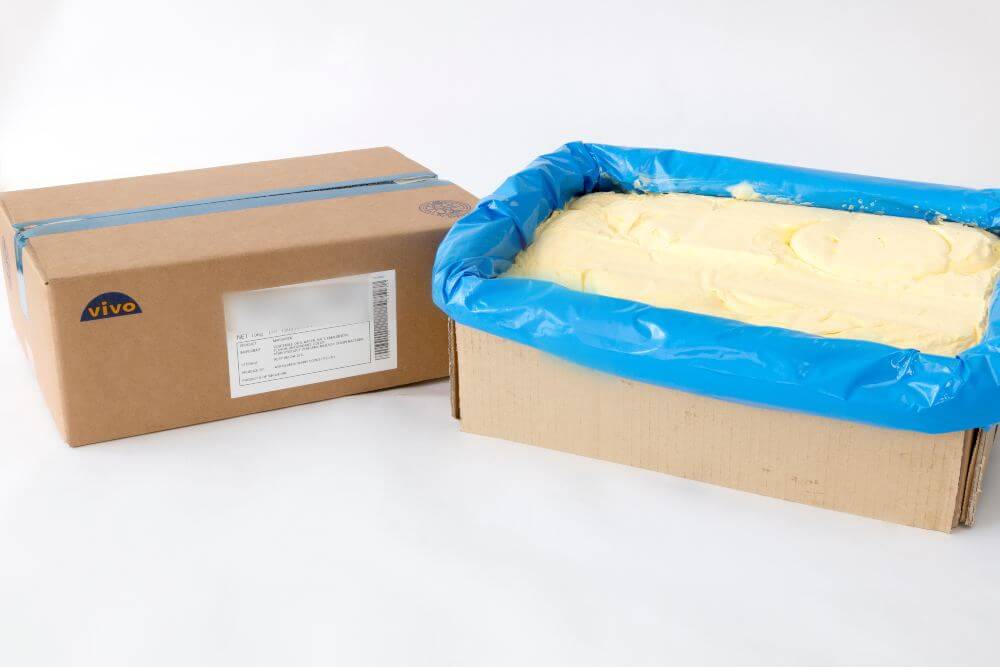 PALFFY LACTIS 10
All-purpose compound margarine made with naturally fermented buttery flavor.
Packing: 15kg
Storage: 3℃-7℃
Shelf Life: 240days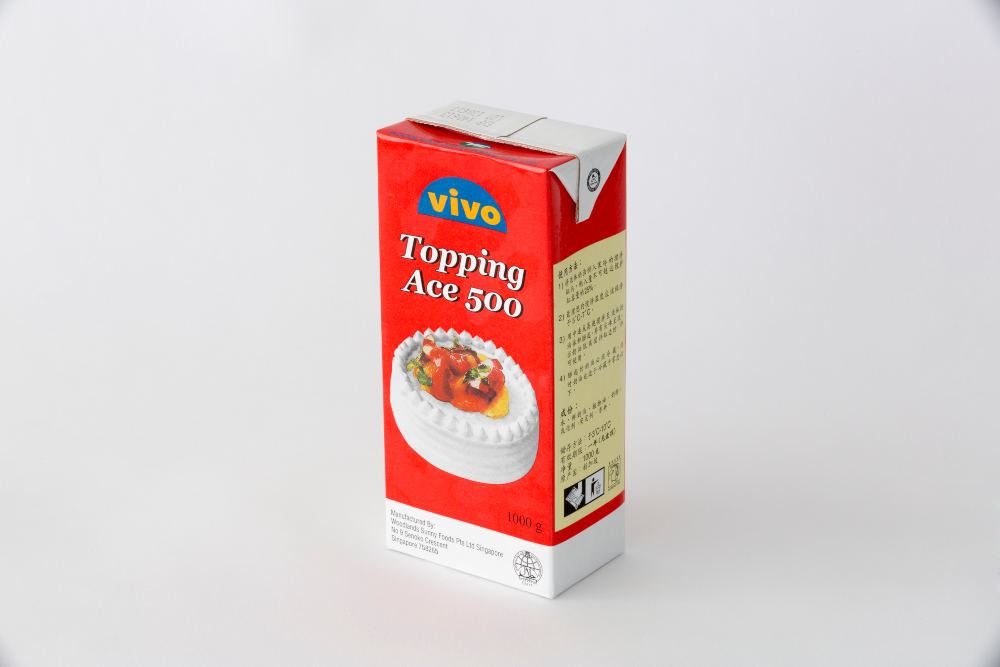 TOPPING ACE 500
High-grade dairy compound whipping cream with natural creamy taste and good mouthfeel.
Packing: 1000g*12
Storage: 3℃ – 7℃
Shelf Life: 365days

Contact Us for More Information