Cream Soup
Ingredients
| | |
| --- | --- |
| | g |
| Onion | 60 |
| Bacon | 60 |
| Instant Dry Yeast | 100 |
| Potato | 100 |
| Chicken Stock Cube | 6 |
| Water | 150 |
| COOKING ACE | 450 |
| Salt | 3 |
| Black Pepper | 5 |
Process
Chop potato and carrot into cube and soak in cold water.
Cut onion and bacon into cube shape and saute with olive oil.
Drain potato and carrot and add in onion and bacon.
Add chicken stock cube, water, COOKING ACE, salt and black pepper, then boil.
Gentle simmer over low heat to get desire thickness.
Pour into soup bowl.
Sprinkle dried parsley flakes on top of soup.
Product Used for This Recipe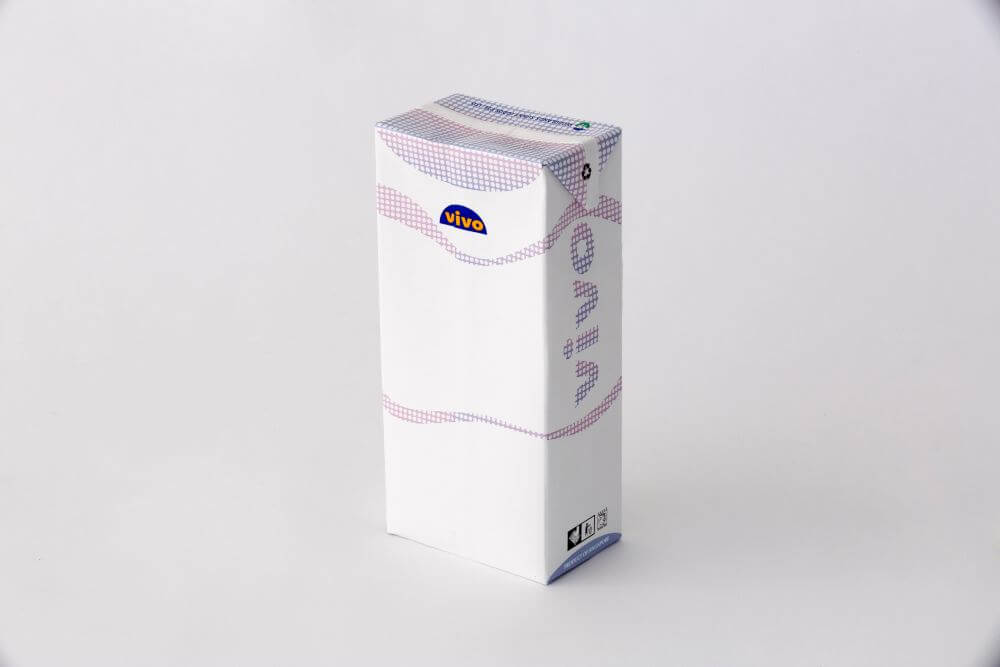 COOKING ACE
Cost-effective cooking cream alternative with high heat stability and creamy taste.
Packing: 1000g*12
Storage: 3℃ – 7℃
Shelf Life: 180days

Contact Us for More Information