Croissant Smore
Croissant
Process
Cut ready-made Croissant into half, horizontally.
Leave in room temperature overnight to dry.
Chocolate Mix
Filling
Decoration
| | |
| --- | --- |
| | |
| Cocoa Powder | proper quantity |
Assembly & Baking
Pour Chocolate Mix into a bowl. Place croissants in and make sure well covered on all sides. Soak for about 30second.
Remove croissants and place on a tray with rack to drain excess Chocolate Mix. Leave it for 30 minutes.
Move croissants into new baking tray. Bake for 22 minutes at temperature of 150℃.
After baking, let it cool.
Place Marshmallows and WHITE COMPOUND CHOCOLATE in half of the croissant. Sandwich with another half.
Decorate with Cocoa Powder.
Products Used for This Recipe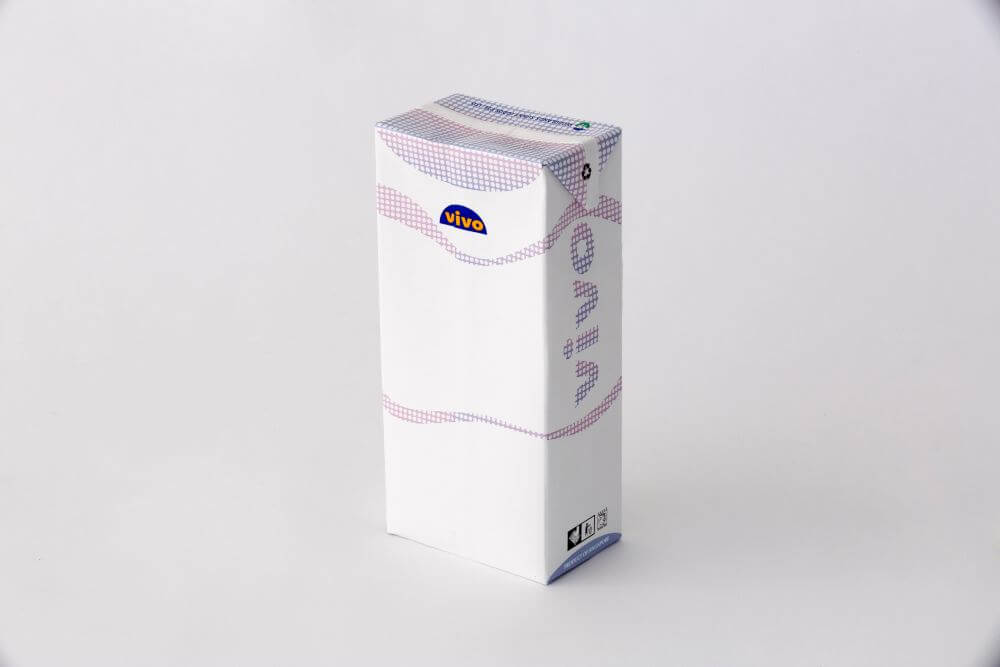 TOPPING ACE CHOCO
Chocolate whipping cream with high overrun and rich cocoa flavour.
Packing: 1100g*12
Storage: Below -18℃
Shelf Life: 365days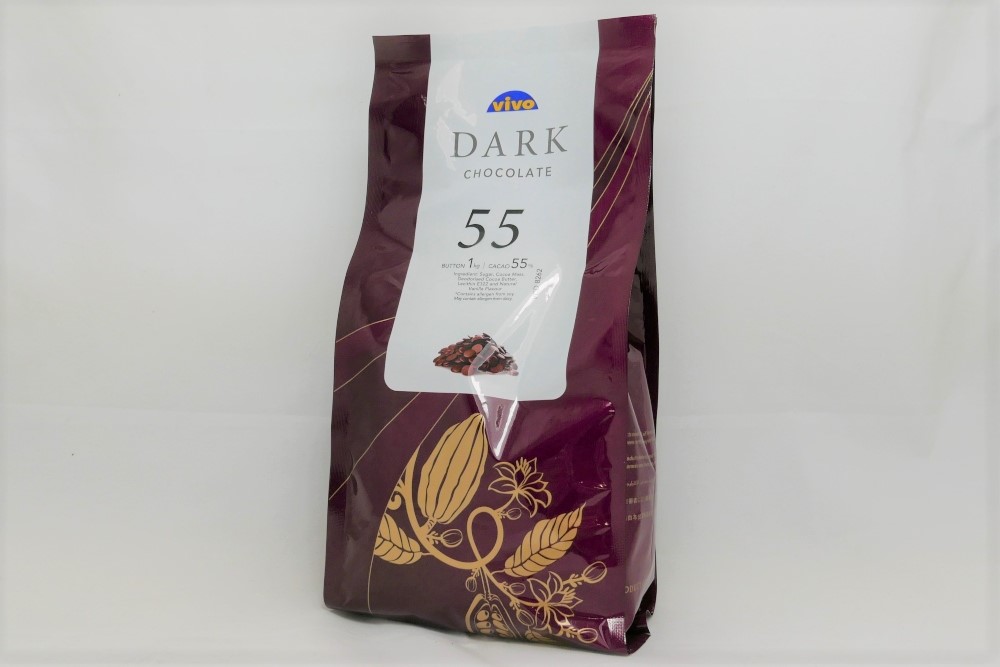 DARK CHOCOLATE
Couverture chocolate with 55% cocoa content. It is suitable for moulding, enrobing and ganache.
Packing: 1kg*10
Storage: 20- 24˚C
Shelf Life: 16 months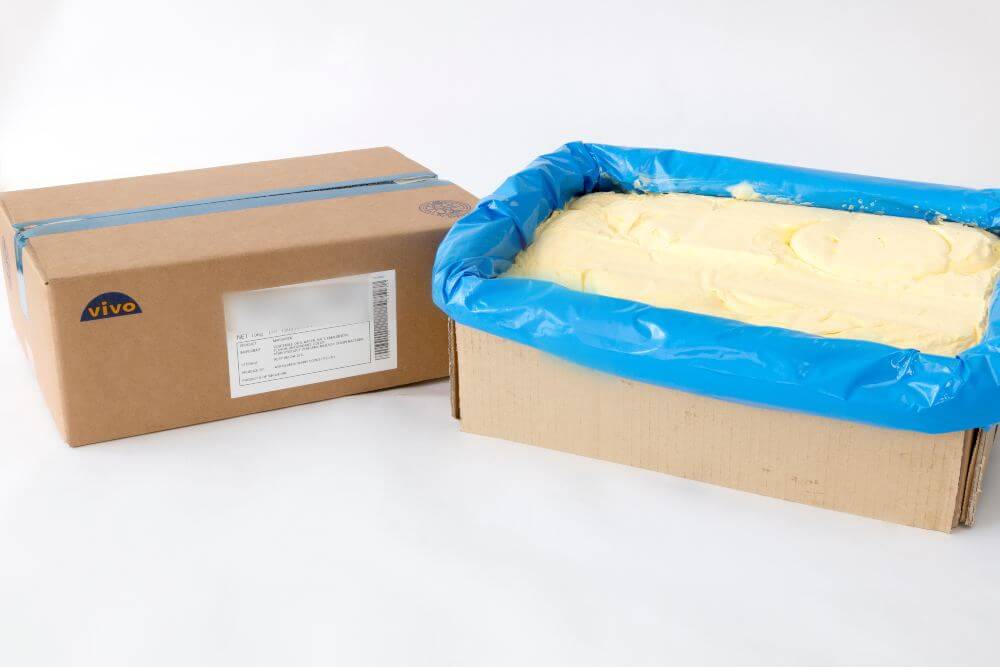 PALFFY LACTIS 10
All-purpose compound margarine made with naturally fermented buttery flavor.
Packing: 15kg
Storage: 3℃-7℃
Shelf Life: 240days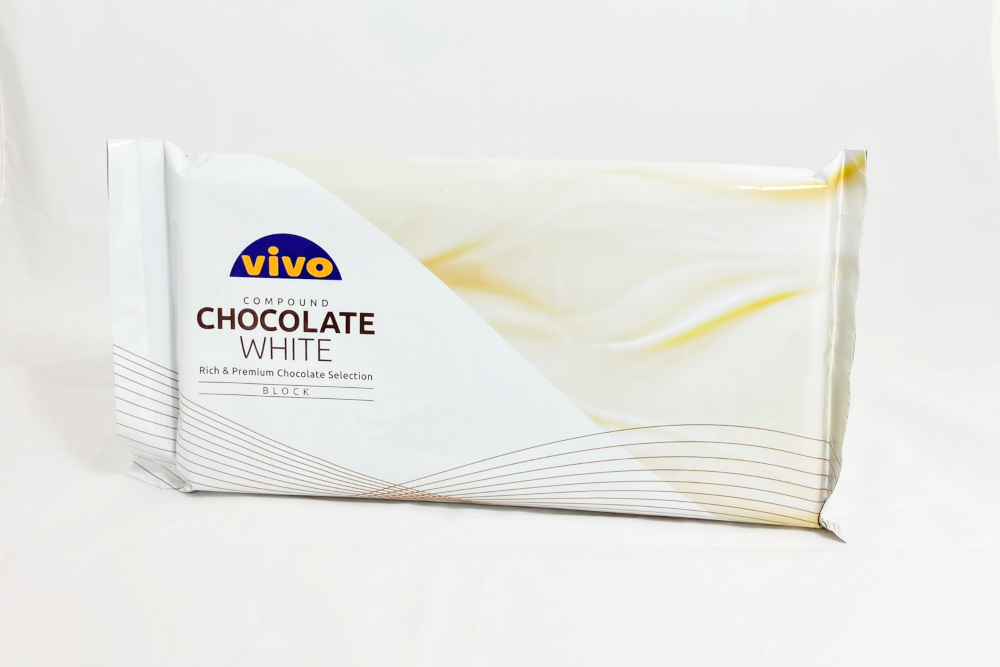 WHITE COMPOUND CHOCOLATE
Easy-to-handle compound chocolate without the need for tempering.
Its milk and vanilla flavour goes with various confectionaries, breads and cakes.
Packing: 1kg*10(block)
Storage: 20-24℃
Shelf Life: 365days(12months)

Contact Us for More Information