Frangipane Chocolate Tart
Tart Dough
| | |
| --- | --- |
| | g |
| PALFFY 780LTU | 250 |
| Sugar | 170 |
| Egg | 120 |
| Ground Almond | 50 |
| Cake Flour | 520 |
| Cocoa Powder | 100 |
Process
In mixer, mix sugar with PALFFY 780LTU until pale yellow.
While mixing, add Eggs, Cake Flour, Cocoa Powder and Ground Almond slowly. Knead the dough till smooth and elastic.
Roll out the tart dough (3mm thickness). Use circle shaped mold cutter (6 inches) to cut the dough.
Cut strips of the dough & arrange at side of the mold cutter, make sure they stick to the base layer.
Trim extra dough off the edges to fit in the mold cutter.
Chocolate Filling
Process
Heat ACE 200 until boiling.
Pour boiling ACE 200 into bowl of DARK CHOCOLATE and mix well until the chocolate has fully melted. Make sure mixture is under 50℃ to prevent eggs from getting cooked in the next step.
Add beaten Eggs and mix well.
Pour Chocolate Filling to fill half of the crust. Put into freezer until filling is set.
Chocolate Frangipane
Process
In mixer, mix Sugar with PALFFY 780LTU until pale yellow.
While mixing, add eggs and mix well.
Add in Ground Almond and Cake Flour until well mixed.
Slowly pour melted DARK CHOCOLATE. Mix till fully combined with no curdles. (Step 2 – 4, add ingredients while mixing. Make sure it is well mixed before adding next ingredient)
Pipe Chocolate Frangipane on top in swirling motion, make it flat and smooth.
Bake at 160℃ for around 30-35 minutes.
Cool for 10 minutes after baked.
Topping
Process (Chocolate Disc)
Spread tempered couverture DARK CHOCOLATE into the tray(thickness:0.5mm) and leave it until it sets.
Heat the mold(7 inches) over a gas burner and cut out, making Chocolate Disc
Decoration
Add Baked Almonds by pressing in.
Place DARK CHOCOLATE Disc on top and melt it using kitchen touch to coat the top layer.
Dust powdered sugar and decorate with gold leaves for the final touch.
Cut to desired slices and serve.
Products Used for This Recipe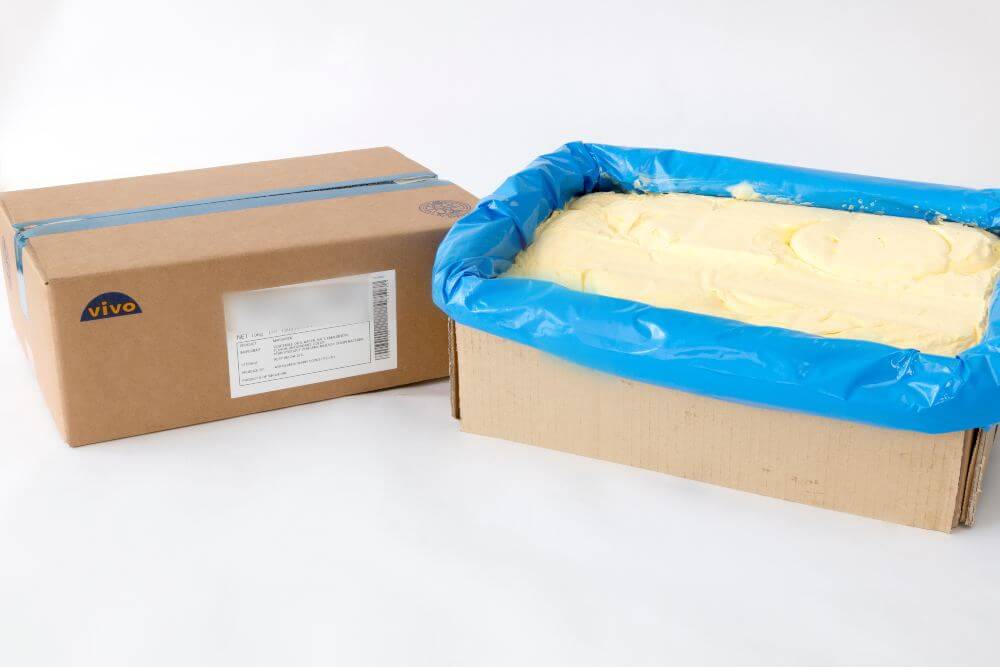 PALFFY 780LTU
Compound margarine with rich buttery taste which melts in your mouth with high overrun.
Packing: 15kg
Storage: 3℃-7℃
Shelf Life: 240days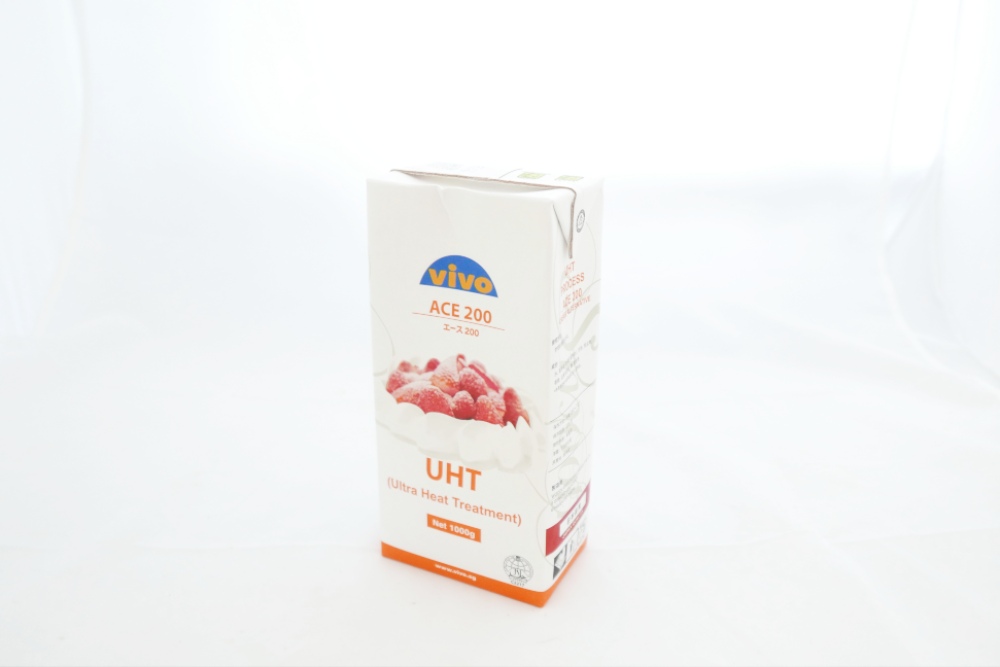 ACE 200
Cost-effective dairy compound whipping cream suitable for simple confectionaries and bakery applications.
Packing: 1000g*12
Storage: 3℃ – 7℃
Shelf Life: 270days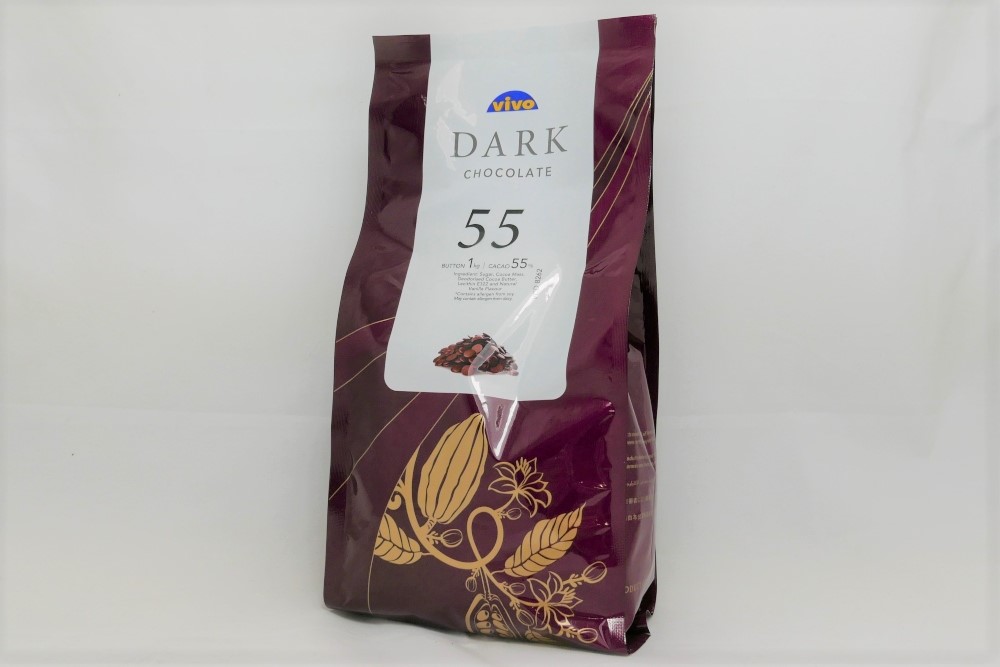 DARK CHOCOLATE
Couverture chocolate with 55% cocoa content. It is suitable for moulding, enrobing and ganache.
Packing: 1kg*10
Storage: 20- 24˚C
Shelf Life: 16 months

Contact Us for More Information