Gateau Basque
Basque Dough
Process
Whip PALFFY LACTIS 10 and Sugar until smooth & creamy.
Add Egg Yolk and mix well.
Add Cake Flour, Bread Flour and Ground Almond. Continue mixing until fully incorporated with no lumps.
Filling
Assemble & Baking
Roll out the Basque Dough until approximately 0.4cm thickness.
Cut out the dough using round shape mould cutter of diameter around 18cm. (Ensure it is big enough for the next step).
Place the dough on a round shape mound of 14cm diameter x 2cm height. Press dough at the sides of the mound to properly shape it and stick to the mould. Trim out the excess.
Pipe CREAM FILLING CUSTARD on the dough, make the surface flat.
Put in freezer for 20 minutes.
Place another layer of the dough on top, press against the edges at the top of mould to make sure it's stick properly. Trim out the excess.
Bake for 40 minutes at 150℃(both Top & Bottom).
Decoration
Sift powdered sugar at the outer ring of the Gateau Basque to decorate.
Add more decoration on top with mixed nuts & dried fruits for more attractive appearance, taste and crunchiness.
Products Used for This Recipe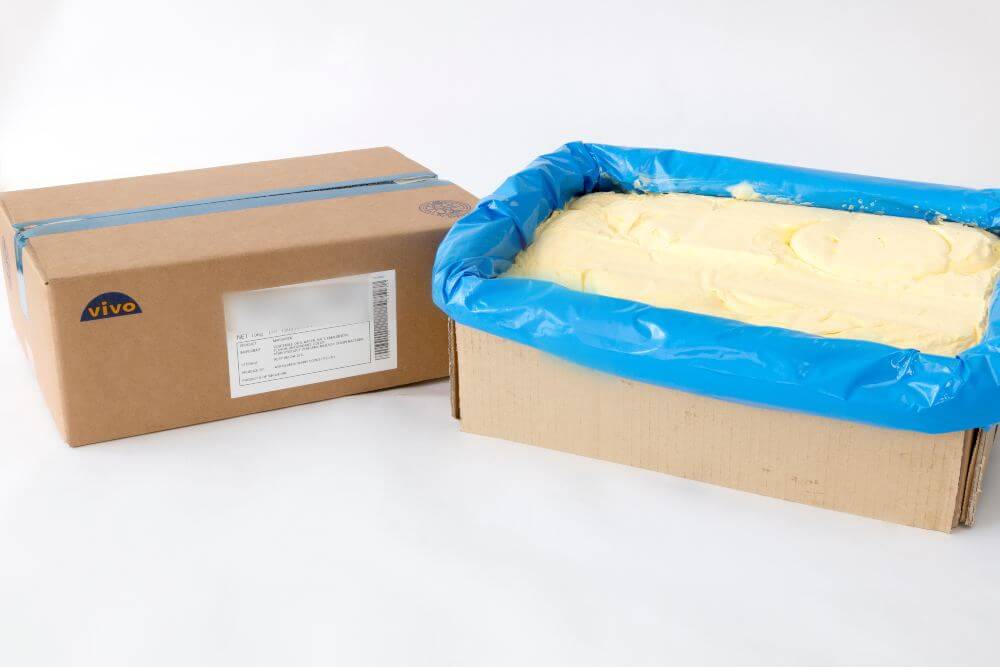 PALFFY LACTIS 10
All-purpose compound margarine made with naturally fermented buttery flavor.
Packing: 15kg
Storage: 3℃-7℃
Shelf Life: 240days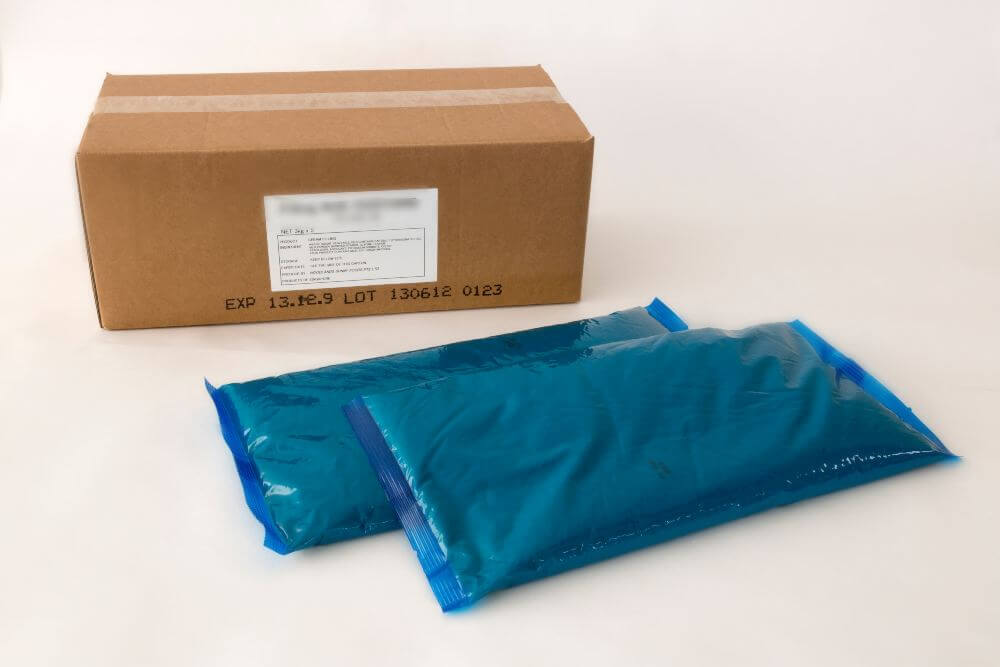 CREAM FILLING CUSTARD
Good bake-stable custard with smooth texture and natural custard taste.
Packing: 1kg*6
Storage: Below -18℃
Shelf Life: 180days

Contact Us for More Information