Hazelnut Praline Semifreddo
Hazelnut Semifreddo
Process
Mix FILLING ACE MILK  together with the hazelnut paste.
Bain-marie whole egg, egg yolk and sugar together until the sugar melts in the egg mixture. Put in the mixer bowl and whip until the mixture is fluffy and pale in colour.
Whip the ACE 200 and mix with the egg mixture, milk hazelnut mixture and DARK COMPOUND CHIP. Mix well & put into the mould.
Put into the freezer to freeze for 2 hours.
Serve frozen.
Products Used for This Recipe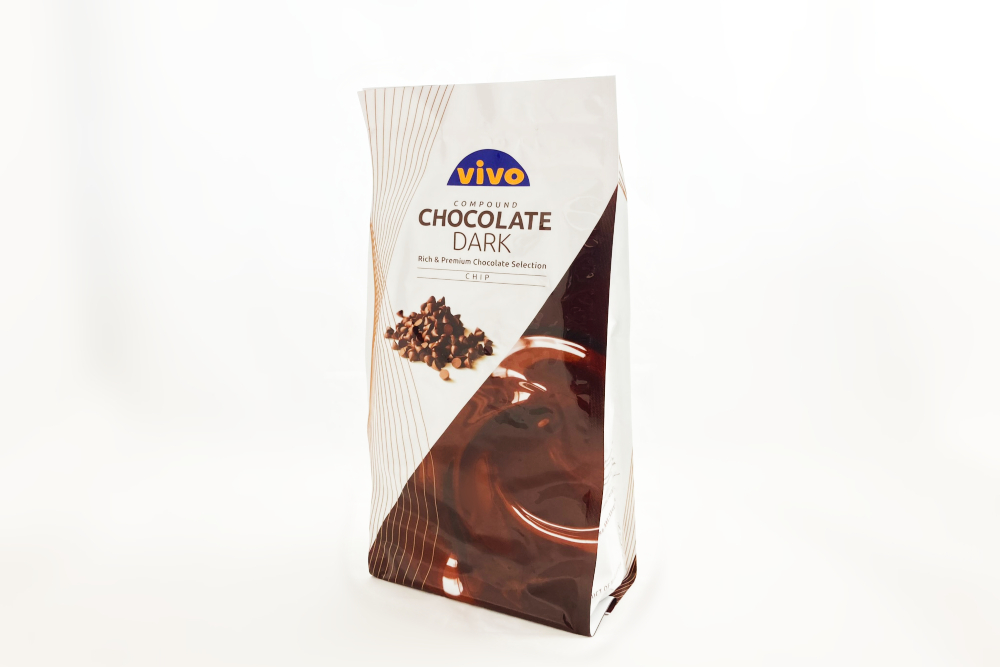 DARK COMPOUND CHIP
Bake-stable compound chocolate chip that can keep the texture of original chocolate even after baking.
Packing: 10kg / 1kg*10kg
Storage: 20-24℃
Shelf Life: 480days(16months)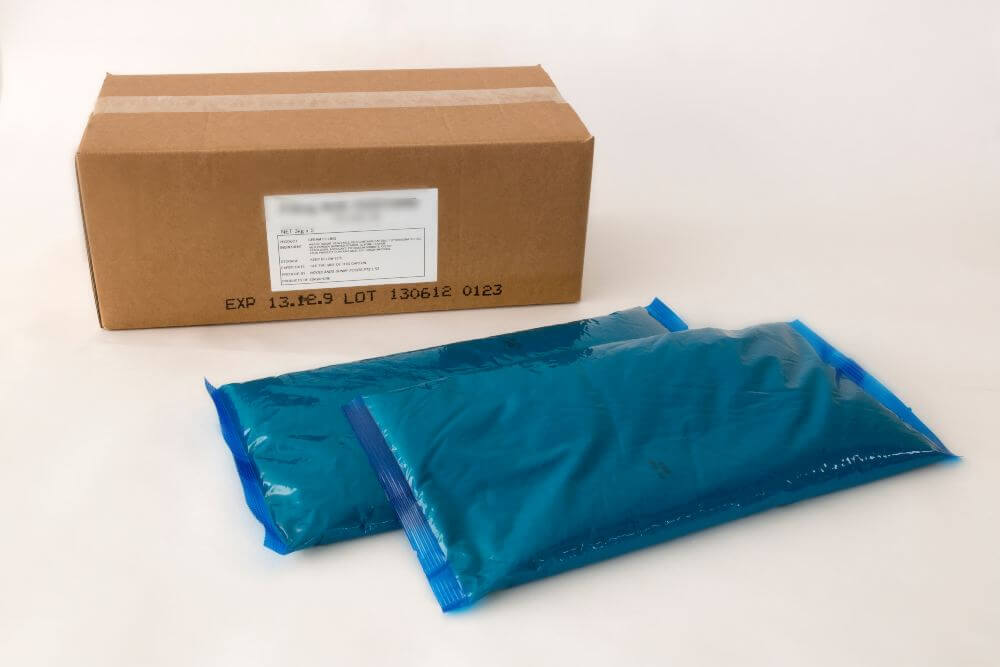 FILLING ACE MILK
Room temperature storage filling with good baking stability and rich milky taste.
Packing: 3kg*5
Storage: Below 25℃
Shelf Life: 240days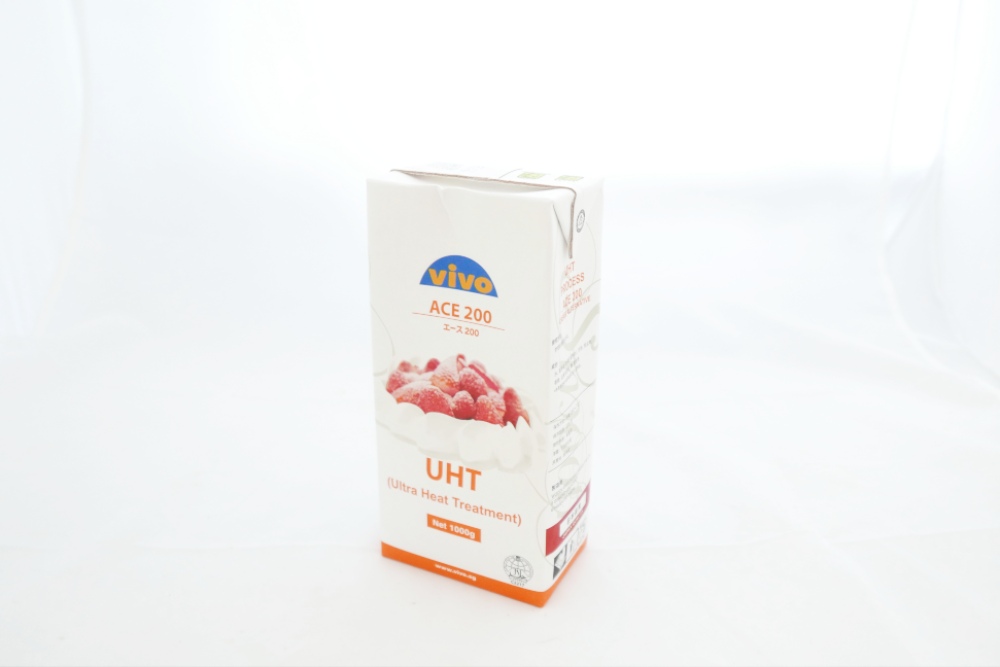 ACE 200
Economical dairy compound whipping cream suitable for simple confectionary and bakery applications
Packing: 1000g*12
Storage: 3℃ – 7℃
Shelf Life: 270days

Contact Us for More Information