Korean Garlic Bread
Dough (12 Servings)
| | |
| --- | --- |
| | Baker's % |
| Bread Flour | 100 |
| Instant Dry Yeast | 2 |
| Bread Improver | 0.1 |
| Sugar | 8 |
| Salt | 2 |
| Skim Milk | 3 |
| PALFFY LACTIS 10 | 8 |
| Malt Syrup | 0.5 |
| Water | 62 |
Method
Mixing Time

L3M2↓L3M2
Dough Temperature
26℃
Fermentation Time
60 min
Fermentation Room
27℃/70
%
Dividing
100g
Retard Time
-5C over night
Make Form
Roll the dough
Final Proofing
60 min
Baking Temperature
200℃/200℃
Baking Time
12min
Second Baking Temperature
180℃ / 180℃
Second Baking Time
16 min

*The arrow shows timing to add margarine.
Topping
| | |
| --- | --- |
| | g |
| Shredded Cheese | 5g/pc |
| Dried Parsley | Little |
Make Form & Baking
Make 3 cuts on the bread into 6 equal slits. Do not cut the bread all the way through.
Mix Cream cheese with Sugar.
Pipe Cream cheese into the slits of bread.
Make the Garlic Sauce – pour warm, melted margarine PALFFY 780LTU into a large bowl. Add the grated Garlic, PROBEST 33, Egg and Dried Parsley.
Stir everything with a whisk.
Dip each filled bread with Garlic Sauce for 20 second, until fully coated. Place them back on baking tray.
Add Shredded Cheese at center.
Bake it for 16min at 180℃/180℃.
After baking, put Dried Parsley at center.
Products Used for This Recipe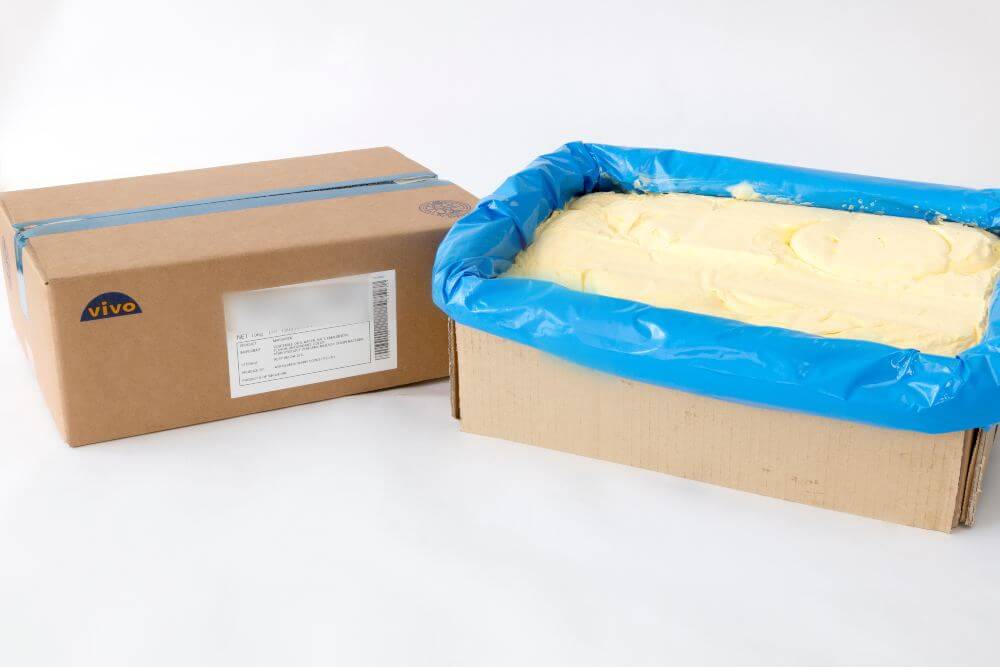 PALFFY LACTIS 10
All-purpose compound margarine made with naturally fermented buttery flavor.
Packing: 15kg
Storage: 3℃-7℃
Shelf Life: 240days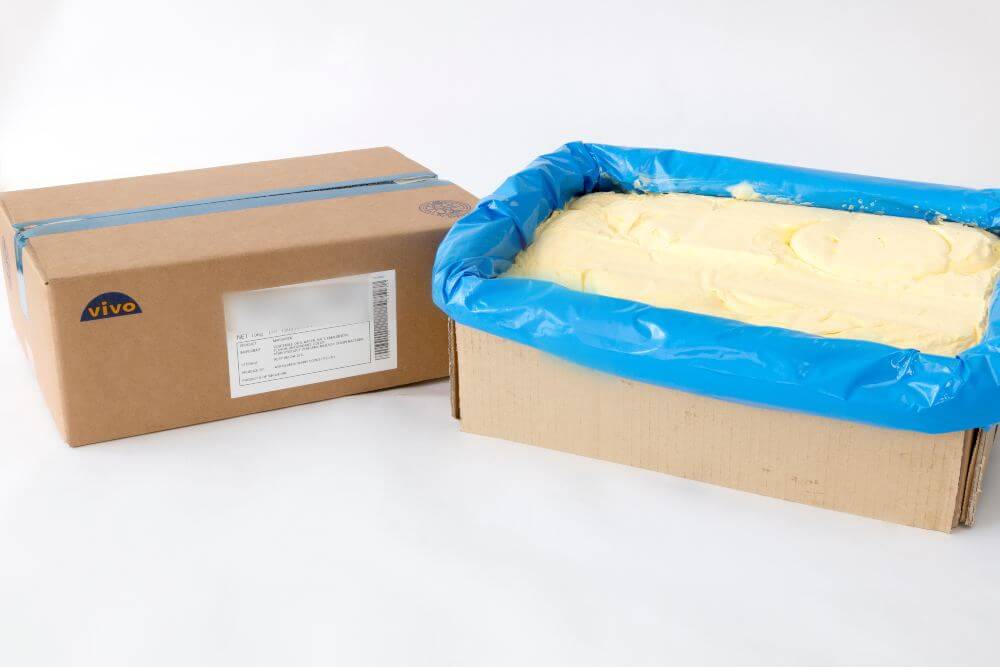 PALFFY 780LTU
Compound margarine with rich buttery taste which melts in your mouth with high overrun.
Packing: 15kg
Storage: 3℃-7℃
Shelf Life: 240days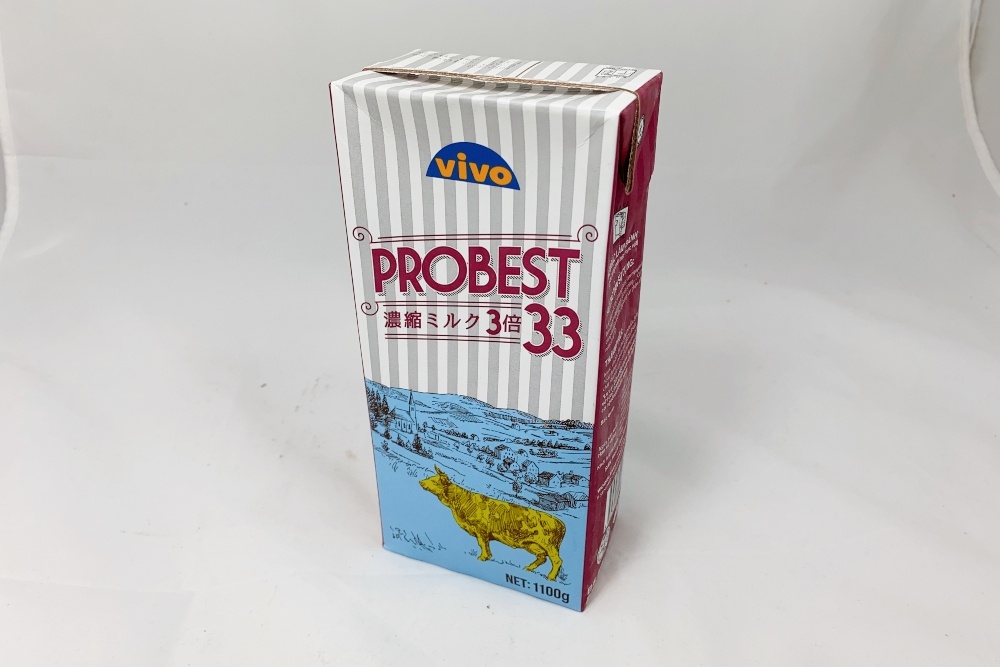 PROBEST 33
Cost-effective milk alternatives usable in a wide range of applications.
Packing: 1100g*12
Storage: Below 25℃
Shelf Life: 180days

Contact Us for More Information