Kougelhopf
Method
| | |
| --- | --- |
| Mixing Time | L4′ M3′ H2′ ↓ L3′ M8′ H1′ |
| Dough Temperature | 30 °C |
| Fermentation Time | 30 minutes |
| Dividing | 200g |
| Bench Time | ­15 minutes |
| Make Form | Refer Below |
| Final Proofing Time | 90 minutes |
| Proofing Condition | 35°C/80% |
| Baking Temperature | 180°C / Rotating Oven |
| Baking Time | 20 minutes |

*The arrow shows timing to add margarine.
Topping
Make Form
Roll dough into long shape then put the ends together to form a 'ring' shape.
Coat inside the mould with soft PALFFY 780 LTU & sprinkle almond flakes.
Place into the mould (Height : 7.5cm,Width : 11.5cm) & press down gently so it will touch the base.
Leave it outside for around 15 minutes before proof.
Once proofed, bake for 20 minutes.
After baked remove from mould immediately & transfer to cooling rack.
Once cooled, coat the Kougelhopf with GLAZE COATING SUGAR then leave it to dry/set.
Products Used for This Recipe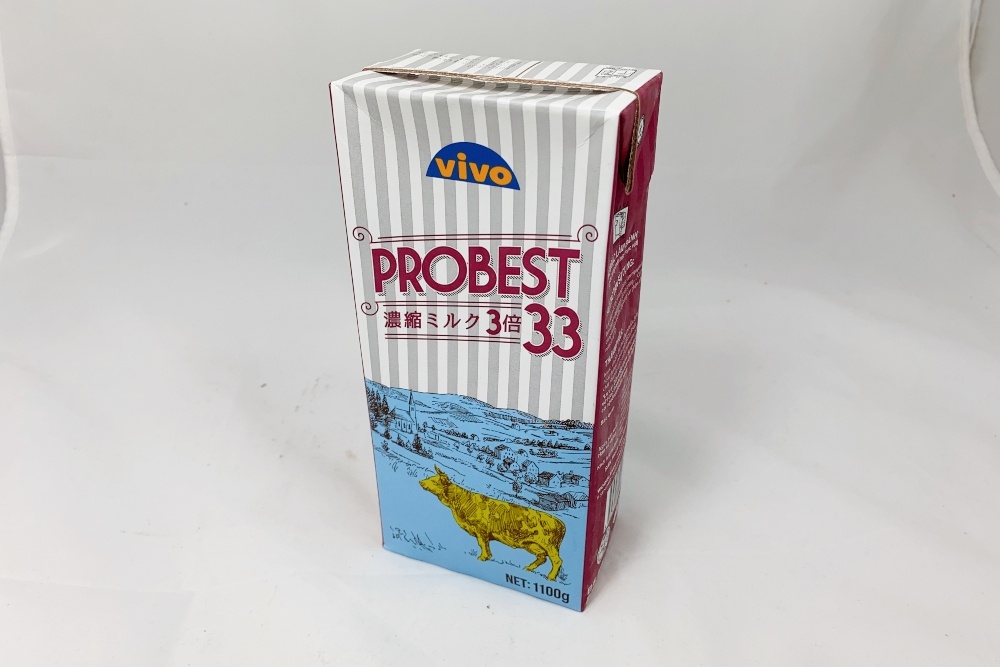 PROBEST33
Cost-effective milk alternatives usable in a wide range of applications.
Packing: 1100g*12
Storage: Below 25℃
Shelf Life: 180days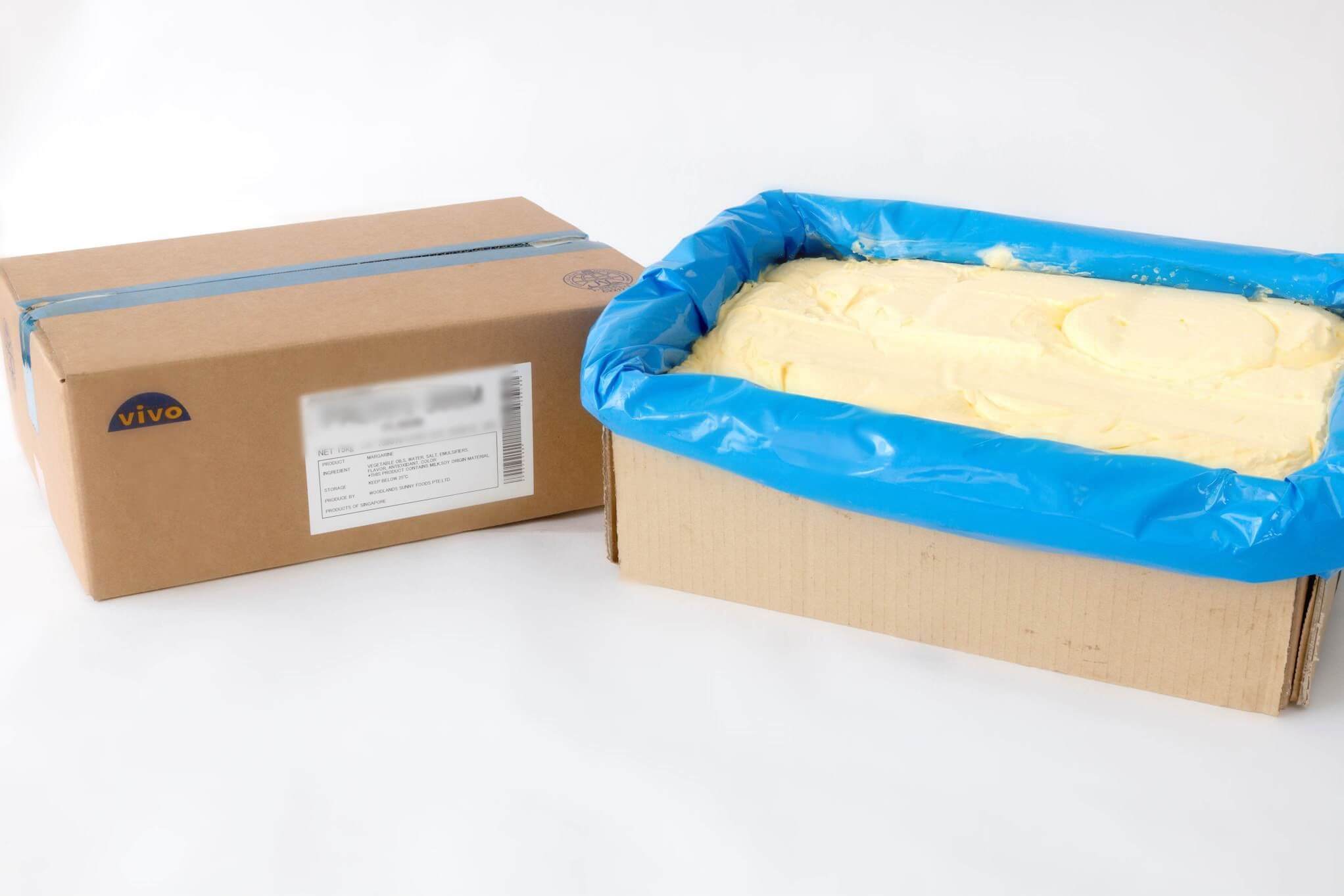 PALFFY780LTU
Strong buttery taste profile compound margarine that melts in your mouth with high overrun
Packing: 15kg
Storage: 3℃-7℃
Shelf Life: 240days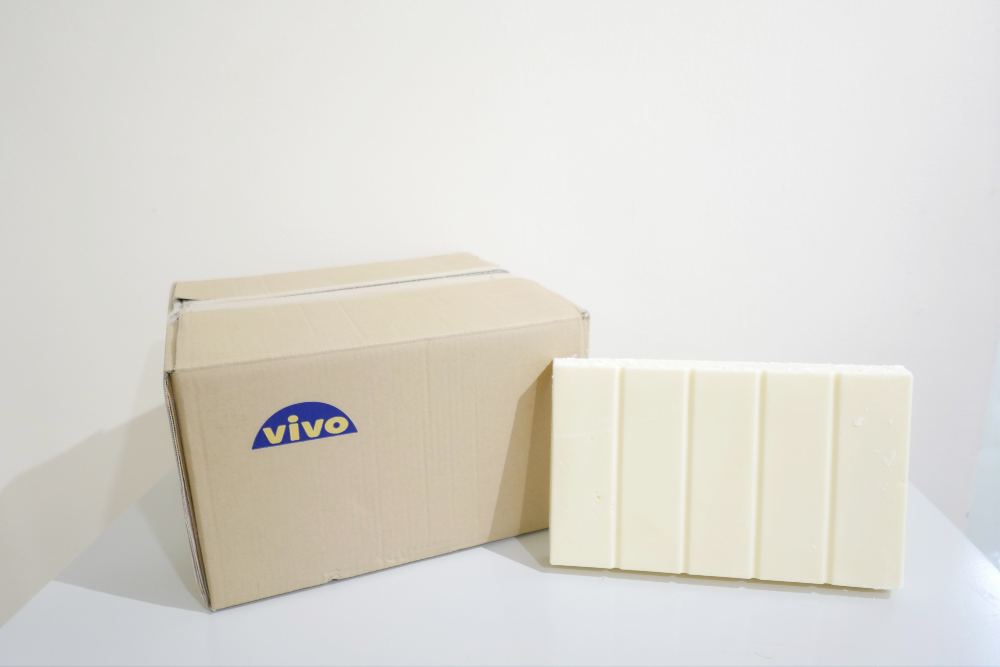 GLAZE COATING SUGAR
Tempering free sugar compound for coating which can add on characteristic snappy and crispy texture.
Packing: 2.5kg*10(block)
Storage: 20-24℃
Shelf Life: 365days(12months)

Contact Us for More Information