Macadamia Lime Choco Bomb
Bread
| | |
| --- | --- |
| | Baker's % |
| Bread Flour | 95 |
| Cake Flour | 5 |
| Instant Dry Yeast | 1.4 |
| Bread Improver | 0.1 |
| Sugar | 5 |
| Salt | 2 |
| Egg | 6 |
| PROBEST 33 | 10 |
| PALFFY LACTIS 10 | 12 |
| Water | 57 |
| Dried Cranberry | 15 |
Method
Mixing Time

L 3′M4′H1′
↓L3′M8′H1′
Dough Temperature
26 ~ 27℃
Fermentation Time
60 minutes punch then 30 minutes
Fermentation Room
27℃/70%
Dividing(Cut Weight)
45g
Bench Time
20 minutes
Make Form
Round Shape
Final Proofing Time
60 minutes
Proofing Temperature
35℃/80%
Baking Temperature
230℃ (Up)
200℃ (Down)
Baking Time
7 minutes
Steam
Yes

*The arrow shows timing to add margarine.
Filling
Progress
Using Steaming method, melt WHITE COMPOUND SOFT CHOCOLATE and mix with PROBEST 33 on a bowl on top of the pan.
Once melted, add Lemon Zest & mix well.
Assemble
Cut bread in the middle, leaving an inch at the bottom.
Pipe in filling.
Coat WHITE COMPOUND CHOCOLATE by dipping in. Make sure the sides are coated properly.
Dip into a bowl of Diced Macadamia, place more to cover fully.
Sift some snow powder on top.
Products Used for This Recipe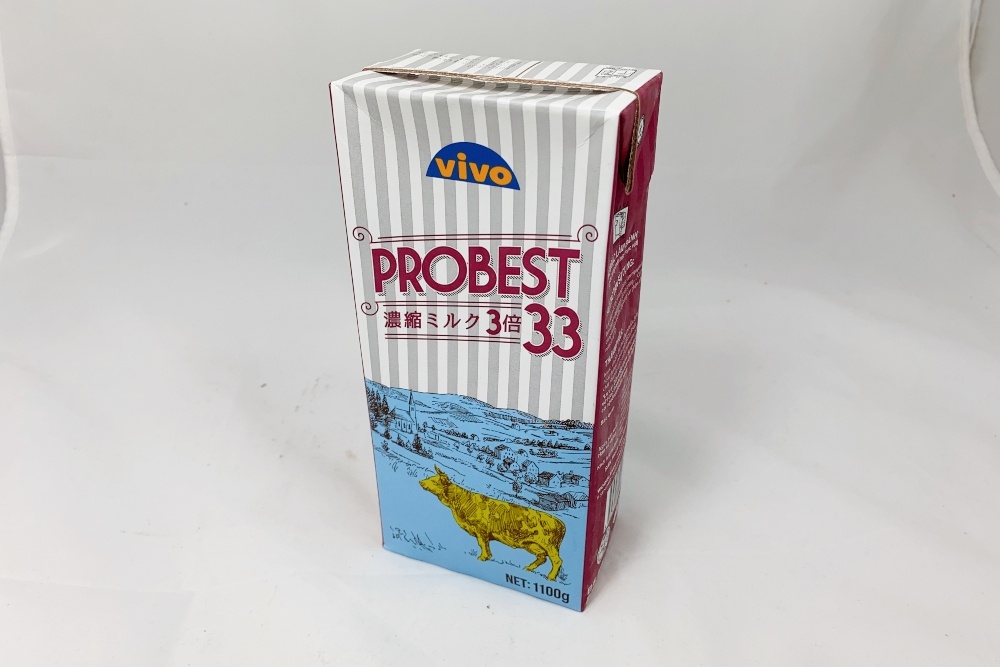 PROBEST 33
Cost-effective milk alternatives usable in a wide range of applications.
Packing: 1100g*12
Storage: Below 25℃
Shelf Life: 180days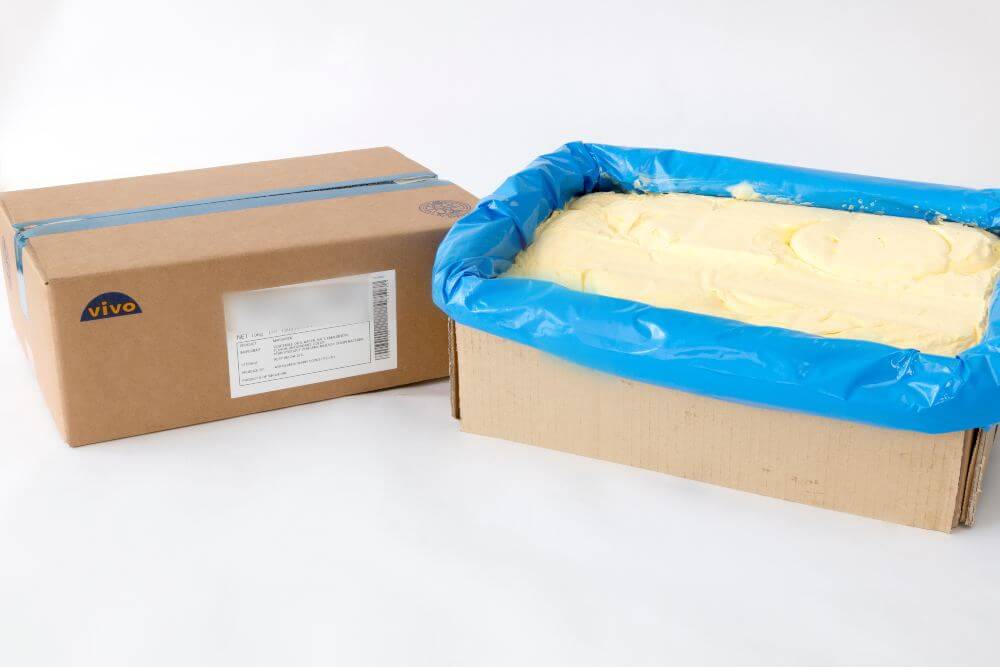 PALFFY LACTIS 10
All-purpose compound margarine made with naturally fermented buttery flavor.
Packing: 15kg
Storage: 3℃-7℃
Shelf Life: 240days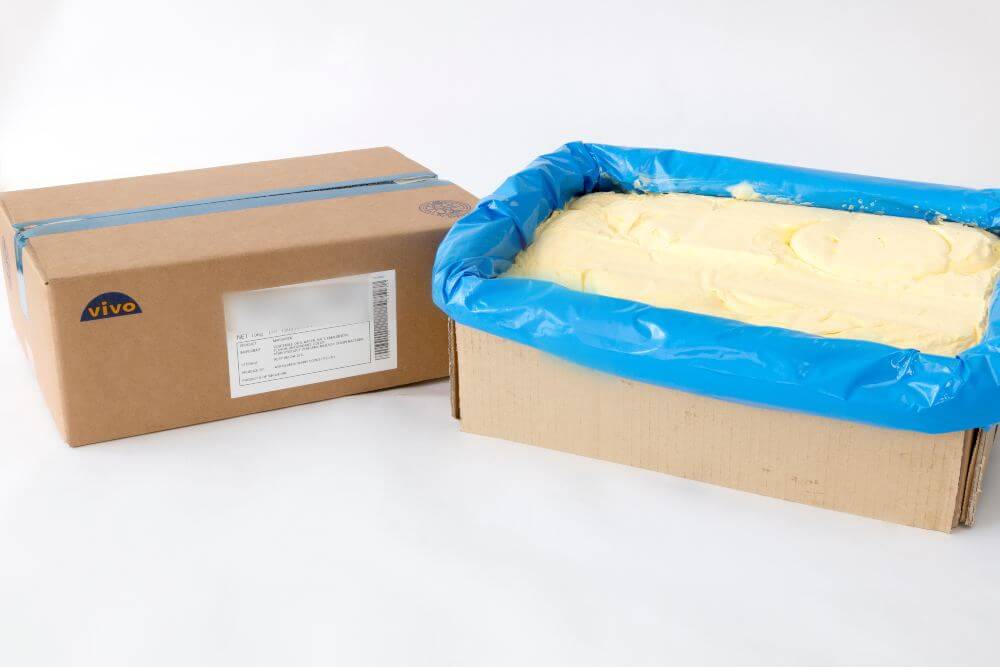 WHITE COMPOUND SOFT CHOCOLATE
Ready-to-use ganache texture white compound chocolate suitable for filling and coating. It can deliver extraordinary glossy surface.
Packing: 5kg*4
Storage: 20-24℃
Shelf Life: 12months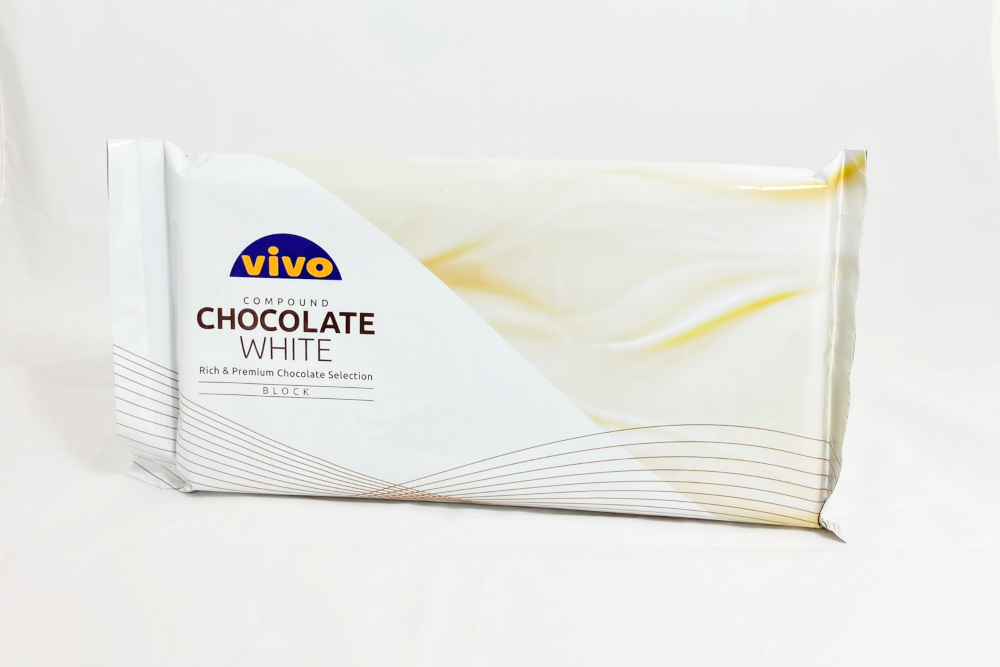 WHITE COMPOUND CHOCOLATE
Easy-to-handle compound chocolate without the need for tempering.
Its milk and vanilla flavour goes with various confectionaries, breads and cakes.
Packing: 1kg*10(block)
Storage: 20-24℃
Shelf Life: 365days(12months)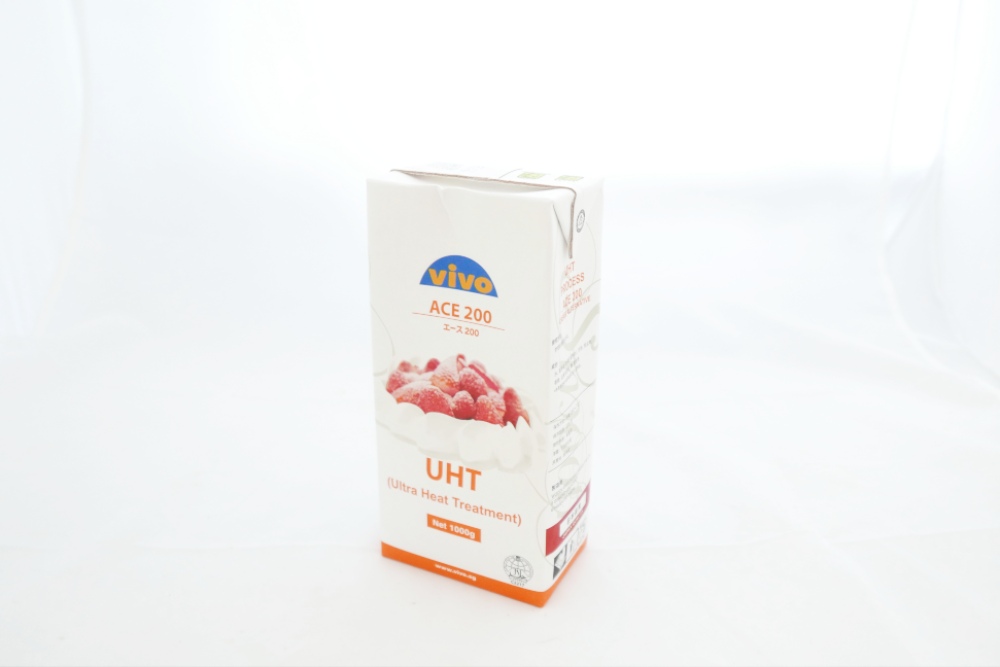 ACE 200
Cost-effective dairy compound whipping cream suitable for simple confectionaries and bakery applications.
Packing: 1000g*12
Storage: 3℃ – 7℃
Shelf Life: 270days

Contact Us for More Information