Muffin with Chocolate Chip and Soft Chocolate Filling
Muffin Dough
Process
Mix Sugar with PALFFY LACTIS 10 using a mixer.
While mixing, add eggs little by little, in sections to ensure it is well mixed.
Add Salt, Baking Soda, Vanilla flavour and mix.
In separate bowl, prepare Milk Mixture (PROBEST33 + Water). In another bowl, prepare Powder Mixture (sifted Cake Flour + Baking Powder + Milk Powder).
While mixing, add in a portion of both Milk Mixture & Powder Mixture (step 4), mix until smooth before adding more of them. Repeat for about 3 – 4 times.
Mix in DARK COMPOUND CHIP.
Pipe 110g of Dough into Muffin cup. Add more DARK COMPOUND CHIP on top.
Bake for 23 minutes at Temperature of 190°C (Top) and 170°C (Bottom).
Once baked, transfer to cooling rack.
Soft Chocolate Filling
Products Used for This Recipe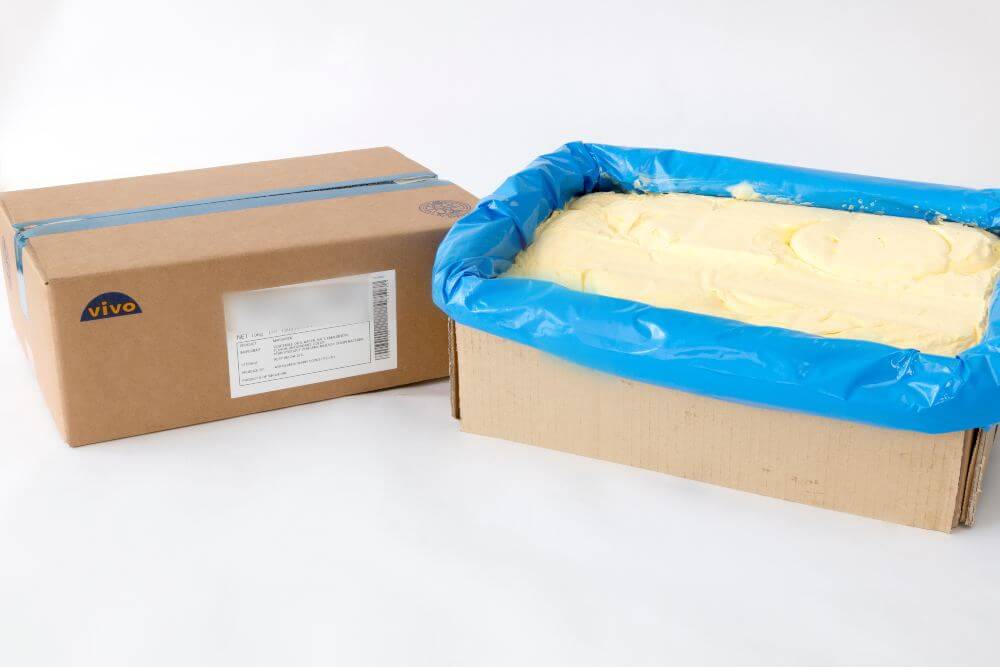 PALFFY LACTIS 10
All-purpose compound margarine made with naturally fermented buttery flavor.
Packing: 15kg
Storage: 3℃-7℃
Shelf Life: 240days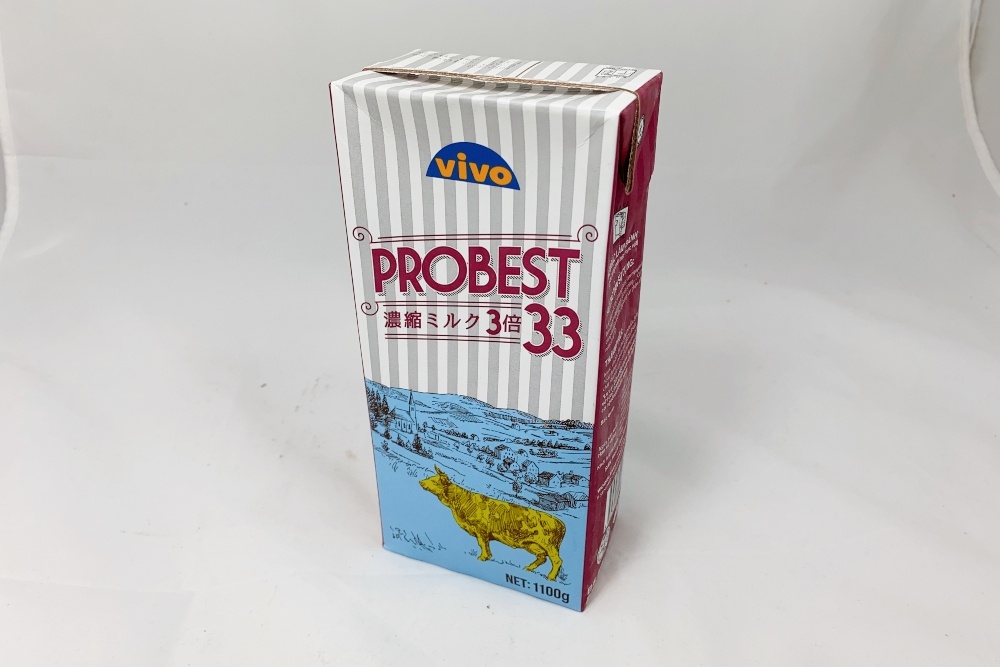 PROBEST 33
Cost-effective milk alternatives usable in a wide range of applications.
Packing: 1100g*12
Storage: Below 25℃
Shelf Life: 180days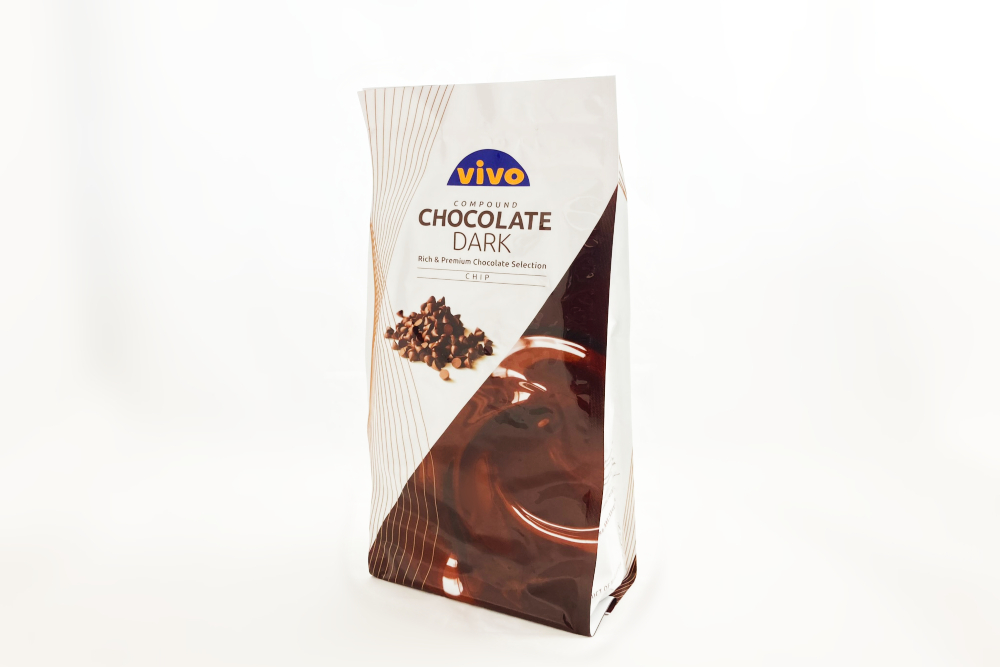 DARK COMPOUND CHIP
Bake-stable compound chocolate chip that can keep the texture of original chocolate even after baking.
Packing: 10kg / 1kg*10
Storage: 20-24℃
Shelf Life: 16months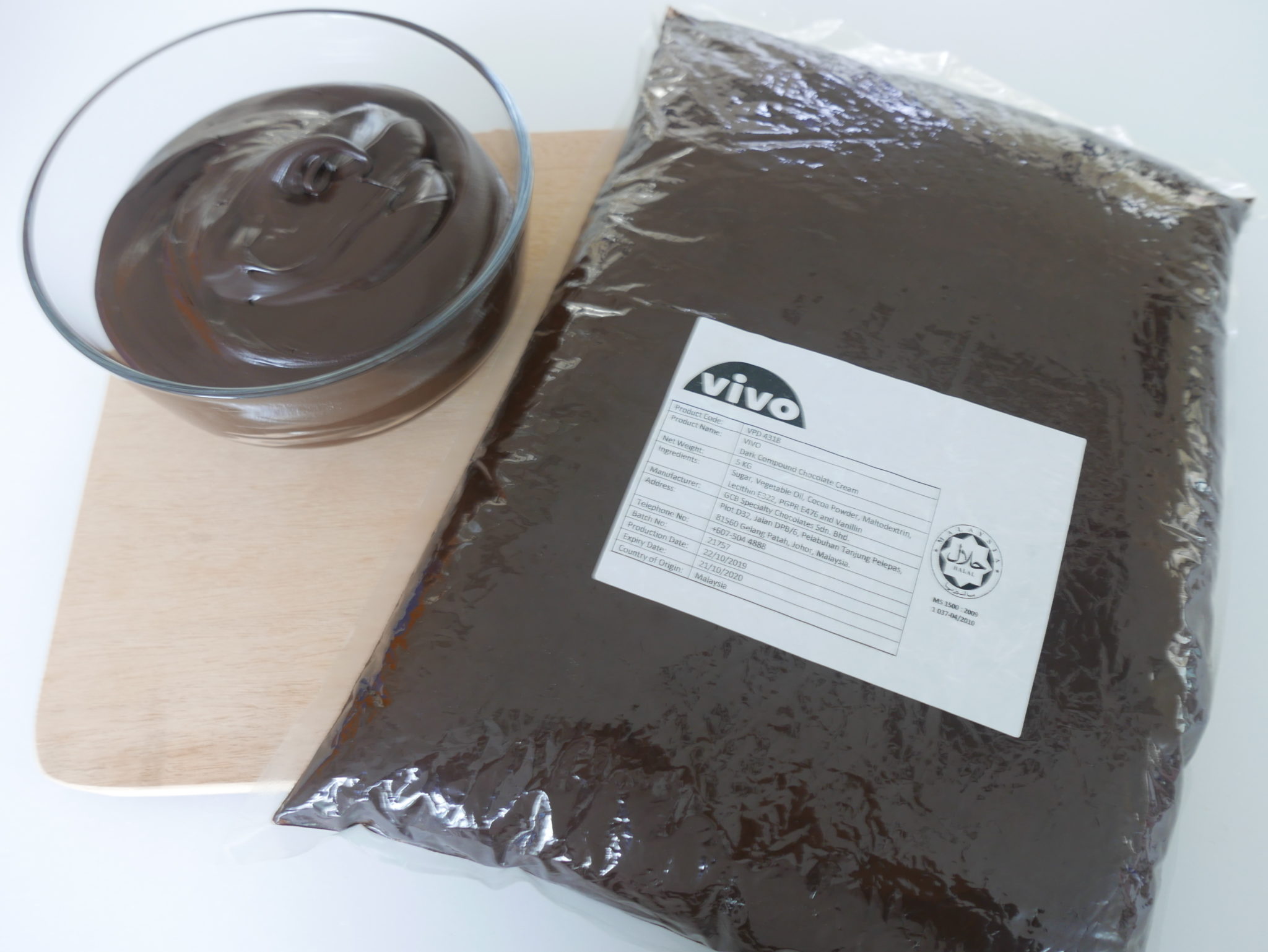 DARK COMPOUND SOFT CHOCOLATE
Easy-to-handle compound chocolate without the need for any tempering.
Packing: 5kg*4
Storage: 20-24℃
Shelf Life: 12months

Contact Us for More Information