Raspberry Mousse
Sponge
Process
Mix the sorbitol, sugar, EMULSIFIER OIL EOH-RPH, eggs, baking powder and cake flour. Whip them until fluffy.
Melt PALFFY 780LTU and mix with PROBEST 33. Mix well with the egg mixture.
Pour into 7 inch round cake tin and bake at 170 degrees for 35 minutes.
Raspberry Mousse
Process
Mix the FILLING ACE MILK with the raspberry puree.
Soak the gelatine sheet with cold water.
Mix the ACE 200 with sugar until soft peaks appear and combine them with the custard mixture.
Melt the gelatine and mix well with the cream mixture.
Chocolate Spray
Process
Melt all together.
Assemble
Use a heart shape cutter to cut the sponge.
Pipe half of the raspberry mousse into the heart shape and put the sponge in the middle. Fill it up with the mousse and put on the second sponge. Put them into the freezer to set.
Unmould the cake and use the chocolate spray to spray on the mousse. This will create the velvet surface effect.
Use the white chocolate for decoration.
Products Used for This Recipe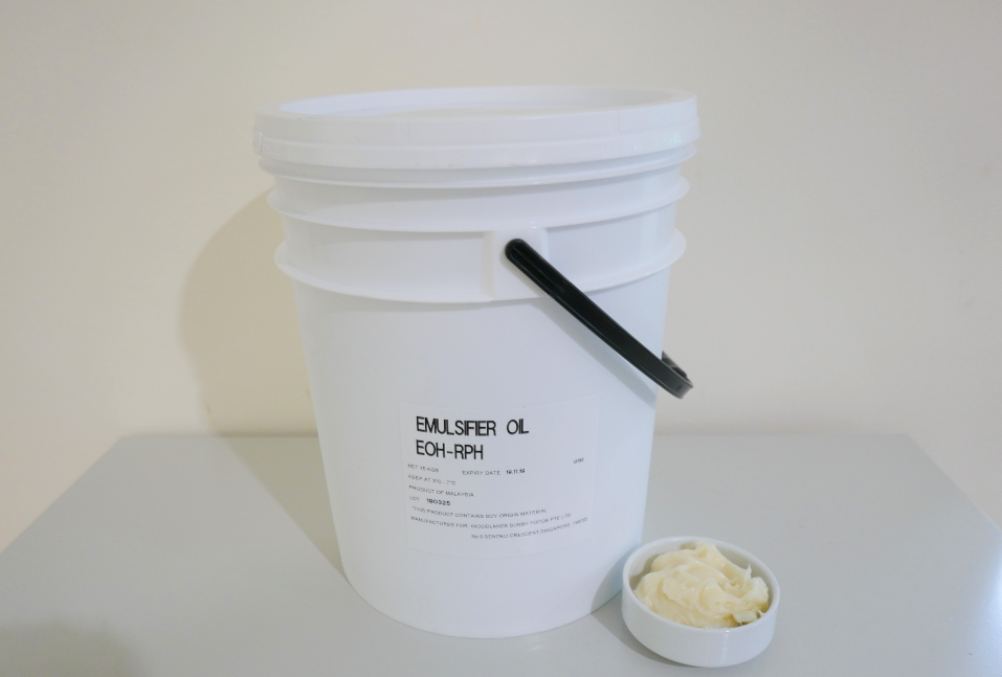 EMULSIFIER OIL EOH-RPH
Helps improve the batter whippability and stability, and makes fine crumb texture which improves the volume of sponge cake and smooth mouthfeel.
Packing: 15kg
Storage: 3℃ – 7℃
Shelf Life: 240days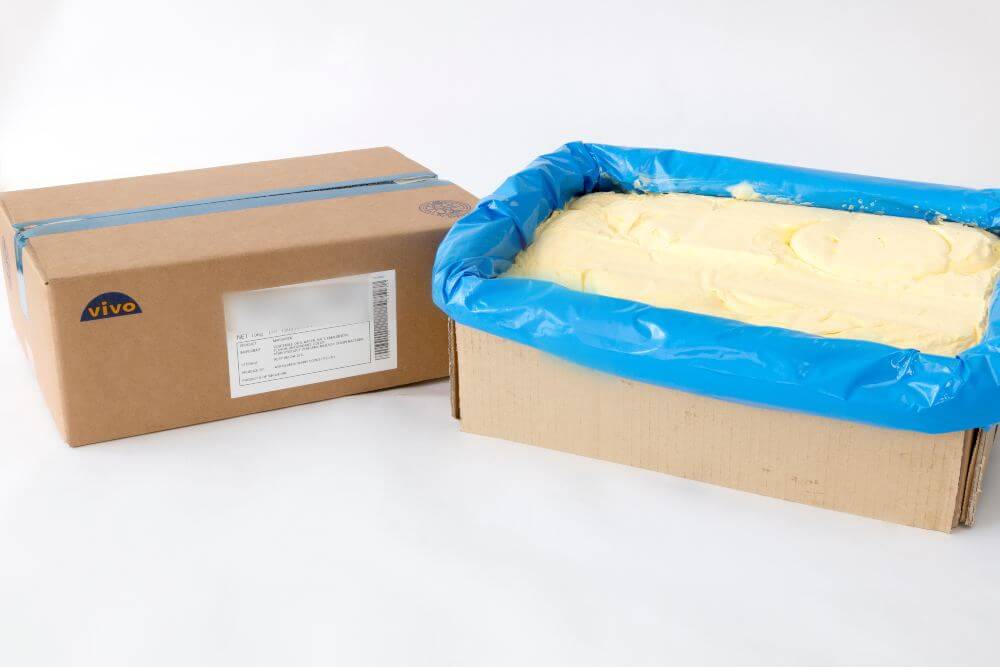 PALFFY780LTU
Compound margarine with rich buttery taste which melts in your mouth with high overrun.
Packing: 15kg
Storage: 3℃-7℃
Shelf Life: 240days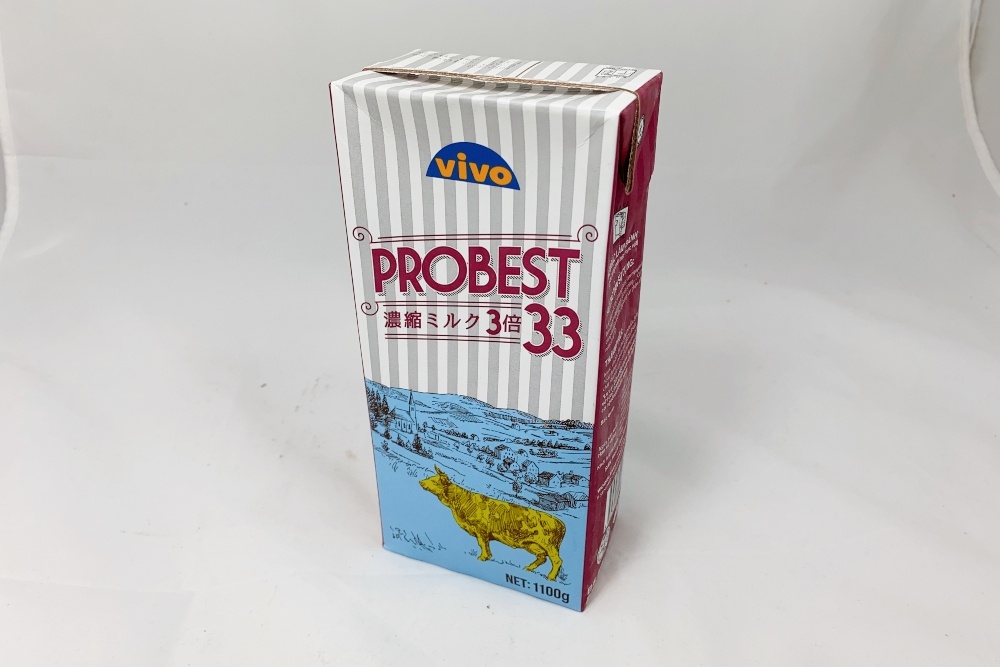 PROBEST 33
Cost-effective milk alternatives usable in a wide range of applications.
Packing: 1100g*12
Storage: Below 25℃
Shelf Life: 180days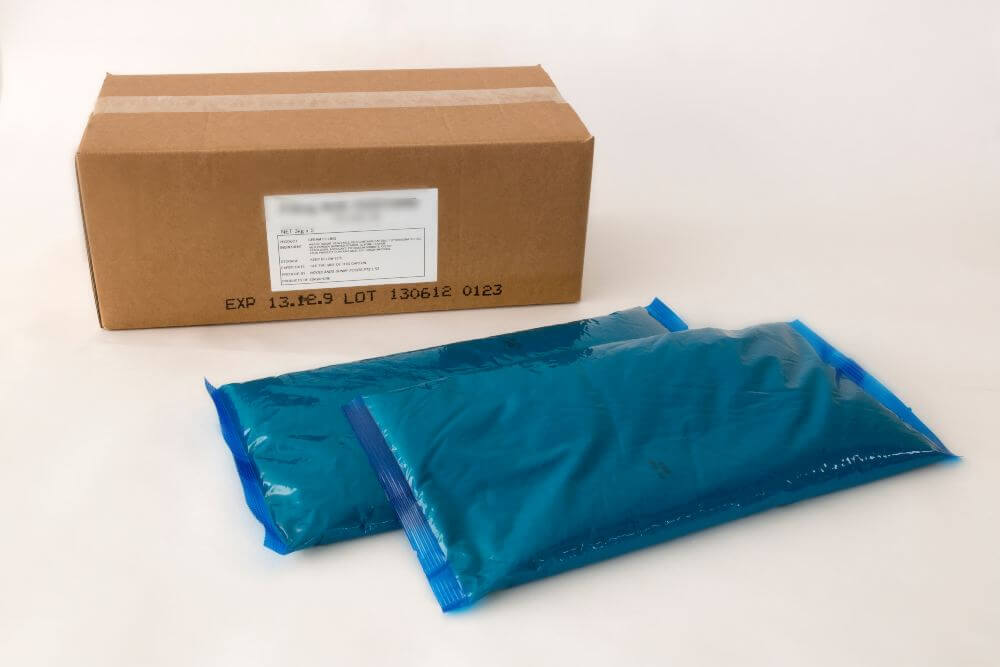 FILLING ACE MILK
Room temperature storage filling with good baking stability and rich milky taste.
Packing: 3kg*5
Storage: Below 25℃
Shelf Life: 240days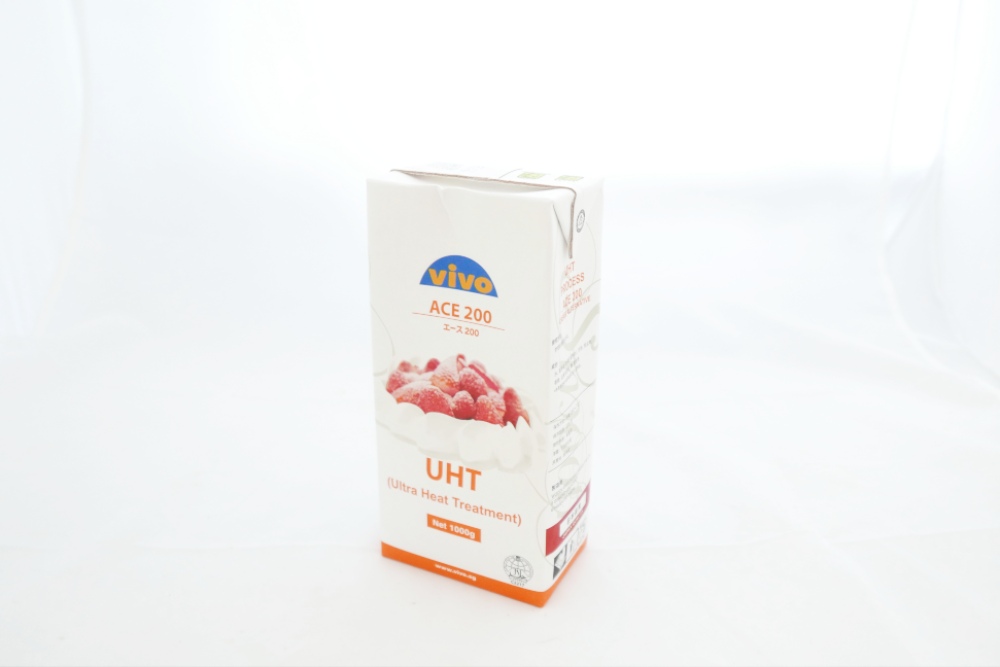 ACE 200
Cost-effective dairy compound whipping cream suitable for simple confectionaries and bakery applications.
Packing: 1000g*12
Storage: 3℃ – 7℃
Shelf Life: 270days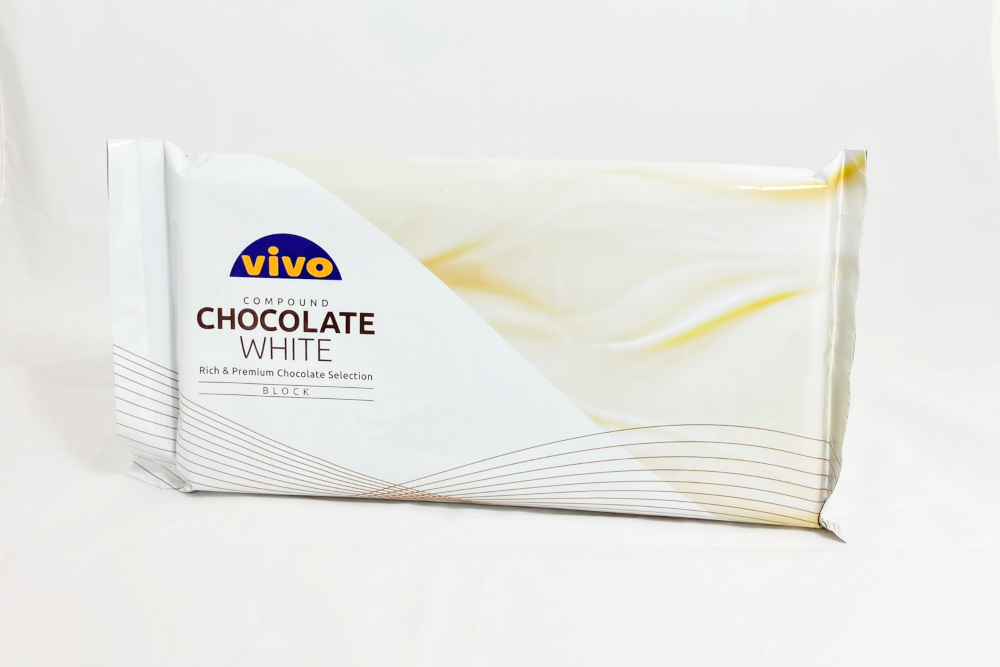 WHITE COMPOUND CHOCOLATE
Easy-to-handle compound chocolate without the need for tempering. Its milk and vanilla flavour goes with various confectionaries, breads and cakes.
Packing: 1kg*10(block)
Storage: 20-24℃
Shelf Life: 365days(12months)

Contact Us for More Information