Raspberry Plum Blossom
Dough
| | |
| --- | --- |
| | Baker's % |
| Bread Flour | 80 |
| Cake Flour | 20 |
| Instant Dry Yeast | 2 |
| Bread Improver | 0.1 |
| Sugar | 18 |
| Salt | 1.5 |
| Skim Milk Powder | 2 |
| Egg | 15 |
| PROBEST 33 | 8 |
| PALFFY LACTIS 10 | 15 |
| Water | 41 |
Method
Mixing Time

L 3′ M4′ H2′
↓L3′ M4′ H1′
Dough Temperature
26~27℃
Fermentation Time
30 minutes
Fermentation Room
27℃/70%
Dividing (Cut Weight)
1500g
Beach Time
Overnight
Make Form
Sheeting into 4mm thickness
Cutting
65mm round cutter
Weight
10-12g
Display
6pcs in 1 mould
Final Proofing Time
50 minutes
Final Proofing Temperature
35℃/80%
Baking Temperature
200℃ (Up)
180℃ (Down)
Baking Time
9 minutes

*The arrow shows timing to add margarine.
Filling 1
Filling 2
| | |
| --- | --- |
| | g |
| Raspberry Puree | 100 |
| Sugar | 25 |
| Gelatine Sheet | 10 |
Progress
Heat up Raspberry Puree and Sugar in a pan, stir frequently.
Add Soaked Gelatine Sheet and bring it to a boil.
Coating
Progress
Chop WHITE COMPOUND CHOCOLATE block into smaller pieces, proceed to microwave or bain marie to melt it.
Add Salad Oil and mix well, to make the chocolate shiny and smooth.
Topping
| | |
| --- | --- |
| | g |
| Pearl Sugar (Pink colour) | 1 |
| Chopped Pistachio | 0.1 |
| Snow Powder | 0.1 |
Make Form & Baking
Sheeting the dough to 4mm thickness. Cut the dough using round mould cutter of 65mm (weight 10-12g).
Place 6 pcs into 1 round mould (W)Top 130mm/Bottom 100mm x (H) 30mm. Shape the dough to make them connect at the center, making the blossom's petals.
Final proofing for 50 min of 35℃/80%.
Add some pie weights (rice, red beans etc.) on a baking cup, put in the center of the dough and press in.
Bake for 9 min at 200℃ (Up) 180℃ (Down).
Assemble
Coat the top of the bread with the Decoration 1, make sure the petals are coated.
Add pink Pearl Sugar at bottom of each petal as decoration. Make decoration cuts on the petal.
Pipe 30g/each of Filling 1 (DARK COMPOUND SOFT CHOCOLATE) on center of the bread. Then pipe Filling 2 on top.
Add Chopped Pistachio at center and lastly, sift Snow Powder on petals as final decoration.
Products Used for This Recipe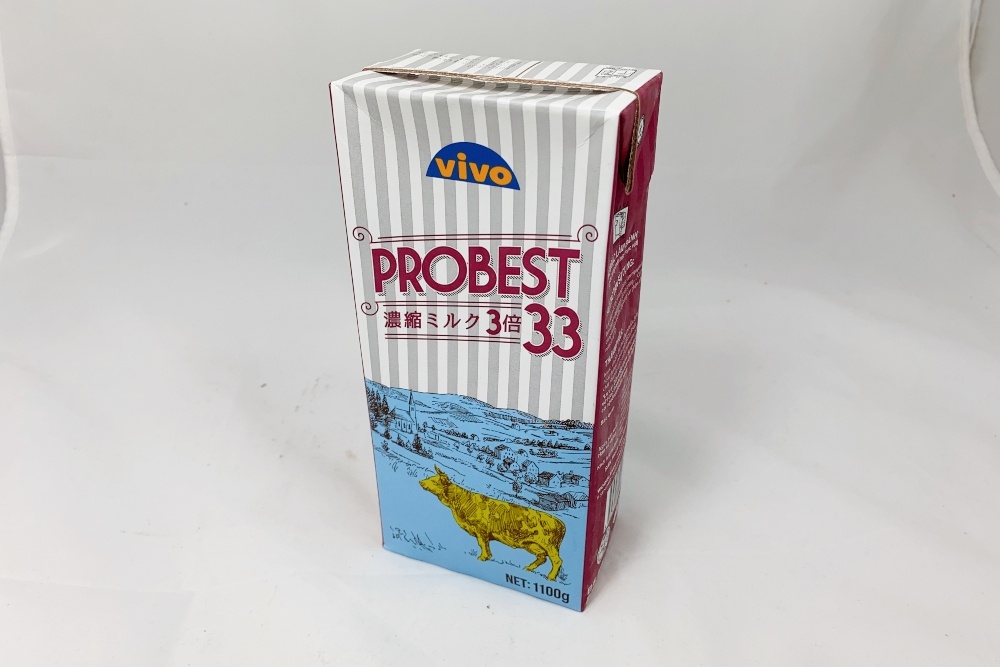 PROBEST 33
Cost-effective milk alternatives usable in a wide range of applications.
Packing: 1100g*12
Storage: Below 25℃
Shelf Life: 180days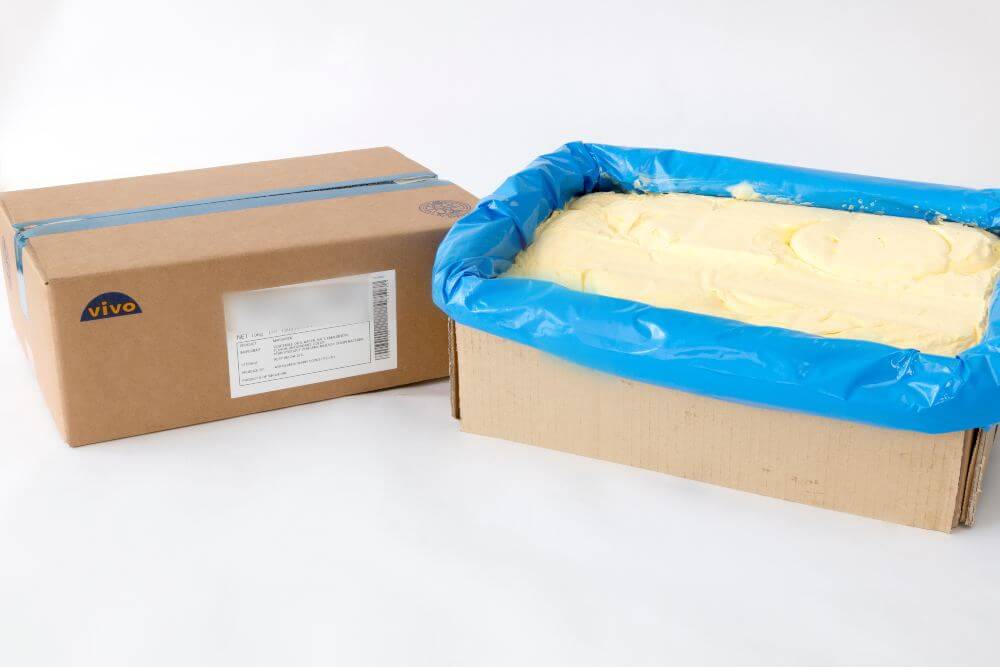 PALFFY LACTIS 10
All-purpose compound margarine made with naturally fermented buttery flavor.
Packing: 15kg
Storage: 3℃-7℃
Shelf Life: 240days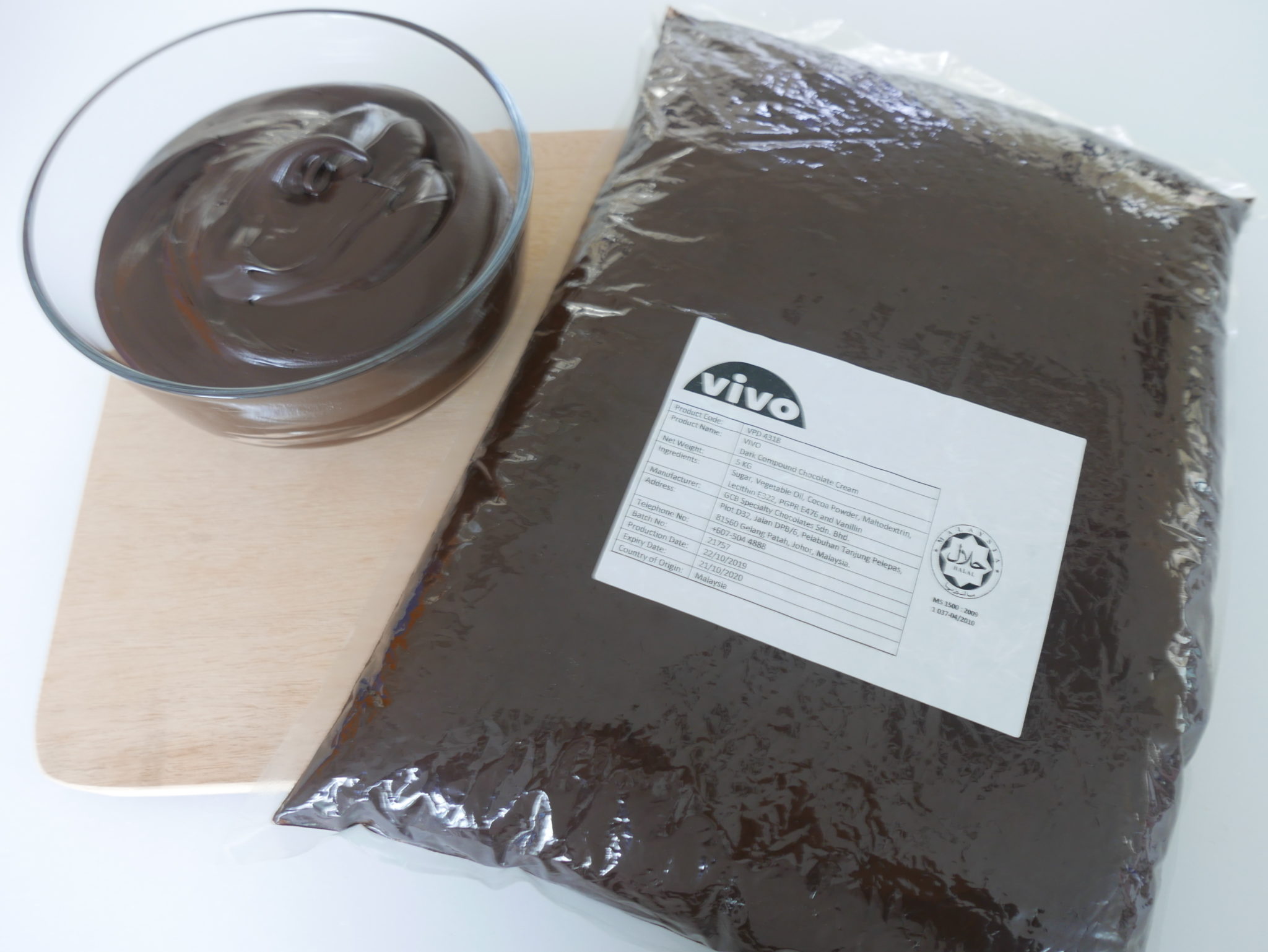 DARK COMPOUND SOFT CHOCOLATE
Easy-to-handle compound chocolate without the need for any tempering.
Packing: 5kg*4
Storage: 20-24℃
Shelf Life: 12months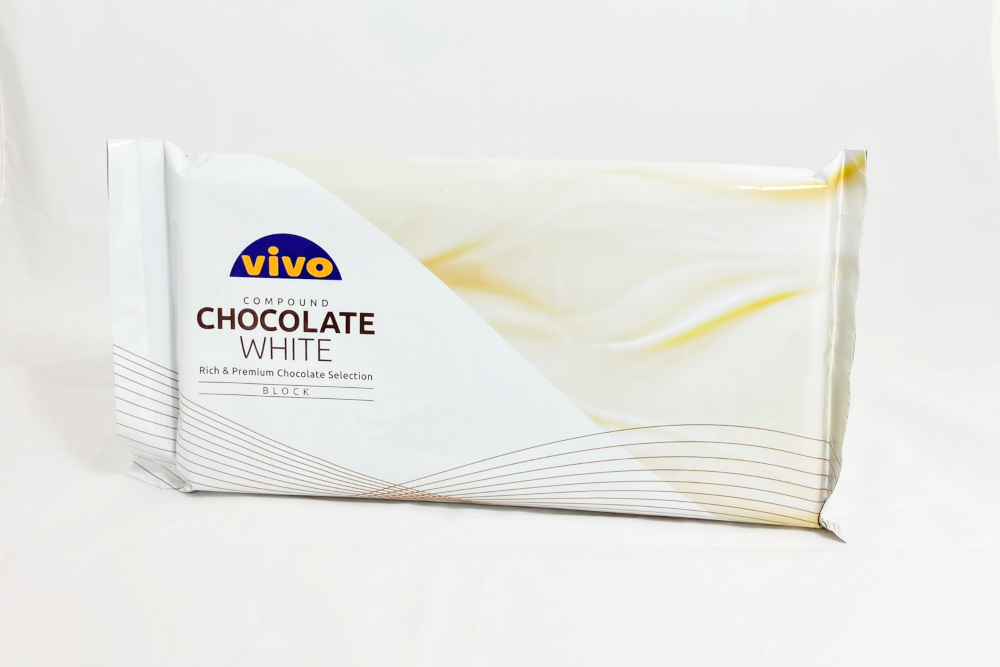 WHITE COMPOUND CHOCOLATE
Easy-to-handle compound chocolate without the need for tempering.
Its milk and vanilla flavour goes with various confectionaries, breads and cakes.
Packing: 1kg*10(block)
Storage: 20-24℃
Shelf Life: 365days(12months)

Contact Us for More Information