Verdant Paris Brest
Pistachio Craquelin
| | |
| --- | --- |
| | g |
| PALFFY 780LTU | 200 |
| Green Colouring | 2 |
| Icing sugar | 200 |
| Red Colouring | 0.8 |
| Cake Flour | 250 |
Process
In mixer, put Cake Flour, Icing Sugar and PALFFY 780LTU(Margarine), mix until smooth.
Add Red Colouring, continue stirring then add Green Colouring. Mix until well incorporated.
Roll out the dough and chill for 20 minutes.
Cut out the dough using mould of 9cm and use a smaller mould of 2cm at the middle of circle.
Choux Puff Dough
Process
Heat up Water, Sugar, PROBEST 33 and PALFFY 780LTU(Margarine)over pot.
Once boiling, add Cake Flour. Stir and mix well until it forms a soft dough.
Transfer it to the mixer, add Eggs and mix till dough is smooth.
Refer to below "Baking and Assembly" section for further process.
Pistachio Praline
| | |
| --- | --- |
| | g |
| Roasted Pistachio | 300 |
| Sugar | 150 |
| Corn Oil | 50 |
| Pistachio Paste | 100 |
Process
Cook Sugar over pot, add them little by little (for 3 times) and keep stirring. Cook until caramelised before adding more sugar.
Add Roasted Pistachio and stir to coat with caramelised sugar. Remove from heat and transfer to a tray. Let it cool for about 1 hour in room temperature.
Break into parts and use food processor to grind the caramelised hazelnuts.
Add Corn Oil into food processor, mix well.
Add Pistachio Paste and mix till smooth.
Pistachio Diplomat Cream
Baking and Assembly
Pipe Choux Puff Dough on tray and place Pistachio Craquelin on top (making Choux Craquelin combo).
Sprinkle some crushed Pistachio on top. Leave in room temperature until the Pistachio Craquelin wraps the Choux Dough.
Bake at 160℃ for 50min.
After baking, cut into half from side to side. Pipe Diplomat Cream on top of the bottom half of the Choux Craquelin, pipe Pistachio Praline in between the cream.
Sandwich with top half of Choux Craquelin.
Sift Matcha Powder and decorate with Pistachio Skin, Roasted Pistachio and sift Powdered Sugar.
Products Used for This Recipe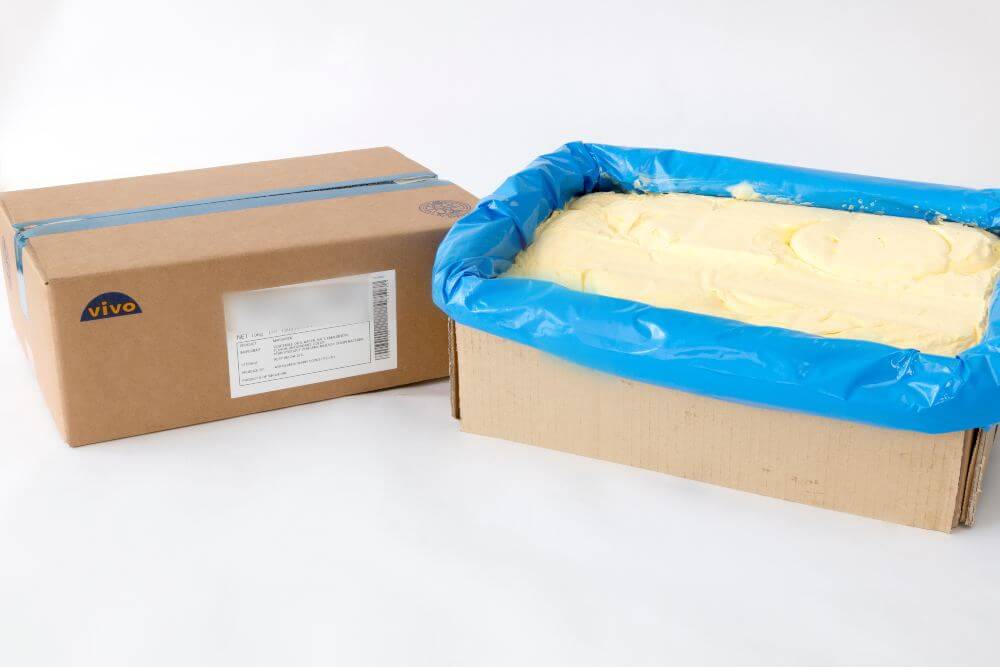 PALFFY 780LTU
Compound margarine with rich buttery taste which melts in your mouth with high overrun.
Packing: 15kg
Storage: 3℃-7℃
Shelf Life: 240days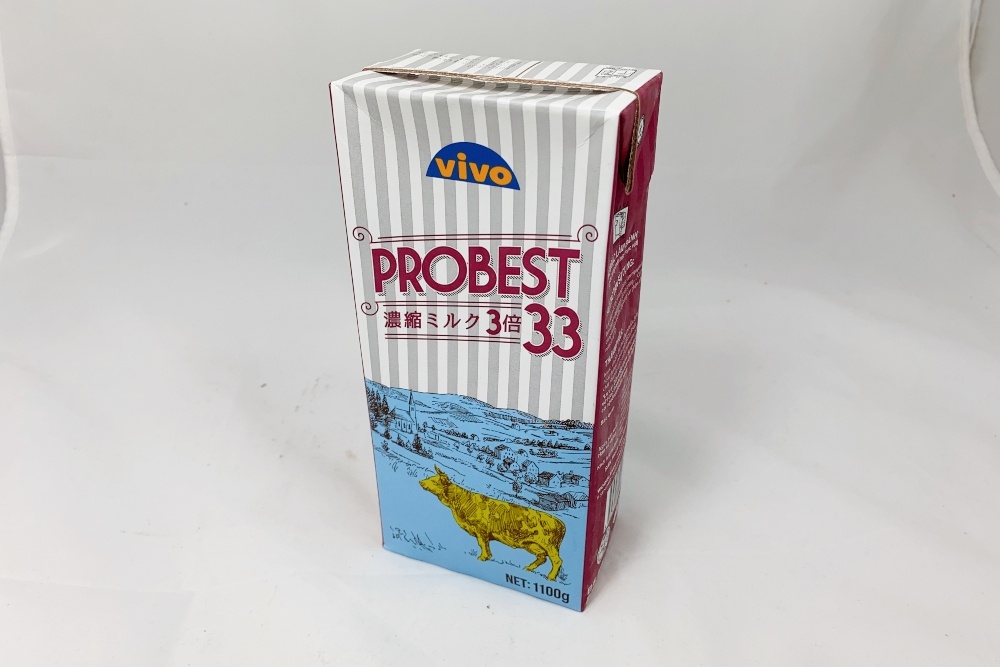 PROBEST 33
Cost-effective milk alternatives usable in a wide range of applications.
Packing: 1100g*12
Storage: Below 25℃
Shelf Life: 180days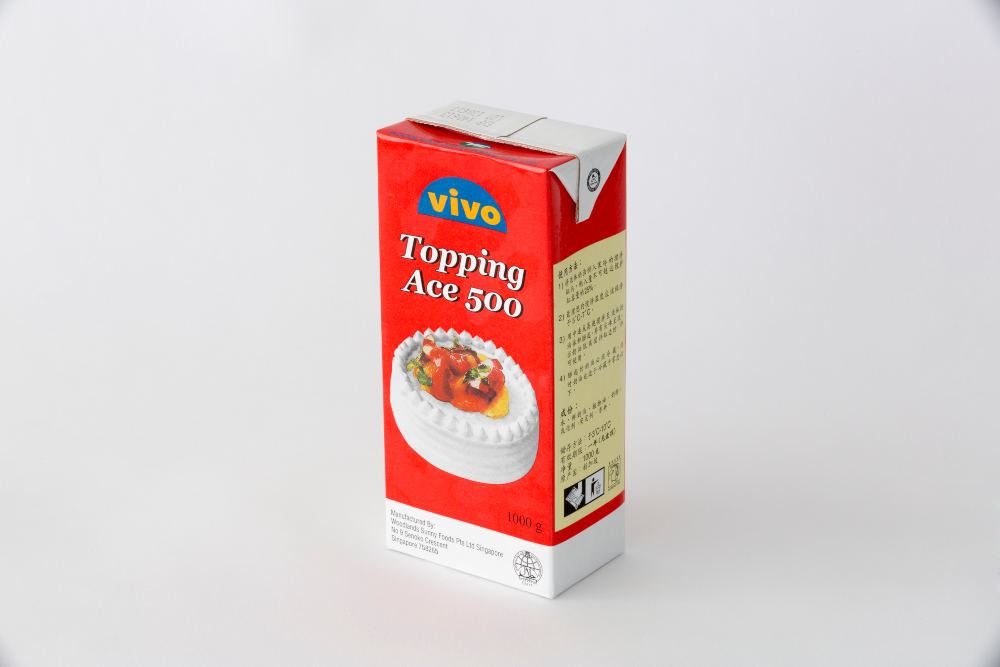 TOPPING ACE 500
High-grade dairy compound whipping cream with natural creamy taste and good mouthfeel.
Packing: 1000g*12
Storage: 3℃ – 7℃
Shelf Life: 365days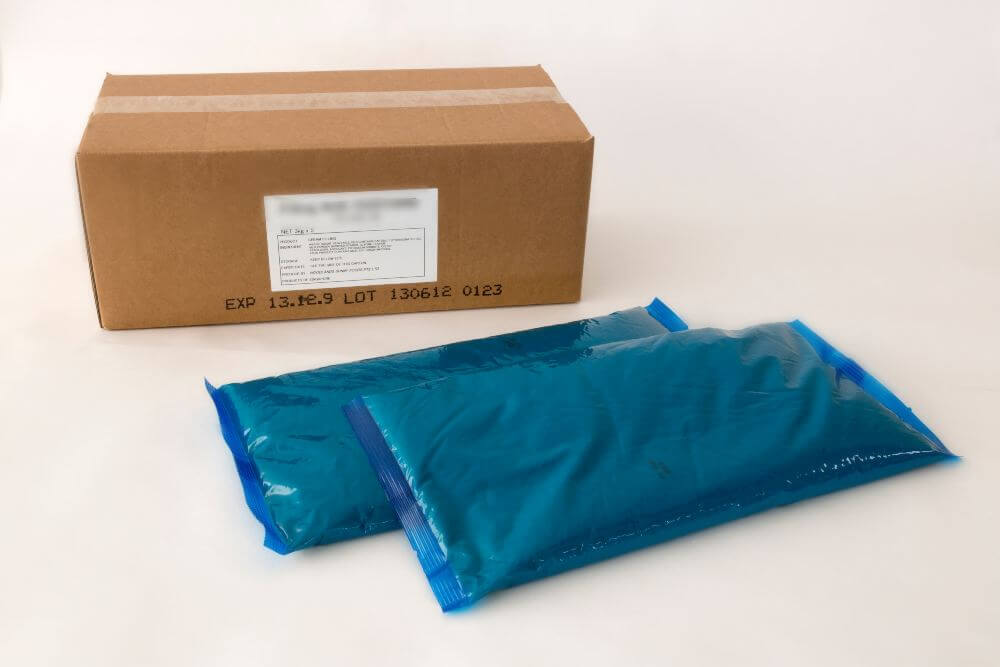 CREAM FILLING CUSTARD
Good bake-stable custard with smooth texture and natural custard taste.
Packing: 1kg*6
Storage: Below -18℃
Shelf Life: 180days

Contact Us for More Information