Xmas Ring
Dough
| | |
| --- | --- |
| | Baker's % |
| Bread Flour | 100 |
| Instant Dry Yeast | 2 |
| Bread Improver | 0.1 |
| Sugar | 18 |
| Salt | 1.5 |
| Skim Milk Powder | 2 |
| Egg | 15 |
| PROBEST 33 | 8 |
| PALFFY LACTIS 10 | 15 |
| Water | 43 |
Method
Mixing Time

L 3′M4′H2′
↓L3′M4′H1′
Dough Temperature
26~27℃
Fermentation Time
30 minutes
Fermentation Room
27℃/70%
Dividing (Cut weight)
40g X 3pcs
Bench Time
Over night
Room Temperature Retard
Roll the dough
Rack Time
60 minutes
Make Form
Below refer
Proofing Time
60 minutes
Proofing Temperature
35℃ /80%
Baking Temperature
190℃ (Up)
170℃ (Down)
Baking Time
9 minutes

*The arrow shows timing to add margarine.
Make Form
Roll out dough into 3 long strips of length 43-45cm, and braid it.
Make a circle and press the ends firmly to connect the shape.
Final Proofing for 60 minutes at temperature 35℃/80%.
Bake for 9 minutes at 190℃ (Up), 170℃ (Down).
Decoration
Make shavings from WHITE COMPOUND CHOCOLATE block(Pre-prepared).
Microwave WHITE COMPOUND CHOCOLATE for 1-2 minutes to melt it.
Dip the Ring in WHITE COMPOUND CHOCOLATE to cover the whole surface.
Add Dried Cranberry, Citrus Peels, Pearl sugar and shaved WHITE COMPOUND CHOCOLATE on top for decoration.
Add red ribbon and Christmas decoration to complete the Xmas Ring.
Products Used for This Recipe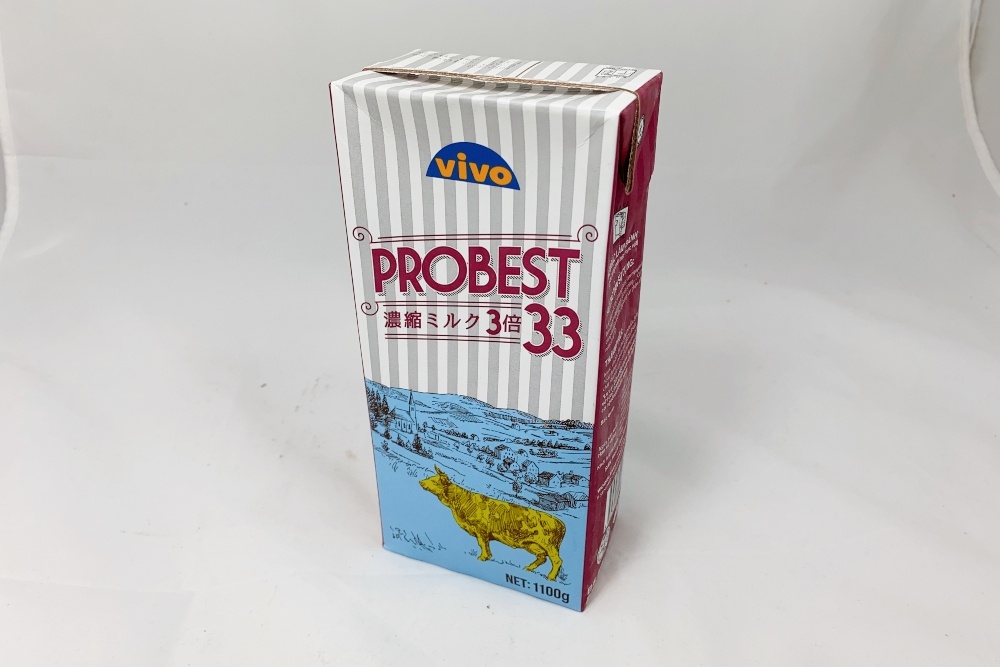 PROBEST 33
Cost-effective milk alternatives usable in a wide range of applications.
Packing: 1100g*12
Storage: Below 25℃
Shelf Life: 180days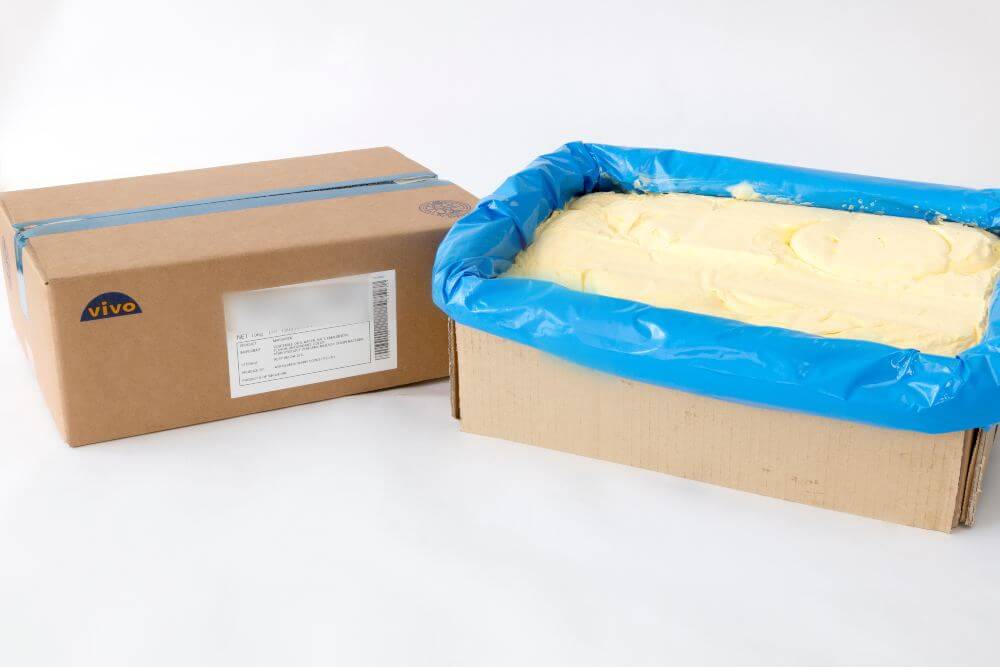 PALFFY LACTIS 10
All-purpose compound margarine made with naturally fermented buttery flavor.
Packing: 15kg
Storage: 3℃-7℃
Shelf Life: 240days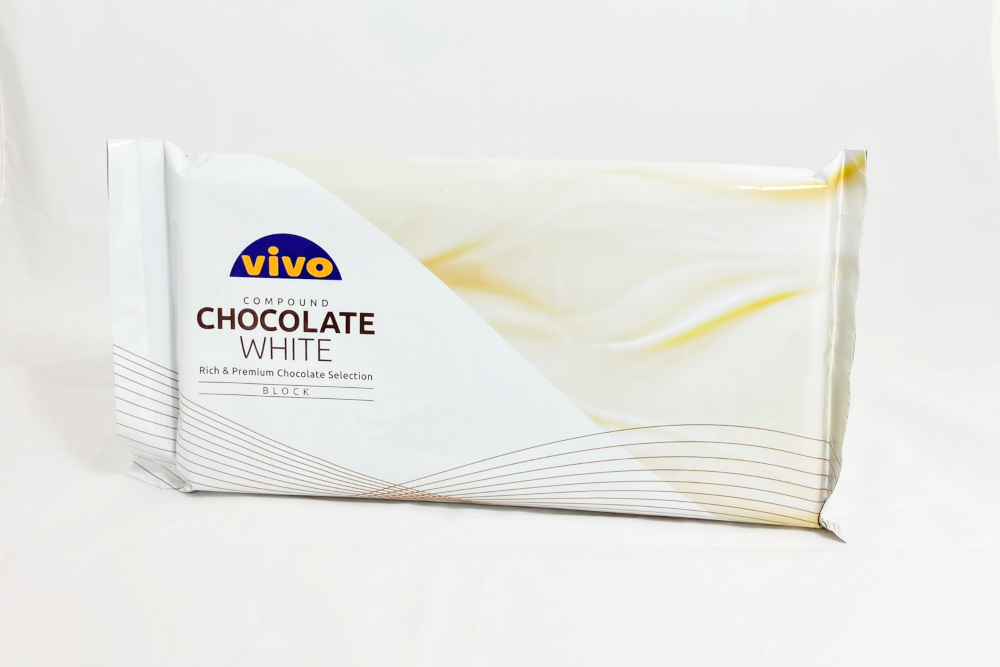 WHITE COMPOUND CHOCOLATE
Easy-to-handle compound chocolate without the need for tempering.
Its milk and vanilla flavour goes with various confectionaries, breads and cakes.
Packing: 1kg*10(block)
Storage: 20-24℃
Shelf Life: 365days(12months)

Contact Us for More Information